Activity Finder tool launched in Lincolnshire
Activity search: People wanting to get active in Lincolnshire can now use an online search tool for a list of events in their area.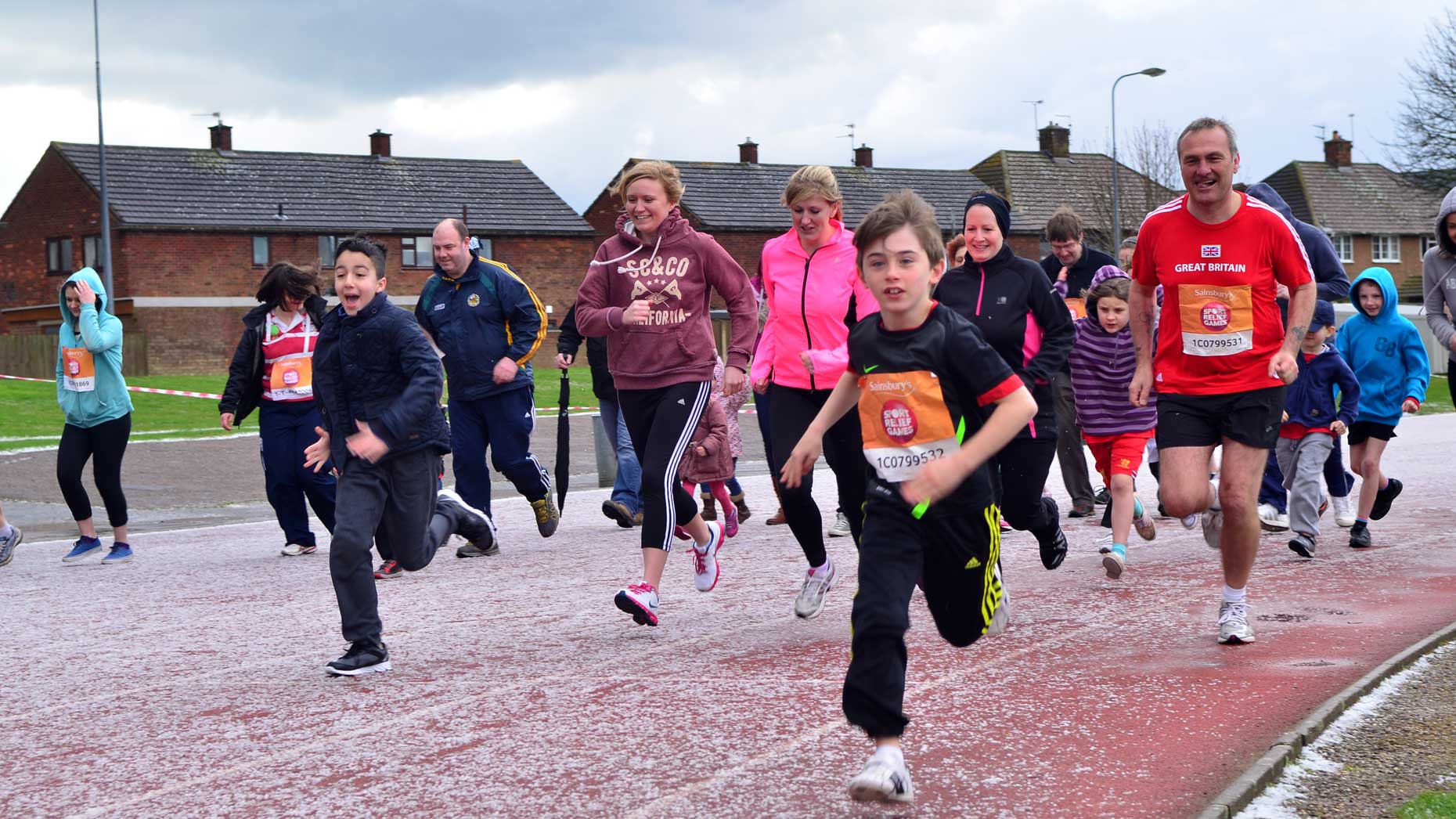 A new sport and physical activity finder has been launched in Lincolnshire in an effort to get more people active.
The Lincolnshire Sport Activity Finder, which has been developed in partnership with Lincolnshire County Council, will offer a comprehensive list for people wanting to try activities in their area.
The online search tool, which is also a mobile web app, launched on Monday, January 19.
Lincolnshire Sport is inviting everyone in the county who runs activity or sport sessions, from Zumba to Parkruns to Nordic Walking, to get their activities uploaded on the finder.
As well as providing the public with free signposting services, the Lincolnshire Sport Activity Finder will give clubs, organisations, coaches, groups, facilities and instructors the chance to promote their open days, summers camps and activity sessions for free.
Amy Story, Physical Activity Project Officer at Lincolnshire Sport, said: "Our aim as an organisation is to get more people more active more often and this finder will allow people in the county to search for sport and physical activity that suits them, at the touch of a button.
"It takes two minutes to register so I would encourage everyone who is looking for an easy way to promote their activity sessions, or alternately looking to get fit, to sign up for the free search tool."
Anyone wishing to find out more about the online search tool can contact Amy Story at Lincolnshire Sport on 01522 585 580.