Film review: American Sniper – Incredibly harrowing
Film review: Bradley Cooper's phenomenal performance is reason alone to give American Sniper a try, but can the rest of the film compete with director Clint Eastwood's other efforts behind the camera?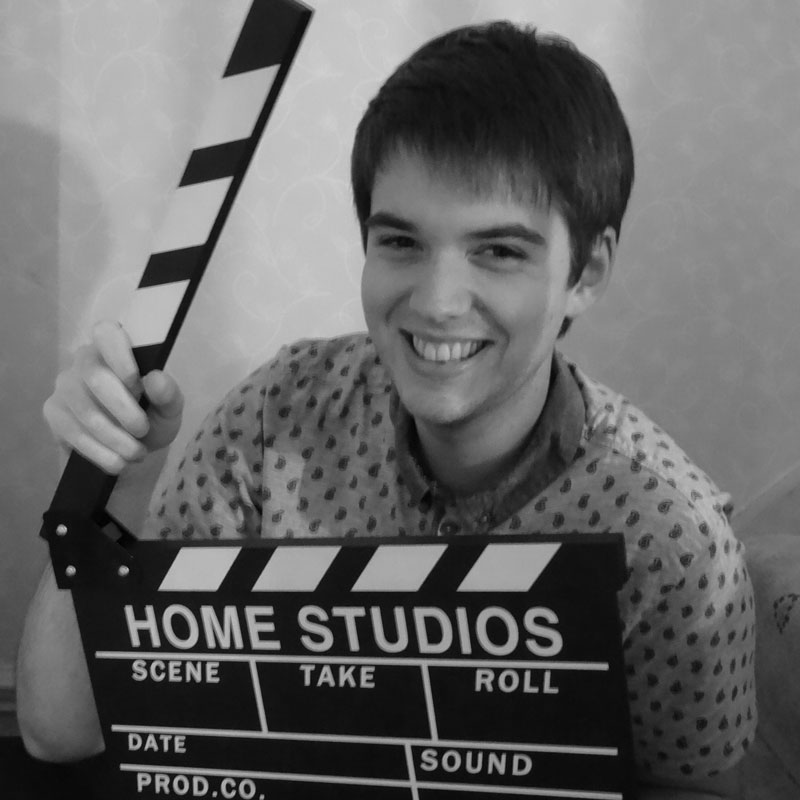 There's something about Clint Eastwood's varied directing career that puts him among the greats of the craft. Along with Spielberg, Scott and Fincher, Eastwood has created some of cinema's greatest films – yet he goes about it in a completely different fashion to his peers, he doesn't shout about it.
Here, Eastwood directs Bradley Cooper and Sienna Miller in his latest offering, American Sniper, but does it stand as one of the better films on his resume?
American Sniper follows the story of Chris Kyle, a decorated marksman in the US military, at a time when the war against terror strikes fear into the hearts of practically everyone across the globe.
An Oscar-nominated Bradley Cooper plays the lead role beautifully, in what is the best performance of his career, while Sienna Miller makes a welcome return to the big screen as his loyal wife Taya.
As the film plays out, we see the duo go about their lives – apart and together as they come to terms with raising a family, despite Kyle's constant deployment to Iraq and the many troubles that brings as he tries to resume normal life.
Eastwood really hits hard with the imagery, never glamorising the war on terror or conflict itself and this is perhaps the strongest part of the picture. Many films in the genre almost feel like military propaganda, but here, the brutality is raw in the emotions of the lead characters and squalid locations.
The surroundings themselves are beautifully shot with Eastwood's trademark flair for long, sweeping camera angles being used in abundance. Thankfully he lets the stunning locations speak for themselves throughout the majority of the film, not tampering with them despite that becoming a norm recently.
These scenery shots are juxtaposed with the damp, dirty conditions the soldiers must deal with frequently, with sunset-flooded vistas giving way to crumbling buildings and claustrophobic rooms.
However, the very nature of the movie, following Cooper's character on his various Tours, does get repetitive at times and there are certain moments that feel like you're watching someone playing a video game like Resident Evil or Call of Duty as one minor set piece leads to a larger one – though the tense final act makes up for this somewhat.
American Sniper also makes you increasingly aware of the human cost that comes with conflict. This is a bleak film, make no mistake and it's especially harrowing seeing how Taya (Sienna Miller) copes with being away from her husband for long periods of time, especially with the job of raising a family.
Despite a running time of over two hours, Sniper never feels long, a testament to the snappy pacing and wonderful performances throughout, and despite a lack of backstory for some of the other characters, Eastwood delves into the lifestyle of Chris and his wife beautifully.
Overall, Eastwood has another memorable film to add to his CV, and whilst it would be insulting to call it 'fun', American Sniper is enjoyable to watch in a whole different way. Bradley Cooper and Sienna Miller are both excellent and when the whole cinema leaves the screen in complete silence, you know that the message has got across.
American Sniper Rating: 7/10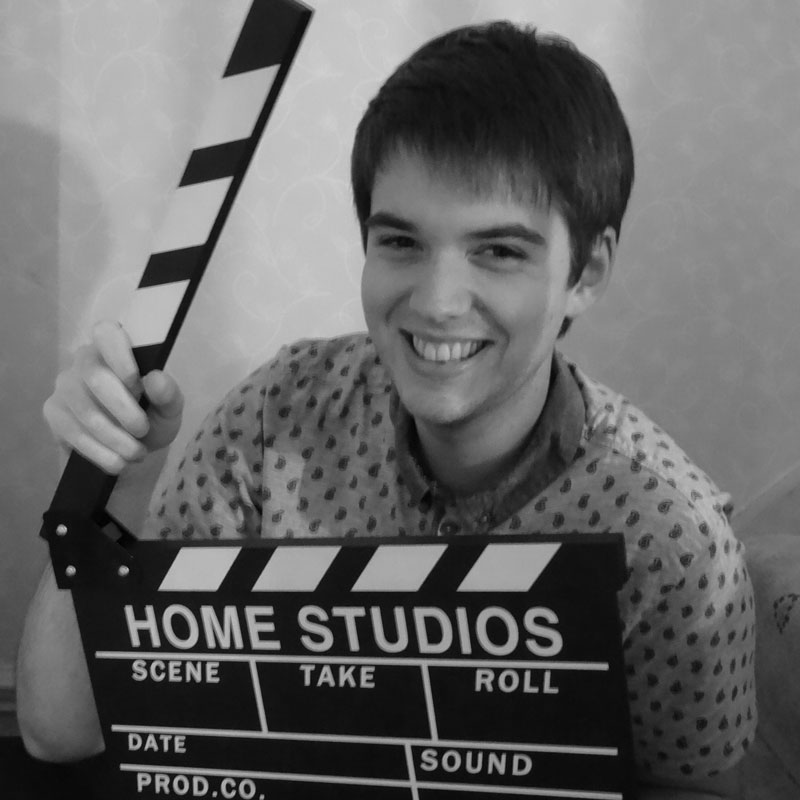 An avid lover of all things film, Adam Brannon has grown up with a huge passion for cinema that can be traced right back to his favourite childhood movie, Steven Spielberg's smash hit, Jurassic Park. After graduating from the University of Lincoln with a degree in journalism, he now writes film reviews for his own website, Movie Metropolis and for the Press Association.