February 3, 2015 9.35 am
This story is over 105 months old
Archaeology group gets £46k for dig along Roman Lincoln road
Community dig: A Lincoln group has received over £46k to dig along a medieval route through north Lincoln.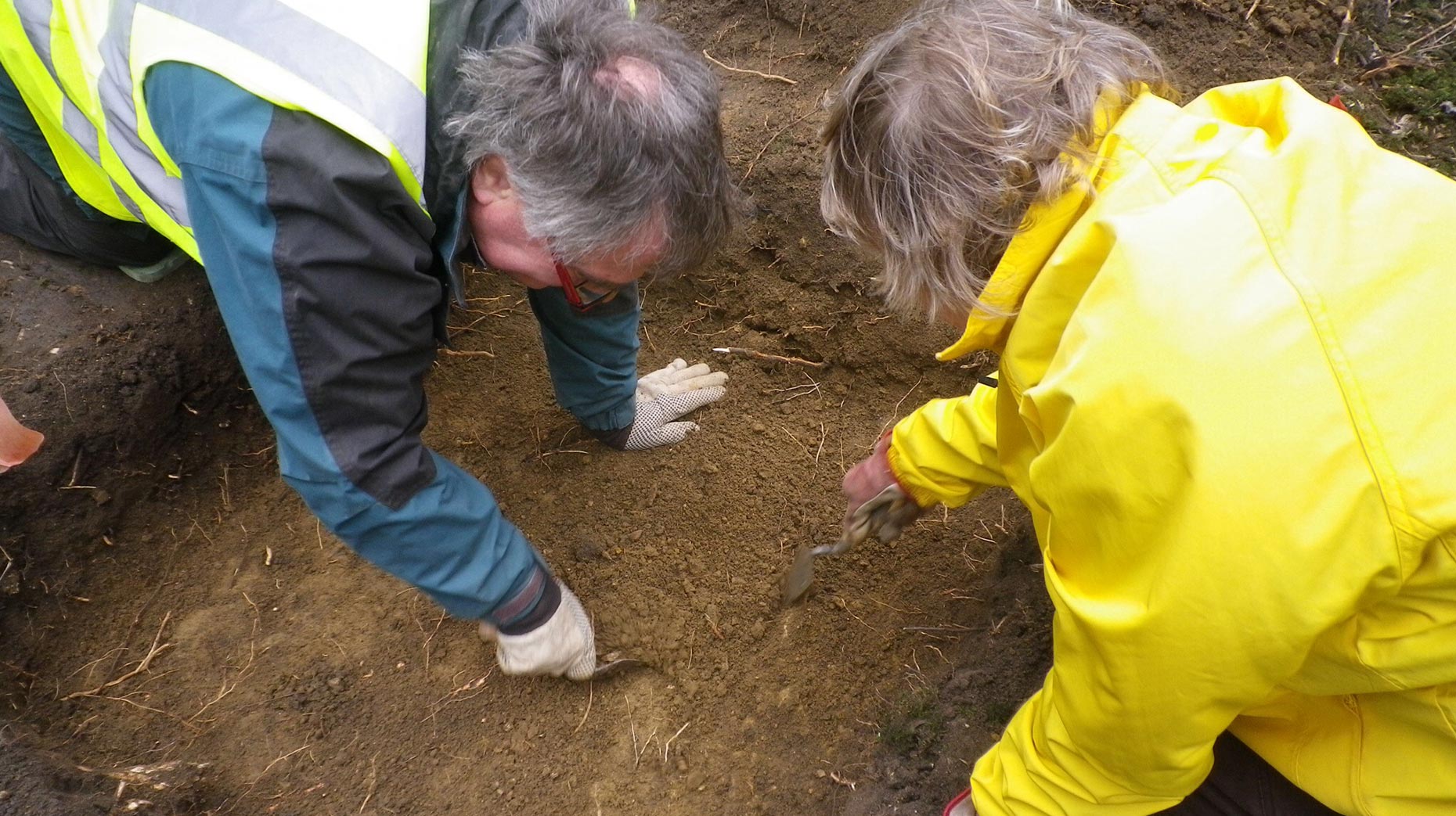 The Lincoln Archaeology Group for Excavation Education and Research (LAGER) has received £46,600 from the Heritage Lottery Fund (HLF) for a community dig in north Lincoln.
The Ermine Street Community Dig project will focus on engaging with communities along the line of the Roman and medieval road in Lincoln, north of the Newport Arch.
The group will dig fifty 'test pits' along Newport and Riseholme Road between Newport Arch and the A46 by-pass.
Volunteers will be recruited from the local area to learn the skills needed to excavate the 'test pits' in gardens and other properties next to the line of the former Ermine Street.
Volunteers will also be able to attend workshops and open days, and be directly involved with the post-excavation processing of discoveries.
The area for study is known to have contained several significant archaeological structures, including St John's medieval church and burial ground.
This stood for several centuries within the Newport medieval market; human remains from its cemetery have been found as recently as 2010.
Roman burials, workshops and pottery collections have also been found nearby. However, LAGER say there are still gaps in their knowledge, especially north of the roundabout at the junction of Riseholme Road and Longdales Road.
Brian Porter, LAGER chairman, said: "We're thrilled to get the support of the Heritage Lottery Fund and are confident the project will involve many local people in discovering what lies beneath their lawns, and for us all to learn more about local heritage.
"The money is needed so that we can employ archaeologists to lead a professional community dig, pay for equipment, pay for expert fees regarding any repair and conservation of any items found, volunteer training and expenses, public open days, insurance, publicity, leaflets and evaluation – Plus a contingency.
"The staff will lead on recruiting property owners to be involved with the project; a key aim will be to recruit volunteers from the community who want to dig or help with the post-excavation work.
"If all goes to plan, then digging should start in May and run through the summer to October. Post-excavation processing will happen alongside this and continue until finished by early 2016."