More snow and ice expected overnight
Winter weather: A weather warning for snow and ice remains in place over night in Lincolnshire.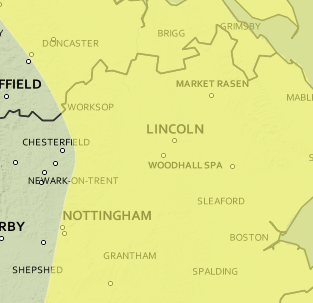 People in Lincolnshire are being reminded of a yellow weather warning for snow and ice between the afternoon of Thursday, February 5 until 10am on Friday, February 6.
A mix of rain, sleet and snow is expected to lead to icy stretches on untreated surfaces.
The warning details a snow accumulation of 1-3 cm in places and people should be aware of potential disruption to travel.
Temperatures are expected to fall widely below freezing.