March 5, 2015 4.35 pm
This story is over 103 months old
Birchwood garages to be turned into Lincoln council bungalows
New housing: City of Lincoln Council has submitted proposals to demolish over 60 bungalows in the city to make way for council bungalows.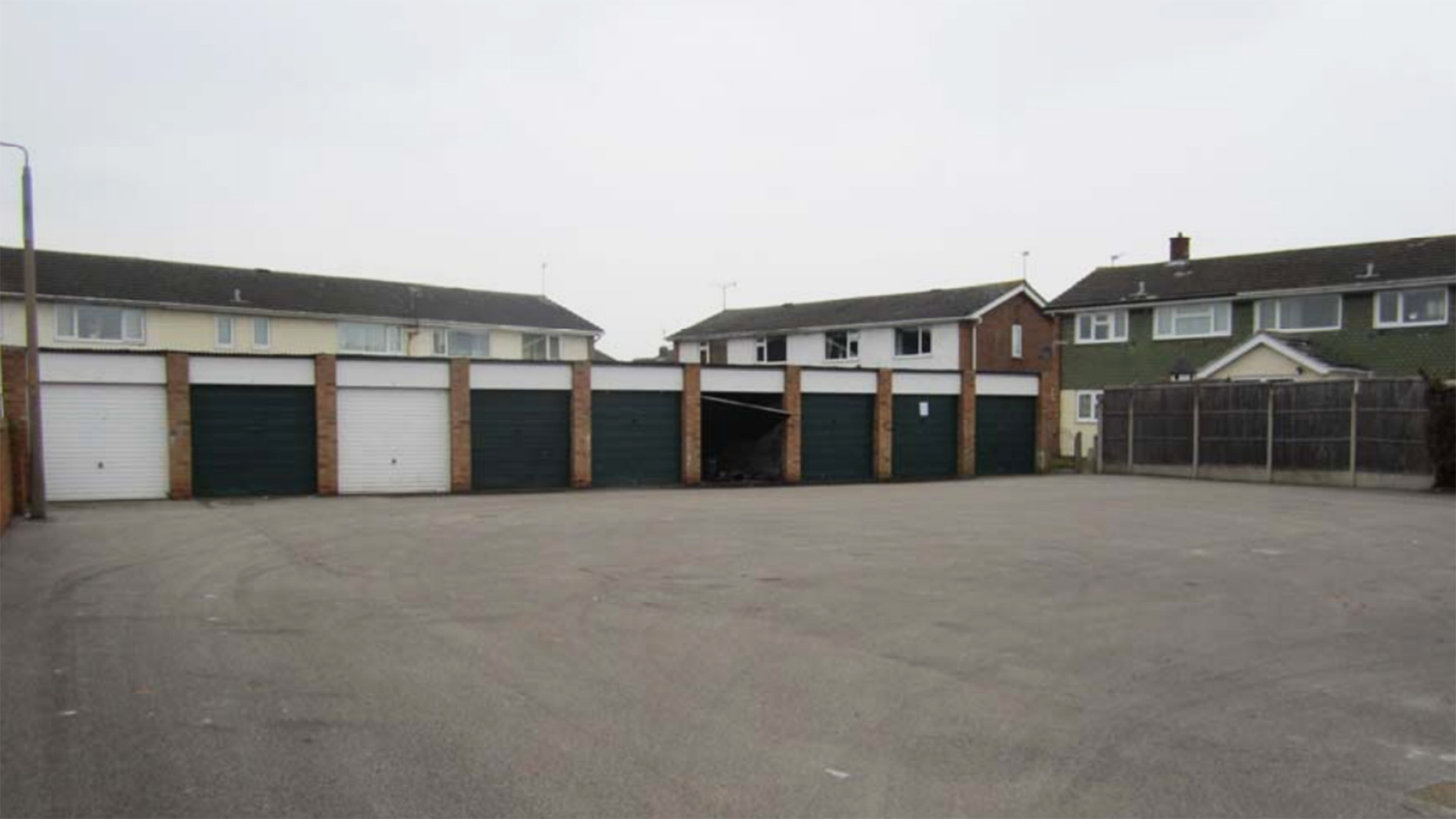 City of Lincoln Council's planning committee has approved outline proposals to demolish over 60 garages in the city to make way for 11 council bungalows.
The council plans to build eight semi-detached bungalows on Camwood Crescent in Birchwood.
Some four bungalows would be erected on the site of the 22 garage courts between 43, 45,47 and 49 on the crescent, with the four others replacing the 25 garages from 114-116 on the street.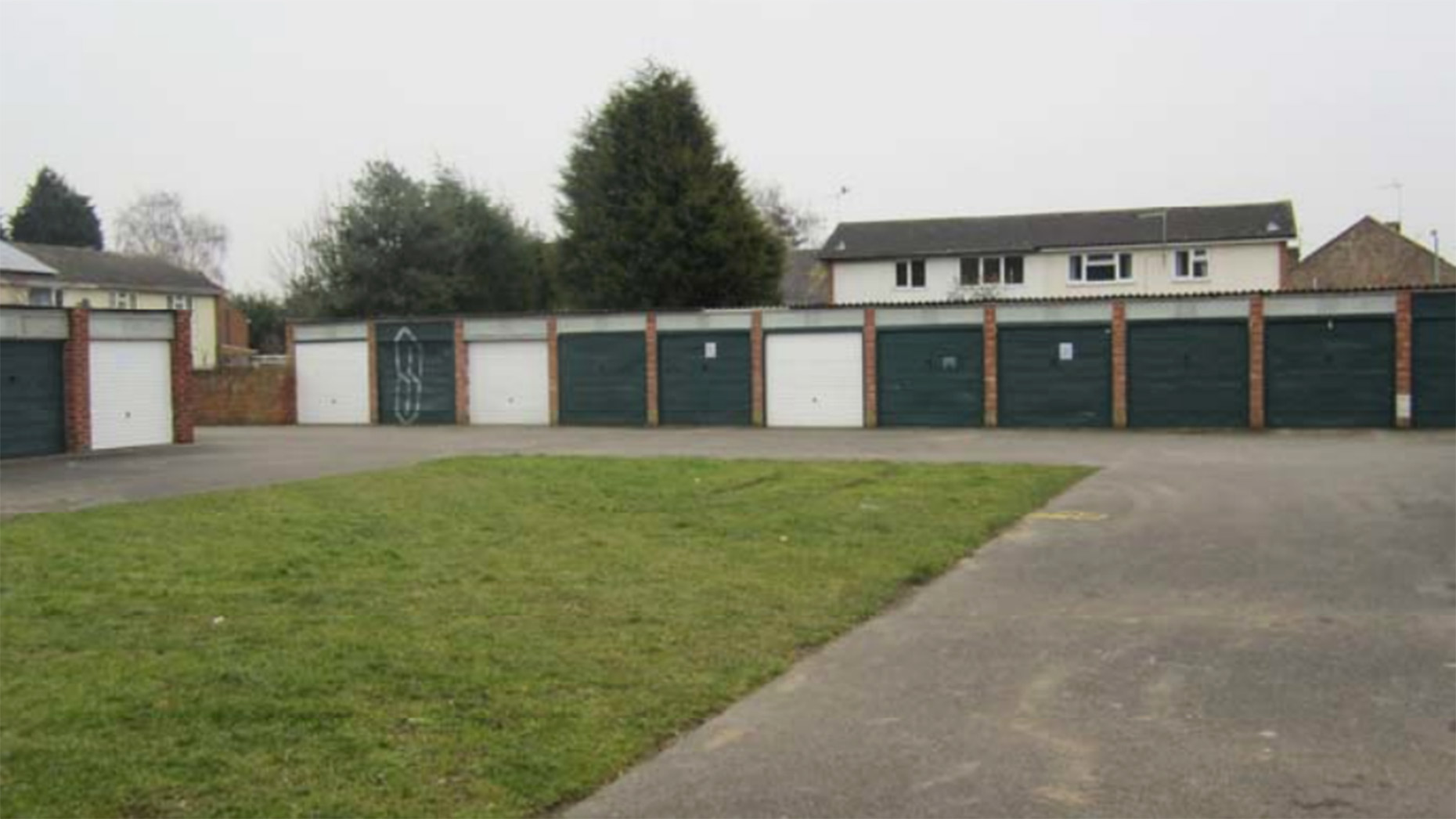 In addition, three terraced bungalows are planned on the site of 16 garages off 18 and 20 Whitethorn Grove, also in Birchwood.
Parking would be provided and a 1.8m fence built around the boundaries of the developments.
The properties would be built to the Lifetime Homes standard, meaning that they will be suitable for wheelchair users, those with other disabilities, and families with pushchairs.
The council has said that most of the garages are used for storage at present and some of them have been targeted by vandals and fly-tippers.
The city council received objections from some residents to all three developments, with the main concerns being a loss of privacy and an increase in noise and congestion.
One concerned resident was Joan Townsend, whose house on Wheatfield Road has a garden that backs onto the garages on Whitethorn Grove.
She wrote: "I am worried about about the loss of privacy and security. I would have preferred a 2m fence or a brick wall to be erected instead of a 1.8m fence.
Shaun Seymour, who lives on nearby Dellfield Avenue, added: "The suggested demolition of the garages behind my house will knock down the wall at the end of my garden and cause the destruction of a flowerbed which is situated against that wall."
The developments join previously reported council homes which received outline approval on a former Birchwood car park.