March 25, 2015 12.06 pm
This story is over 85 months old
Second Lincoln Canwick Road closure cancelled
Closure not needed: Due to works being completed in less time than expected, Lincolnshire County Council no longer need to close Canwick Road for a second time.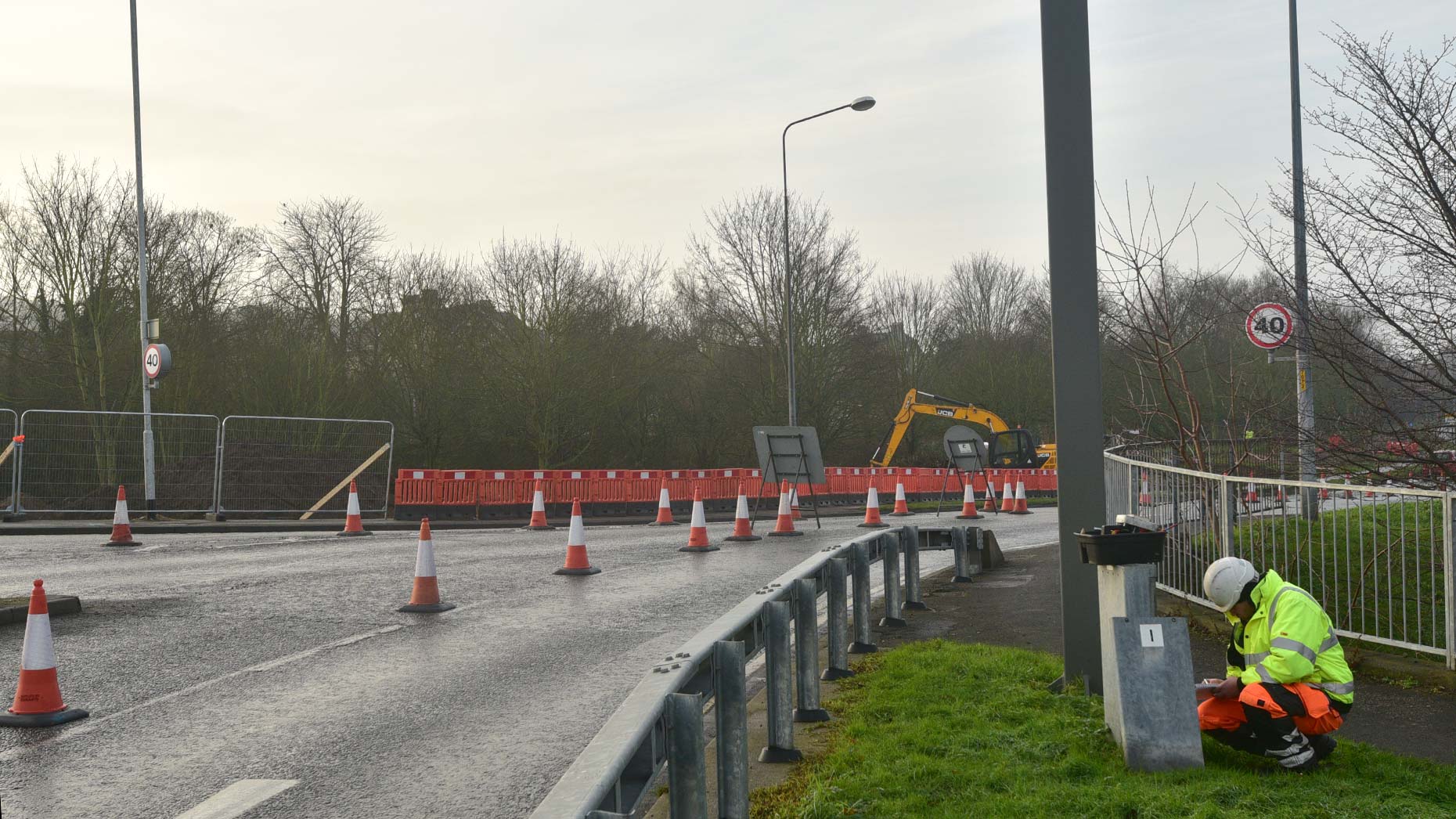 The second weekend-long closure of Canwick Road, which was scheduled from Friday, March 28 has been cancelled.
Due to an ongoing £4.5 million project to improve Canwick Road and install another lane, Lincolnshire County Council planned entire road closures for two weekends.
The first closure took place March 22 – 23, between South Park Avenue and South Park.
Over last weekend, Lincolnshire County Council highways teams were able to complete the deep drainage crossing under the road in less time than anticipated.
As well as completing the drainage works, highways teams installed an additional six road crossings, built a large traffic sign foundation, lowered four Anglian Water sluice valves and replaced an existing bus shelter on Canwick Hill.
The second road closure, between Saturday evening, March 28 to the early hours of Monday morning March 30 will now not be carried out, due to the work being ahead of schedule.
Alan Aistrup, special projects manager, said: "I'm very pleased that we made such good progress last weekend at Canwick Road, meaning that we no longer need the full road closure scheduled for this coming weekend.
"Existing traffic management arrangements will be in place, so vehicles can keep moving using two lanes. With the school holidays starting, we want to avoid any unnecessary disruption to the travelling public where possible."