March 20, 2015 5.40 pm
This story is over 81 months old
Canwick Road and uphill Lincoln road closures this weekend
Congestion warning: Watch out for the Canwick Road closures in the south of Lincoln, as well as uphill due to the 10K.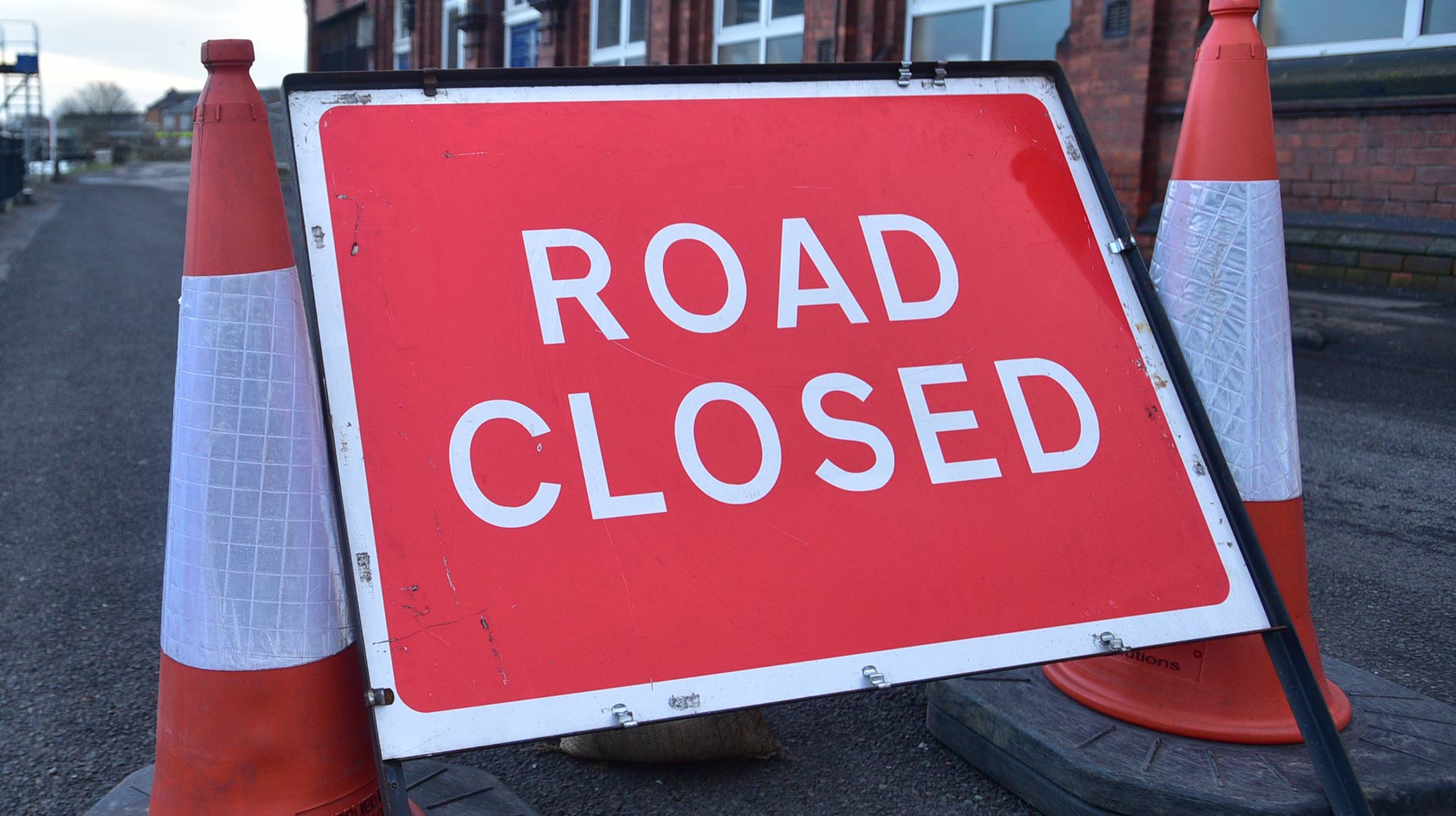 People travelling in Lincoln this weekend will meet a number of restrictions and delays, both due to ongoing road works, and major events.
Continuing work on Canwick Road in Lincoln culminates with full closures of the road on the weekend March 21 and 23.
Lincolnshire County Council said: "Works will commence on a deep drainage crossing at 6pm on Friday, March 20. Canwick Road, between South Park Avenue and South Park, will be reduced to one lane using temporary traffic signals.
"These traffic management arrangements will stay in place until 6pm on Saturday, March 21 when Canwick Road, between South Park Avenue and Washingborough Road, will be fully closed to all vehicular access until 5am on Monday, March 23.
"During the road closure traffic will follow a signed diversion route via South Park Avenue, Cross O'Cliff Hill, Canwick Avenue and back on to Canwick Road (and vice versa).
"Access will be maintained for residents on South Park from a southerly direction only. By the early hours of Monday morning March 23, traffic movements will revert back to the normal arrangements until the weekend of the March 28 and 29, when the same restrictions will apply in order to complete the drainage crossing."
Areas surrounding Lincoln High Street and Tentercroft Street are also subject to restrictions currently, due to work on the level crossing footbridge and East West Link road.
Major events
The 19th annual Lincoln 10K road race kicks off on Saturday, March 21 when youngsters complete the Area Group Mini and Junior Runs.
Roads affected on Saturday include Breadon Drive, Burton Road, Yarborough Crescent, Riseholme Road and Queen Elizabeth Road. The first closures will run from 8.30am and all are scheduled to be lifted by noon.
The adults Asda Foundation City of Lincoln 10K race starts on Sunday, March 22, and a number of road in the uphill area of Lincoln will be closed to all traffic as a result.
The route takes the field along Longdales Road, Nettleham Road, Church Lane, Newport, B1273, Burton Road and Queen Elizabeth Road. They are among 17 roads that will be closed for the race.
For a full breakdown of the roads closed during the Lincoln 10K event, click here.
Some may also experience delays on the A15 over the weekend as the Lincolnshire Horse Trials take place at the Lincolnshire Showground.