April 8, 2015 1.18 pm
This story is over 103 months old
ULHT medical negligence payouts rose to £19m last year
Mistakes cost: United Lincolnshire Hospitals Trust paid out over £19 million last year to compensate patients' clinical negligence claims.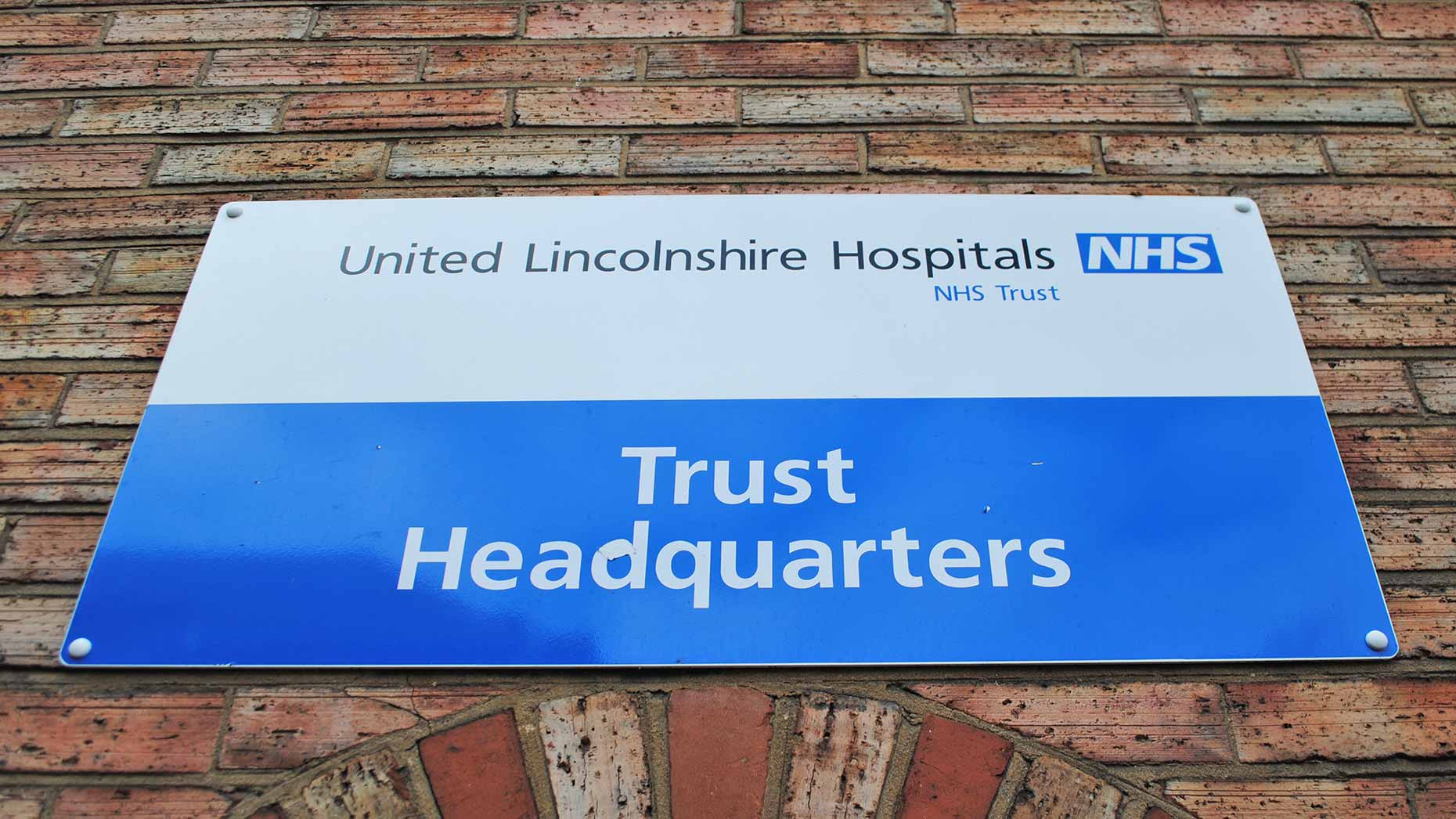 NHS Litigation Authority figures have revealed that United Lincolnshire Hospitals Trust paid out over £19 million in 2013/14 to compensate patients and cover clinical negligence claims.
The figure represents a 94% rise in clinical negligence payouts made by trust from the previous year.
In total, the year 2013/2014 saw 166 Clinical Negligence Scheme for Trusts (CNST) claims received by ULHT, amounting to £19,283,512.
In 2012/2013 clinical negligence claims cost the trust £9,954,188, and, compared with a 2010/2011 bill of £7,838,184, ULHT has seen an increase of 146%.
The figures come after one of the largest payouts for clinical negligence compensation in the trust's history was made to a Lincoln mother, whose son was born with cerebral palsy as a result of mistakes made during his birth at Lincoln County Hospital.
The High Court ruled that ULHT would pay in excess of £10 million to Suzanne Adams and her son James Robshaw – a figure which her lawyers said could reach £14.6 million on final assessment.
The bill was met by the NHS Litigation Authority (NHSLA) which makes compensation payments on behalf of NHS Trusts.
As previously reported, the trust paid out more than £7.2 million for birthing negligence alone on 2013.
The Medical Defence Union (MDU), the UK's leading indemnifier of doctors, says the increasing costs of awards to the NHS can no longer be tolerated.
Dr Michael Devlin, MDU Head of professional standards and liaison, said: "Since 2008 more than £60 million has been paid to compensate patients and to pay legal fees as a result of negligence in United Lincolnshire NHS Trust. This is money that cannot be used for care of other patients at a time when the NHS is facing unprecedented demand.
"We are facing a nationwide problem with the cost of clinical negligence claims. Claims inflation has been rising at a constant 10% for the last few years and compensation awards are doubling in value every seven years.
"Patients who have been negligently harmed need to be properly compensated so they know their health and social care needs will be met, but the NHS cannot continue to pay claims at this increasing rate."
ULHT have so far not commented on the compensation increase after being contacted by The Lincolnite.