May 14, 2015 11.30 am
This story is over 83 months old
We need to help the people of Nepal rebuild their lives
A helping hand: "Witnessing the catastrophic results of the recent Nepal earthquakes has been a harrowing experience," writes Lincoln UTC Principal Rona Mackenzie.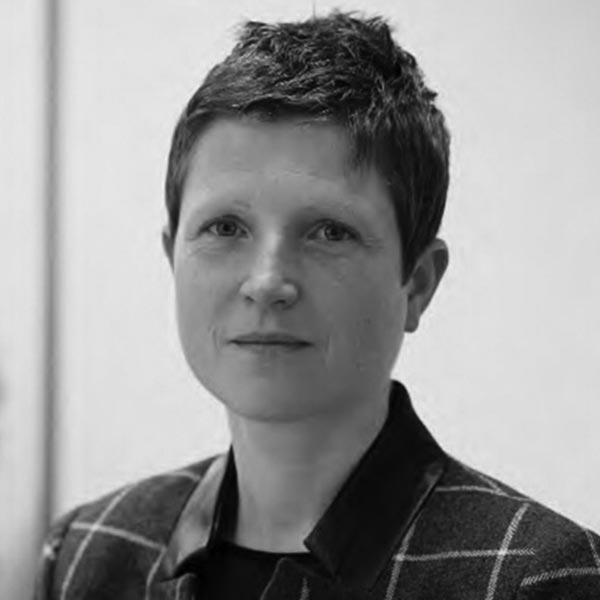 Witnessing the catastrophic results of the recent Nepal earthquakes has been a harrowing experience. Whilst media sources provide information and footage of incidents happening across the globe each and every day, natural disasters that have such significant consequences touch the hearts of so many. Yet when we have close, personal experience of the country involved, our minds are able to paint a more vivid picture.
I have been very fortunate to spend considerable time in Nepal over the last four years. My husband was Headteacher of the Secondary Section of The British School in Kathmandu, a post that he identified as a dream job and which provided him with great happiness and wonderful experiences. As I travelled out there each school holiday over the two-year period of his post, we had the pleasure of trekking in the mountains. The Annapurna and Everest regions became our holiday playgrounds. We found great pleasure working with local people as we trekked up through the valleys, summited base camps and achieved peaks that challenged us to new physical and psychological limits.
The beauty of these regions comes in many forms: the simplicity of daily life; the peacefulness of the mountains; the clean air and undisturbed sounds of nature; the removal of all distractions; the focus on important aspects of life. The Nepali people are truly wonderful – warm in spirit, rich in generosity; they have made us welcome each and every step of the way. They welcomed us into monasteries, created extra fires to warm us and provided endless cups of black tea to refresh us. And when we returned from the tranquility of the mountains to our Kathmandu base, we walked the streets as locals, living the simple lifestyle and relishing in the lack of excess, greed and gluttony, something we see so readily in the UK.
Nepal is by no means rich, complete or settled. Poverty is evident in so many ways and the people experience hardship on a daily basis, whether through the lack of water or the timetabled electricity supply that is rationed across the country. But there is warmth to the country, created by the people, that makes one feel at home even when are thousands of miles away from our family and friends.
To see the devastation in Kathmandu and across the region was shocking. We know that these people will not have insurance, supplies to rebuild homes or money to buy food and provisions. To witness the second earthquake and the impact in the mountains, focused around the gateway to the Everest region, Namche Bazaar, feels like a cruel and heartless blow to a struggling country. I don't really know where to begin to offer assistance. Their struggle is so enormous, money will not be enough – they require the strength of mind and body of so many people to help them find a way to recover from this tragedy.
We know that every penny we can raise will count towards helping them to recover and rebuild their lives. Lincs2Nepal are working hard to raise funds and local awareness and Martin Thomas of LincsConnect is hosting 'The Big Project' on 7th June, where people can access sports, leisure and health experiences for a mere few pounds, all of which will be donated to the Lincs2Nepal appeal.
At the UTC we are thinking of new ways to attract funds, whether through the donation of old clothes or the giving of time to support charity events. It matters not how small the donation or how limited the offer of assistance – we all have a part to play in helping others across the world to overcome this disaster. After all, we never know when we too will be in need of a helping hand.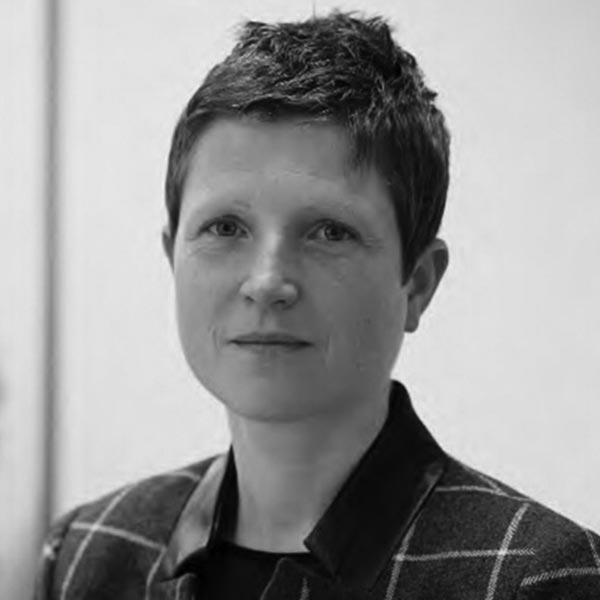 Dr. Rona Mackenzie is Principal of Lincoln University Technical College (UTC). She has a strong background in education, having worked in six local authorities during her career, and is passionate about providing an education that meet the needs of young people and their community industries. She is a keen sportswoman and mountaineer, recently trekking to Everest Base Camp, and has an interest in photography.