June 22, 2015 10.21 am
This story is over 82 months old
National acclaim for staff members at Lincoln school
Staff rewarded: Two members of staff at a Welton school have received national recognition for their efforts.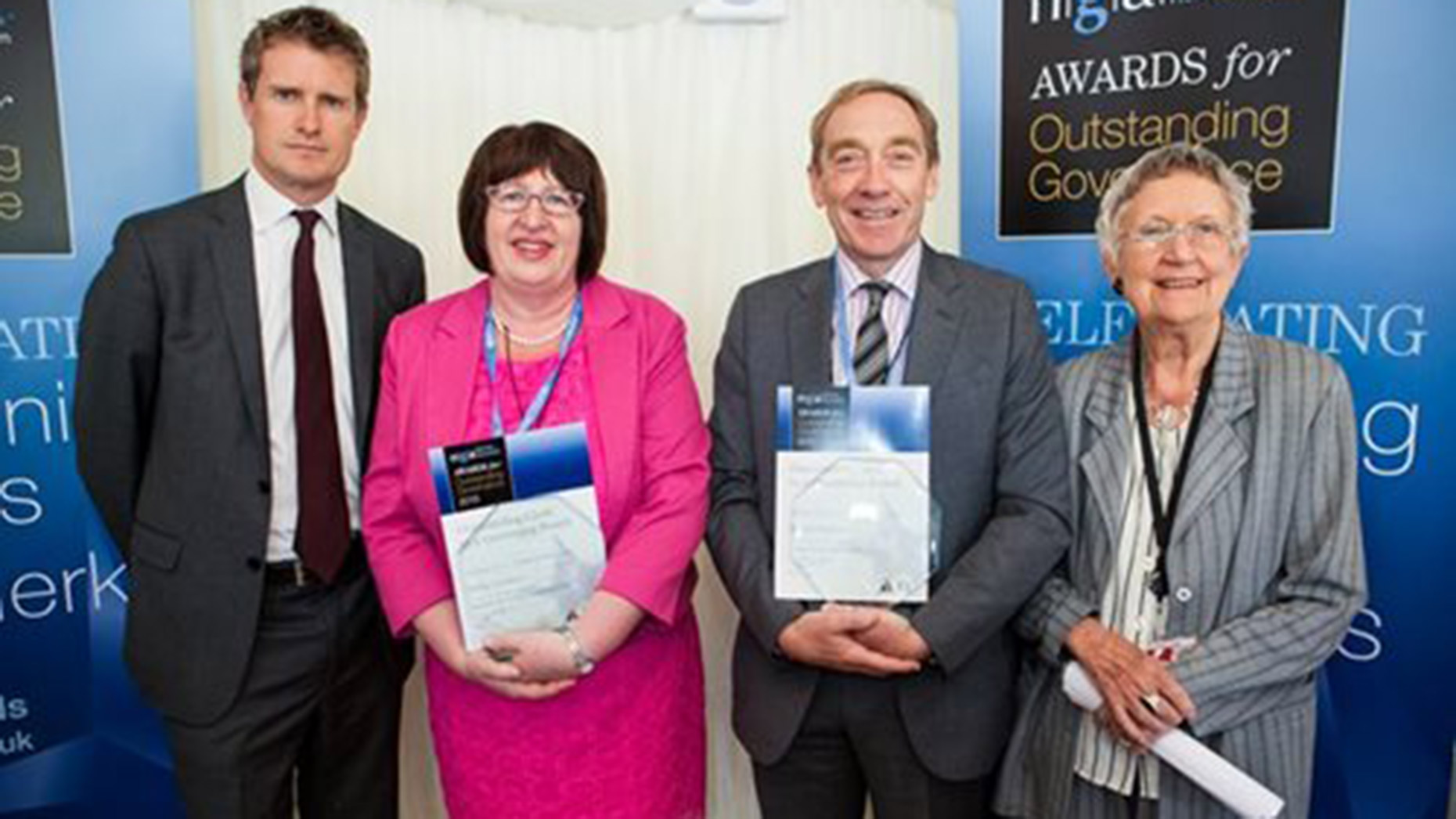 Two members of staff at a school outside Lincoln have received national recognition for their efforts.
Sally Coulter, who is clerk to the governors at William Farr C of E Comprehensive in Welton, was named the joint winner of the Outstanding Clerk to a Governing Body award at a special ceremony at the House of Commons.
She was recognised for making "a real difference to the achievement of and opportunities for children and young people", with the award being presented to her by Shadow Secretary of State for Education, Tristram Hunt.
Sally, from Nettleham, has been clerk to the governing body at William Farr for seven years and governor of a local primary school for a decade.
"I'm surprised but proud to be recognised in this way. There are so many dedicated people supporting schools throughout the UK so I'm delighted to have received such praise," she said.
Meanwhile Christopher Mattley has won a silver Teaching Award in the secondary school category of the 2015 Pearson Teaching Awards.
Christopher was one of just 58 teachers out of 4,000 entries across the whole of the UK that received the Silver Award from the Teaching Awards Trust – set up by Lord Puttnam and whose patron is actress Emma Thompson.
He will now be entered into the final to choose one gold winner for 13 different categories at a star-studded ceremony in London in October, filmed and broadcast on BBC2.
He said: "I'm obviously delighted to have received such an accolade but I work amongst some amazing teachers so I feel the award is a reflection of the work of the whole staff.
"The real stars are, of course, the students at William Farr who are a real delight to teach and are a constant inspiration to me and my colleagues."
The recognition for the staff comes as William Farr was recognised as the best non-selective school in the Lincoln area by the school guide website.
The site rated the school as five-star – with the best overall results for A levels and the best GCSE and average point score per pupil amongst non-selective schools.
Headteacher at William Farr, Andy Stones, said: "We are thrilled to see the dedication, passion and talents of two members of our staff recognised on a national stage.
"Inspiring our students to achieve is a key part of the ethos at the school and these kind of accolades clearly demonstrate excellence is both recognised and rewarded. It's a strong message which, we hope, will encourage our school community to continue to strive for that excellence."