October 1, 2015 4.36 pm
This story is over 74 months old
Lincoln village GP surgery in special measures after medical blunders
Inadequate: A doctors' surgery near Lincoln has been placed in special measures after a report revealed that a GP had prescribed a patient ten times the amount of tablets by mistake.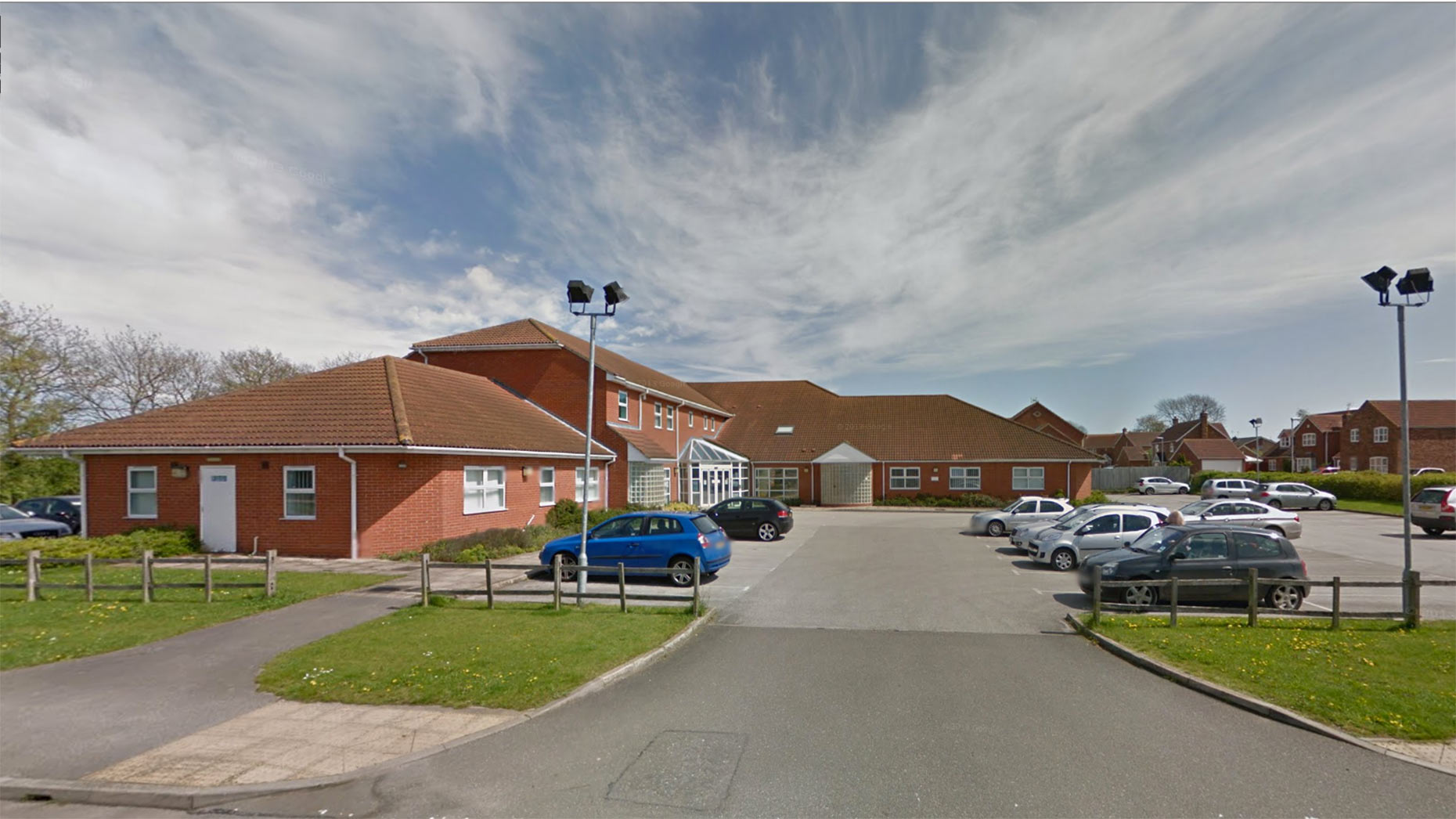 A doctors' surgery near Lincoln has been placed in special measures after a report revealed that a GP had prescribed a patient ten times the amount of tablets required by mistake.
The Trent Valley Surgery in Saxilby was rated as inadequate in a recent Care Quality Commission (CQC) inspection that criticised the leadership and safety of the services provided.
The surgery, based at 85 Sykes Lane, with a branch site at Main Street, Torksey, is used by over 4,000 patients in Saxilby, Torksey, Skellingthorpe, Sturton-by-Stow, and other neighbouring villages.
The practice has two partner GPs, a nurse practitioner, a nurse and a phlebotomist. They are supported by a temporary practice manager, reception and administrative staff.
In a scathing report, inspectors slammed the surgery for failing all age groups, from older people to families with young children and working age patients.
Inspectors also said that patients with long-term medical conditions, mental health problems and vulnerable people were served inadequately by the practice.
The report identified some of the more potentially dangerous mistakes at the surgery, stating that "there was no positive culture in the practice for reporting and learning from medicines, incidents and errors."
Inspectors said: "We were made aware of an incident that related to GP prescribing ten times the amount of ferrous sulphate as was intended. The mistake was spotted by the dispenser, who referred to the GP and the mistake was rectified.
"This incident had not been logged or reviewed promptly to help make sure appropriate actions were taken to minimise the chance of similar errors occurring again.
"It had not been recorded as an incident or near miss."
Other worrying findings revealed in the report included inspectors finding medicine kept alongside food in the fridge of the Torksey branch, with no thermometer to check the temperature.
Similarly, staff were completely under-prepared in the event of having to administer oxygen to a patient in an emergency.
Inspectors added: "All staff had not received training in basic life support.
"No oxygen was available at either surgery for use in a medical emergency.
"The senior GP partner told us they had never used it in 13 years and as a result they considered it to be an acceptable risk not to have oxygen."
The leadership of the surgery was also deemed to be inadequate by inspectors, who said: "The practice had a number of policies and procedures to govern activity, but many were not adhered to and some staff did not know of their existence or contents."
The surgery is also registered incorrectly with the CQC. It is registered as an individual, when in effect it is a partnership with two GP partners.
Inspectors equally found fault with the responsiveness and effectiveness of the surgery, ranking both as requiring improvement.
However, the report did rate the practice as 'good' for providing caring services.
Janet Williamson, Deputy Chief Inspector of General Practice and Dentistry in CQC's Central region said: "It is important that the people who are registered with Trent Valley Surgery can rely on getting the high quality care which everyone is entitled to receive from their GP.
"We know that Trent Valley Surgery has acknowledged the areas where action must be taken. We have found significant areas of concern, which is why we are placing the practice into special measures – so opening the way to support from NHS England among others.
"We will continue to monitor this practice and we will inspect again in six months to check whether improvements have been made. I am hopeful that the practice will do what is required for the sake of its patients, but if we find that the service remains inadequate, we will consider taking further action."
Trent Valley Surgery Practice Manager Paul Featherstone said: "Being in special measures means that the CQC has found that some of the services we provide have not been to the expected standard.
"In our case, the failures are systems/process failures, predominately in relation to practice management.
"These failures have either been resolved or are being addressed, we now have a new practice management team in place, and we would like to apologise to our patients for any concern caused as a result.
"The CQC has rated the surgery as good in relation to providing caring services and, with the support of our staff and Lincolnshire West CCG, we will continue to provide exceptional care for our patients."