November 17, 2015 2.07 pm
This story is over 73 months old
Grandfather denies brutal murder of grandson in Lincoln
Christmas drowning: A grandfather has denied drowning his grandson in the bath at a property in Lincoln.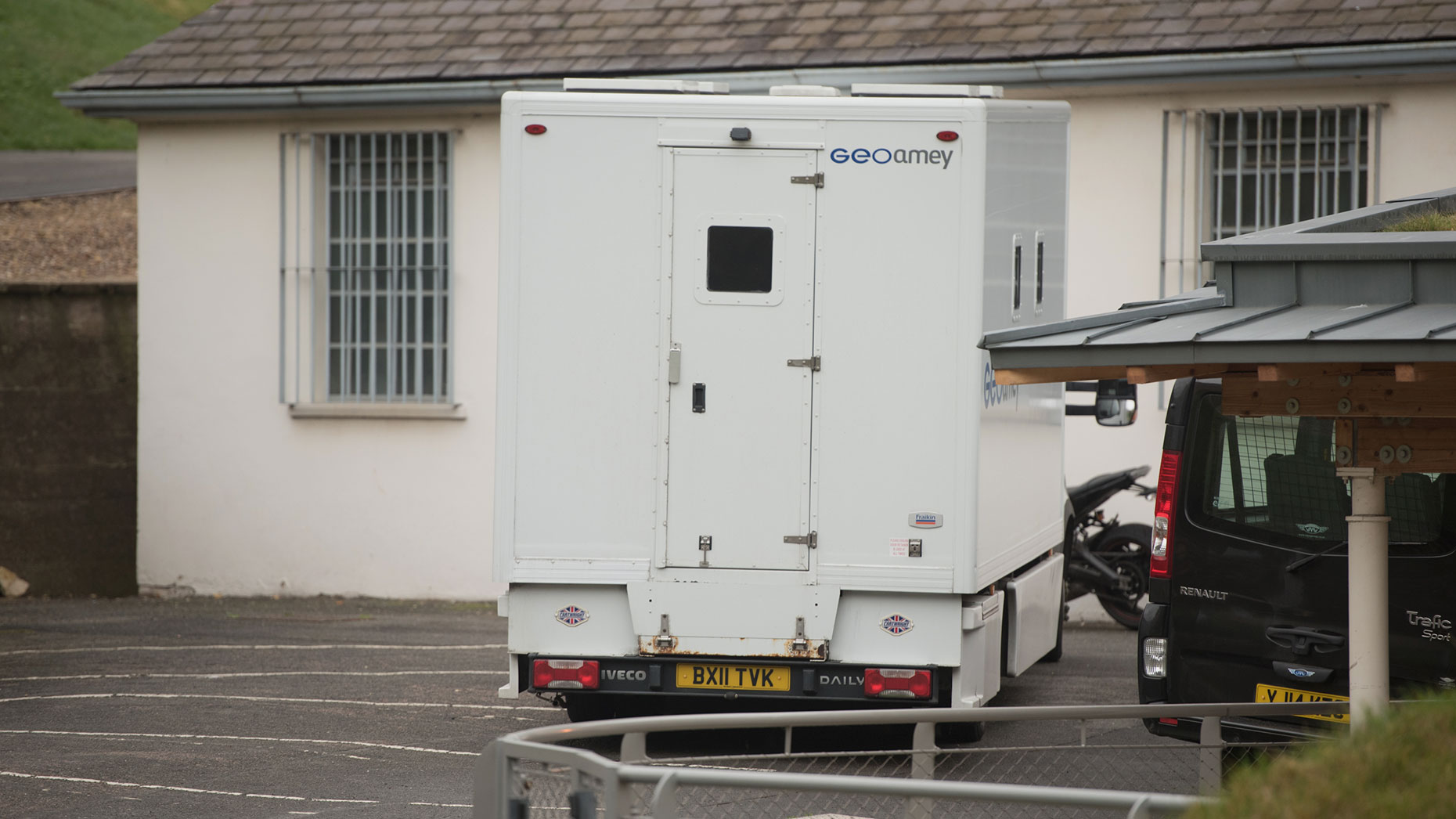 A grandfather drowned his nine-year-old grandson in the bath two days before Christmas, after he was left alone with the little boy for less than an hour, a jury was told on Tuesday, November 17.
Stewart Greene is alleged to have deliberately killed Alex Robinson at his victim's home in Pennell Street, Lincoln.
Michael Evans QC, prosecuting, told the jury at Lincoln Crown Court that Alex, who was on the autistic spectrum, had such a fear of water that he wouldn't sit down in the bath.
"Bath time would be a big thing. He would never lay down in the bath. He would always stand up to have a wash.
"He would never have got into that bath. It was the last place he would ever have gone. He was wary of water and disliked even getting his face wet, and his grandfather drowned him."
Greene, who had been discharged from a mental health unit less than a fortnight earlier, had wanted to live with his daughter Joanne Greene and her son Alex but she had refused to allow him to stay.
Instead, Greene moved in with his ex-wife Andrea but on the morning of the killing was left in Joanne's terraced home with Alex while his mum went shopping for the Christmas Day turkey.
The jury heard that Joanne Greene returned from shopping to find the door locked. When her father let her in he announced he had drowned the little boy.
Mr Evans told the jury of eight women and five men: "The murder was pre-planned and Stewart Greene had a clear intention to kill him.
"It is the Crown's case that the defendant forcibly drowned Alex in the bath. His intention was to kill and he did so in the most brutal way."
The prosecutor added: "Joanne didn't think Alex would want to stay on his own with the defendant and asked him of he wanted to go shopping. Tragically he said he would rather stay with his grandfather.
"When they left Alex was on the floor right in front of the television. He was last seen sitting in front of the screen with his back to the settee wearing his vest and pants playing on his x-box. His grandfather was sitting behind him."
Mr Evans told the jury that when Joanne Greene and her mum arrived back from the shopping trip she found the front door locked.
Stewart Greene opened the door and went back to the settee where he told her "I've drowned Alex in the bath".
Moments later Joanne discovered her son's lifeless body in the bath. She rang the emergency services and together with her mum attempted to resuscitate Alex but he was subsequently pronounced dead.
The prosecutor told the jury that Stewart Greene had not wanted to be released from the psychiatric unit where he was previously staying and preferred living in a hospital to his bungalow home in a sheltered housing scheme.
When arrested he told officers: "I can't do prison. Am I going to hospital?" He later refused to answer questions about how Alex died.
Greene, 65, of Danes Court, Grimoldby, near Louth, denies the murder of Alex Robinson on 23 December 2014.
Online commenters are asked to be mindful of remarks published while the trial continues.