December 29, 2015 4.21 pm
This story is over 95 months old
Lincoln hospital on the mend after norovirus outbreak
On the mend: All wards at Lincoln County Hospital should be re-opened in the next couple of days after the Norovirus outbreak.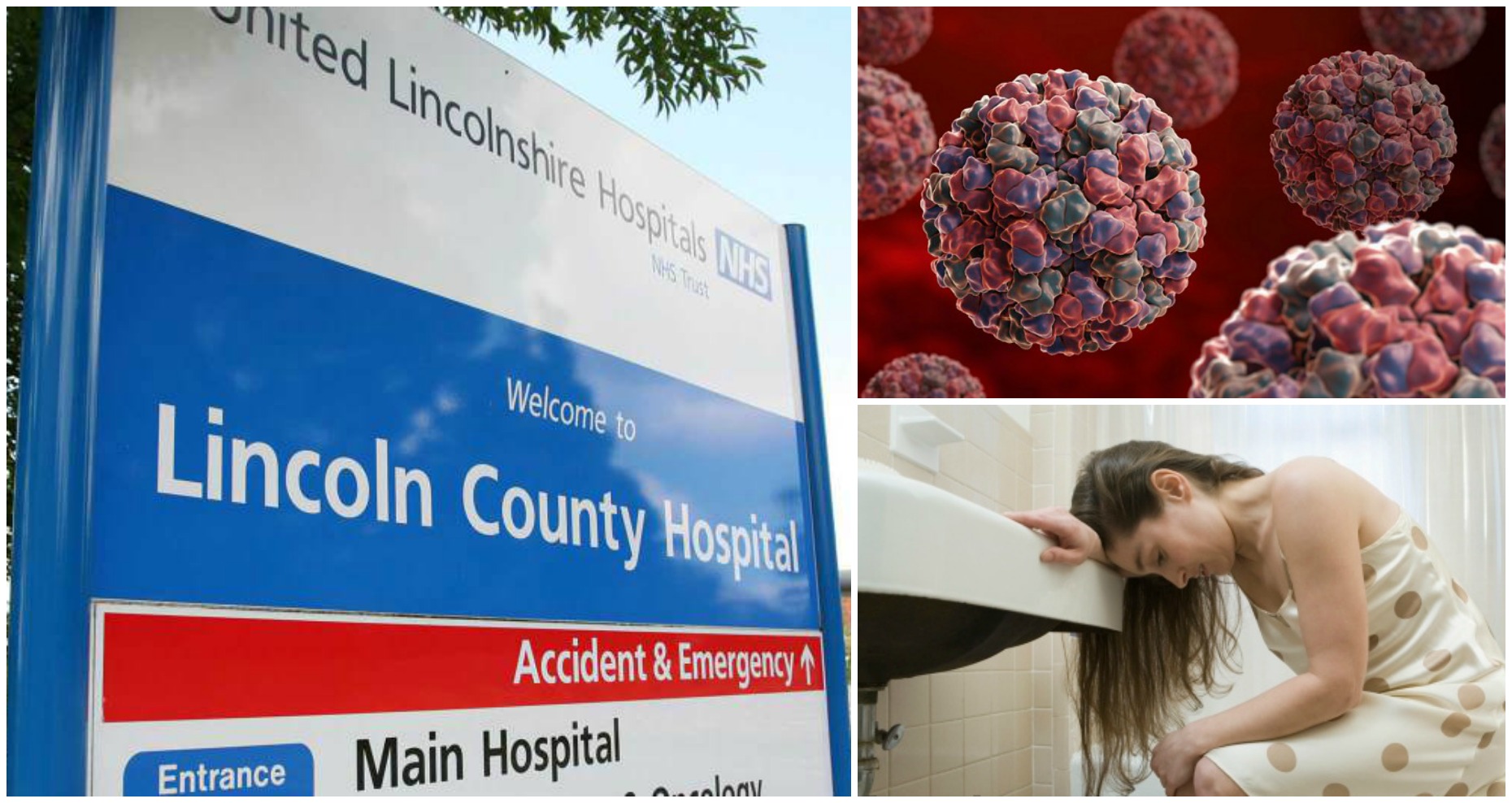 Wards are beginning to reopen at Lincoln County Hospital after an outbreak of norovirus this Christmas, but officials are still urging visitors to stay away unless 'absolutely necessary'.
A total of 12 wards were closed by Christmas Eve, due to the spread of the winter vomiting bug. Now, only four wards remain closed and there is restricted entry into one other.
The five wards are expected to be deep cleaned over the next 24 hours so that they can become fully operational again.
As previously reported, children are currently not allowed to visit the hospital and visitations on some wards may be restricted. It is advised to call to confirm before visiting.
Anyone who has suffered from vomiting or diarrhoea or had any flu like symptoms should not visit the hospital in order to help contain the outbreak.
Despite the improvement, officials are still warning not to go to the hospital unless absolutely necessary.
Due to the lack of beds, the A&E department is said to be very busy and people are being asked to make use of alternative resources such as calling 111 or attending their local walk-in clinic.
A hospital spokesperson said: "The current situation is that there are four wards closed with one restricted access. There are a further five that are being deep cleaned and, hopefully, will be open later tonight or tomorrow.
"The message we are still trying to get out is that we are still encouraging visitors to come to the hospital if they really need to. Otherwise they should avoid attending to help us prevent the spread."