December 10, 2015 9.31 am
This story is over 72 months old
Tim Bradford: Dealmaker up for a challenge
Commercial Property: Tim Bradford searched far and wide for his ideal job and now he has taken the bull by the horns with the challenges in the commercial property market.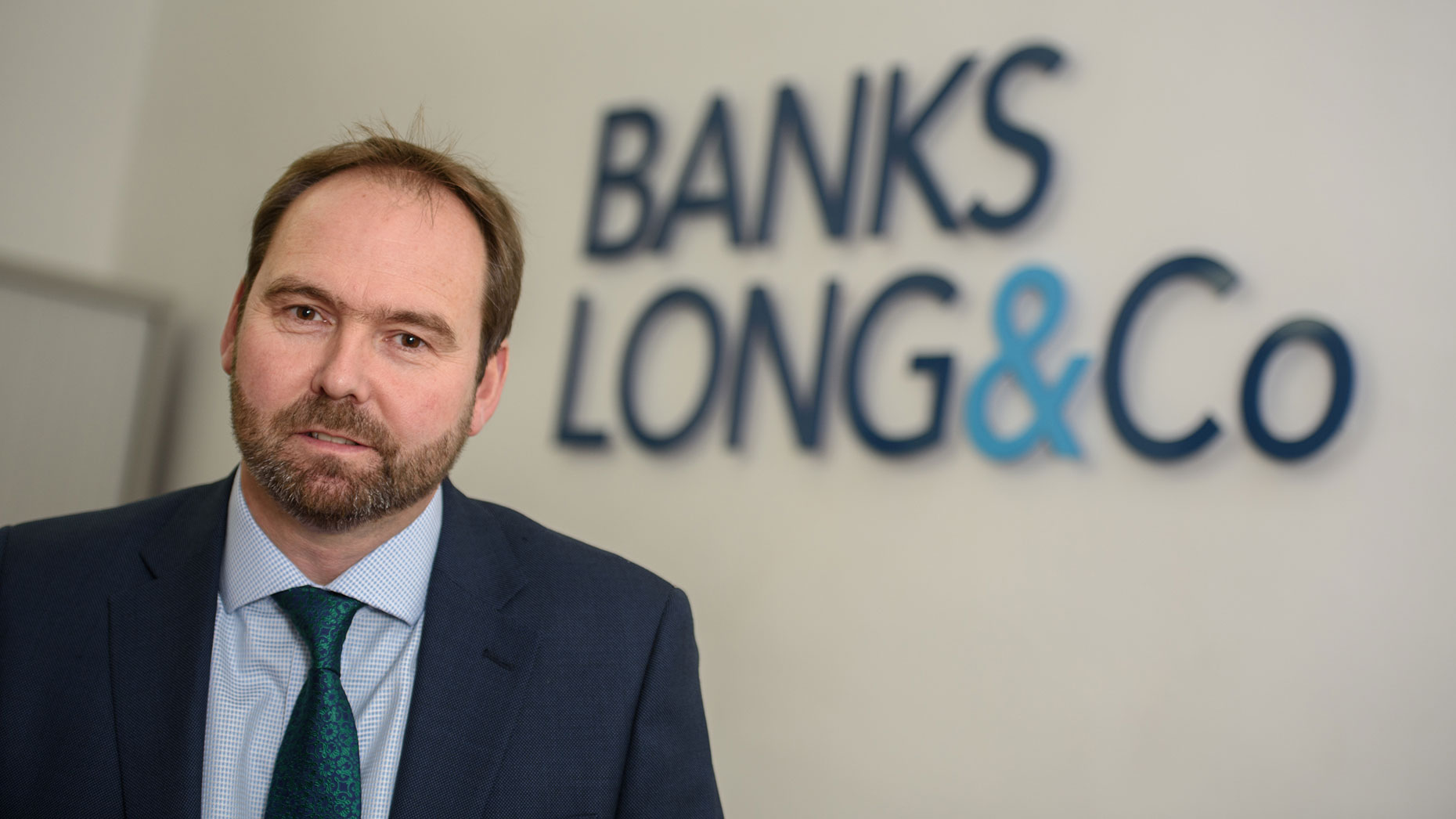 Being passionate about the sport was never going to be enough to turn Tim Bradford into a professional cricketer, so he did the sensible thing and went off to be a bank clerk.
However, after joining Lloyds at its "Above Hill" branch in Lincoln, it didn't take Tim too long to figure out this wasn't going to be his ideal long-term career – but it proved an excellent match (for romance) because that's where he met his wife of 24 years, Kim.
Pondering his next move, Tim decided the career chosen by his late brother Stephen had serious potential: plenty of challenges, the opportunity to meet people from all walks of life and a way of avoiding hours spent scrunched over a desk.
There was just one obstacle, the prospect of knuckling down to some serious studying, in addition to "on the job" training. It was a tough call, but Tim had found his true niche.
---
This feature interview was first published in issue 58 of the Lincolnshire Business weekly magazine, now available to read at www.lincsbusiness.co. Subscribe to the email newsletter to receive the latest edition in your inbox this Friday.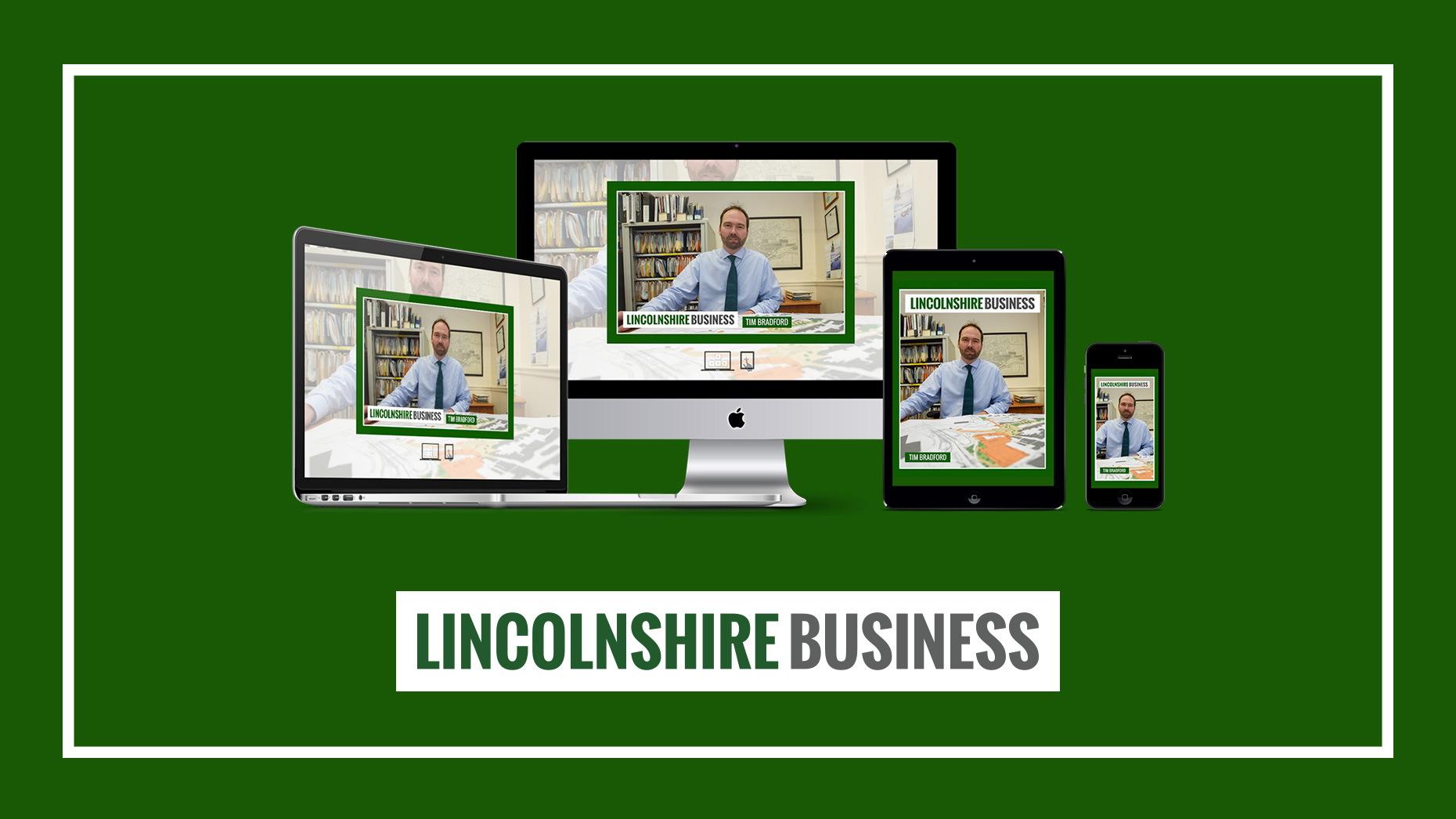 ---
Within a decade he was shaking hands on a very attractive deal, the chance to become a partner and managing director of Lincoln-based Banks Long & Co.
Since joining the firm in 1999 and taking over from Peter in 2011 – who has "retired" but who remains a consultant to the firm – the professional practice has more than doubled in size to employ 23 people and offer a wider range of services than ever.
Banks Long & Co's "for sale/to let signs" can be spotted everywhere. Numerous private negotiations and development discussions are also going on behind the scenes, involving the full commercial property spectrum.
"I went to Branston School and Community College and played a lot of cricket. I dreamed of playing professionally but, by the age of 17, with a few injuries in the bag, I decided I wasn't going to make the grade. I left when I was 18 and got a good job in a bank," said Tim.
A change of pace
"After a while, I took a tip from my older brother Stephen. I thought his career as a chartered surveyor was much more interesting and in the late 1980s the property market was booming. I joined J H Walter as an assistant trainee surveyor, took a 50% cut in salary, and immersed myself in the world of property. At that time, the market crashed.
"I wasn't particularly academic, but now I faced five years of day release study at Nottingham Trent University alongside doing my job. I became very ambitious, very focused and determined to gain my professional qualification.
"One of my early deals involved assembling, developing and letting premises in Lincoln High Street to Pizza Express, in the mid-nineties, and then selling the created investment," said Tim.
"I still get a real buzz from every deal. It doesn't matter if it is large or small. It's all about the journey, the challenge, from the first introduction through to closing the deal. That kind of satisfaction sticks with you.
"After three years with J H Walter, I spent 7 years with FHP (Fisher Hargreaves Proctor) which had offices in Newark and Nottingham.
"Agents in Nottingham, working East of the A1, tend to see Lincolnshire as foreign territory. It's like another, unknown world. That job involved me in lots of driving and dealing with regional and national clients, including well-known names, such as Boots, Schuh, Bass Taverns, Allied London and Capital Shopping Centres.
"It was excellent experience and I believe that all surveyors need to gain experience of the wider market, rather than simply working locally where they are apt to get a bit insular."
Tim and Kim have two sons, Benjamin (20) and Oliver (16), and it was around this time that Benjamin was born. Tim's long days involved daily commuting to Nottinghamshire.
Should the family relocate?
---
The full cover interview with Tim Bradford is available to read in full here. For the latest dispatch of business news from across Lincolnshire delivered in your inbox every Friday, subscribe to the Lincolnshire Business magazine.