Entrepreneur brings fresh ink to the Lincoln tattoo scene
Ink Junction: Entrepreneur Mark Riley has chosen Lincoln as the ideal location to launch his dream tattooing venture.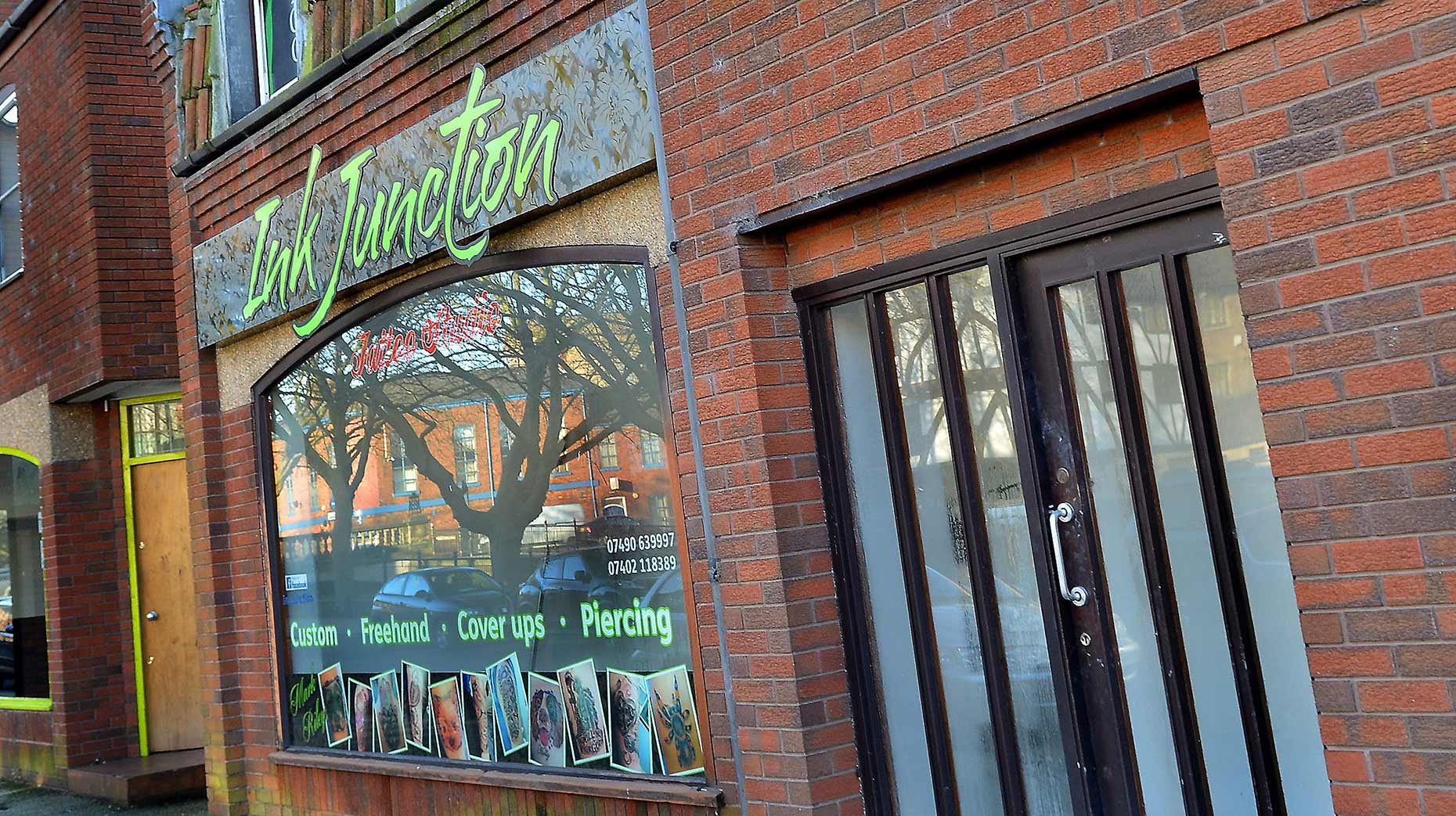 Entrepreneur Mark Riley has decided to make his mark in Lincoln by opening his dream tattooing venture.
Mark plans to welcome his studio's first customers next month at the parlour in Waterside South.
Originally from Derby, Mark is ploughing years of experience into Ink Junction, after working in a busy Skegness tattoo parlour for the last ten years.
He said: "I have been envisioning having my own place for the last five years and I finally decided it was time to take the plunge. I live locally and have seen how the University of Lincoln has expanded and the growth of the city generally.
"My new studio is nice and centrally located and will also catch the eye of passers-by."
Mark is also tapping into the rising demand for tattoos, from people of all ages – many encouraged by the designs sported by their favourite film and television celebrities.
Mark is creating a downstairs reception and relaxation area for customers, and turning the upper floor of his premises into a private studio area, where he will be offering all manner of custom designs, working freehand to create brand new pieces. He will also be doing cover-up work.
Once he gets his business established, Mark plans to go on to also offer body-piercing – a complementary service – from the premises.
Lincoln-based chartered surveyor Banks Long & Co has let a unit in the city's Waterside South to the tattooist.
Surveyor Harriet Hatcher said: "We are pleased to let the Waterside unit to Mark. It is in a really good position in the heart of the city and is capable of capturing the attention of passers-by, as well as regular trade. We wish Mark every success.