January 12, 2016 5.39 pm
This story is over 94 months old
Tributes pour in for Lincoln girl Sophie who lost battle with cancer
RIP Sophie: A brave young girl from Lincoln who has been extensively documenting her two-year battle with cancer on social media has sadly died.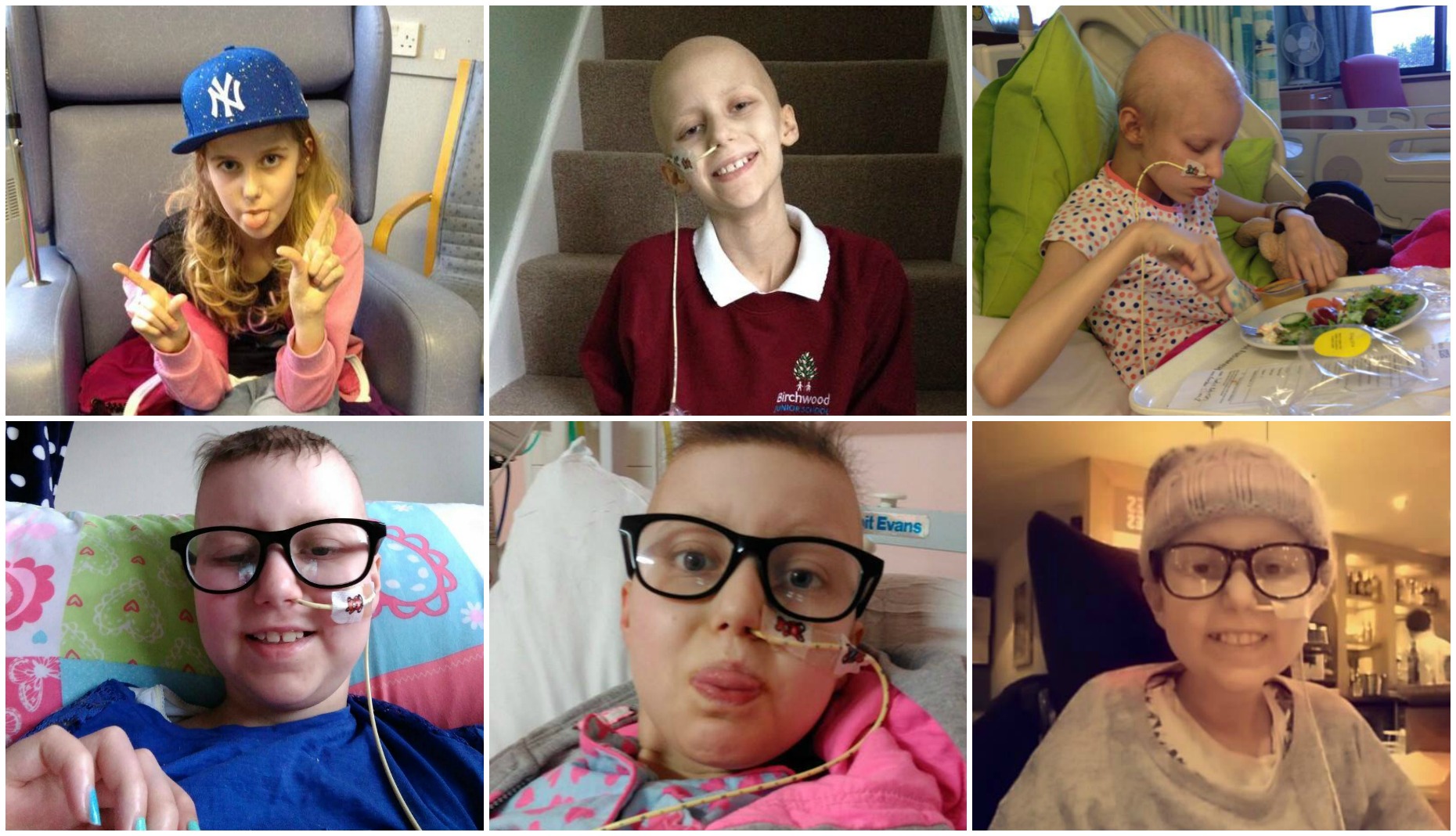 A brave young girl from Lincoln who has been extensively documenting her two-year battle with cancer on social media has sadly died on January 12.
Sophie Robinson was diagnosed with a brain tumour in 2014, aged just 12, after suffering sickness and headaches at school in February that year.
Initially told by a GP that she was suffering from migraines and hormones, she was sent home, but mum Stacy Southwell returned to a local hospital when symptoms continued.
She underwent several tests and an MRI scan later that month which sadly revealed a large brain tumour.
An operation to remove the tumour went ahead successfully, however on March 5, Sophie was diagnosed with Medulloblastoma.
From then on, the inspiring young schoolgirl braved through many procedures and treatments.
She's even raised more than £35,000 for brain tumour research in the process.
Her parents, Stacy and Ben, began a diary for her through the Facebook page 'Sophie's Cancer Journey' to show the harrowing experience of fighting cancer and of chemotherapy, as well as helping other sick children.
What started as an apprehensive first step into treatment quickly turned into an online network of tremendous support and her timeline of posts showed everything from losing her beautiful blonde hair to fundraising, fun with the family and even the low moments.
For two years, thousands of people shared in her journey, giving messages of support and hosting fundraising events in her name.
Sadly, at 2.55am on Tuesday, January 12, Sophie lost her battle.
Her family have posted the following tribute:
"Our beautiful Sophie gained her blue princess dancing wings at 2.55am this morning. She put up such a bloody fight right to the end and she definitely kept us on our toes all night!
"She had the last laugh not the cancer. Her passing was very peaceful and calm in the arms of me and Ben at home surrounded by family.
"Our hearts are breaking, we are empty and the house is too quite and I hate it but I know your at rest now baby girl.
"She fought so bloody hard and always with the biggest smile on her face through the hardest and toughest things she should never had to go through!
"We are so bloody proud of you Sophie, we promise the best send off you wanted. You inspired so many people, you warmed so many people's hearts.
"We love you, we miss you, we're breaking, we're hurting. Your daddy keeps expecting a little voice to say 'can you dobmy wheatie bag!'
"And me, well the nights are going to be strange not parting after midnight like you liked to do.
"We love you baby, thank you for the sleepover we had last night before auntie Michelle took you away this morning for a different kind of sleep over.
"She's told me you're snug in your blanket with Wesley and blankey see you tommorow beautiful. Fly high and behave."
They added a message of thanks to supporters of the page, over 12,00 people: "Thank you for all the lovely messages. Let's turn Facebook full of candles for one amazing Sophie! Thanks Jodie for this."
Thousands of people have been posting their tributes throughout the day on the Facebook page, where people can look back through her journey and brave messages.