Lincoln firm is top UK construction company to work for
Top employers: A Lincoln company celebrates as it is named top construction company to work for in the UK.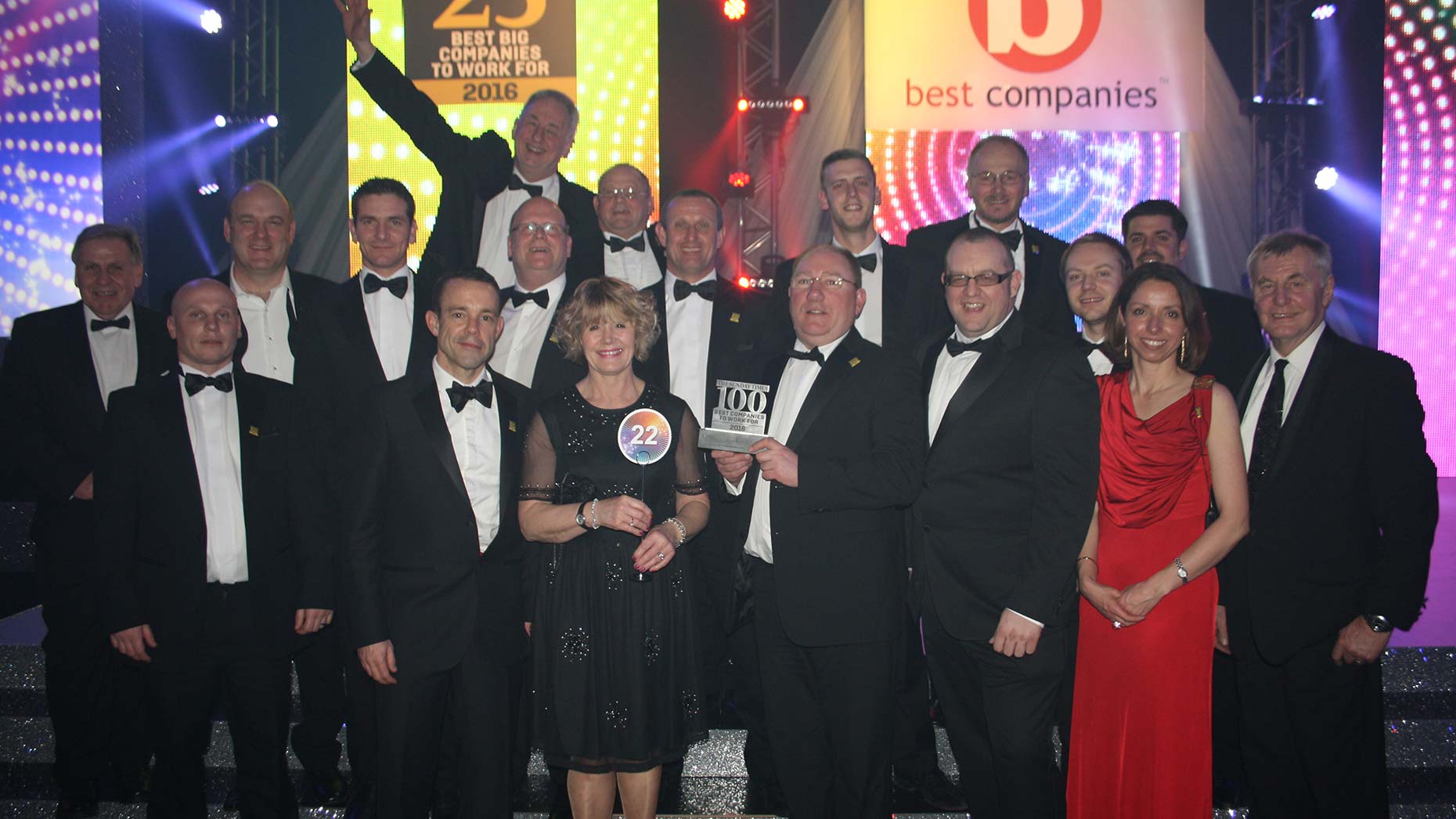 Lincoln-based firm Lindum has been crowned top construction company to work for in the UK at 'The Sunday Times Best 100 Companies to Work For' awards ceremony in London on Thursday, February 25.
Hosted at the Battersea Events Arena, it was announced that the company has also been ranked 22nd overall.
The company has appeared in the 'Top 100 List of Companies To Work For' for the last 12 years and been the top construction company in the UK for several years.
The Sunday Times Best Companies to Work For lists are compiled based on research from the largest survey of its kind.
This year 834 organisations applied and 408,573 employees were surveyed. The survey measures things such as personal growth, wellbeing, giving something back, leadership and team spirit.
Paul McSorley, Lindum Board Director, said "Being named as one of the top 100 companies to work for in the UK is a major achievement for any organisation but as a construction company where many of our employees are working outside on building sites during the winter months when the survey takes place it is even more remarkable."
Jonathan Austin, CEO and Founder of Best Companies, added: "I would like to congratulate Lindum on their outstanding achievement. We know that the main challenge for many organisations this year will be talent attraction and retention.
"For organisations like Lindum that have demonstrated their ability to create an engaged workforce and recognise the importance of caring about their employees, they are in a good position to retail and attract the talent they need."