March 22, 2016 12.32 pm
This story is over 68 months old
Inspiring the professionals of the future
The UTC was a hub of excitement last week. We welcomed a range of businesses, public sector employees, charities and education providers into the UTC to take part in a Careers' Fair, held as part of the National Apprenticeships Week. These colleagues gave generously of their time to spend the day meeting students, from the…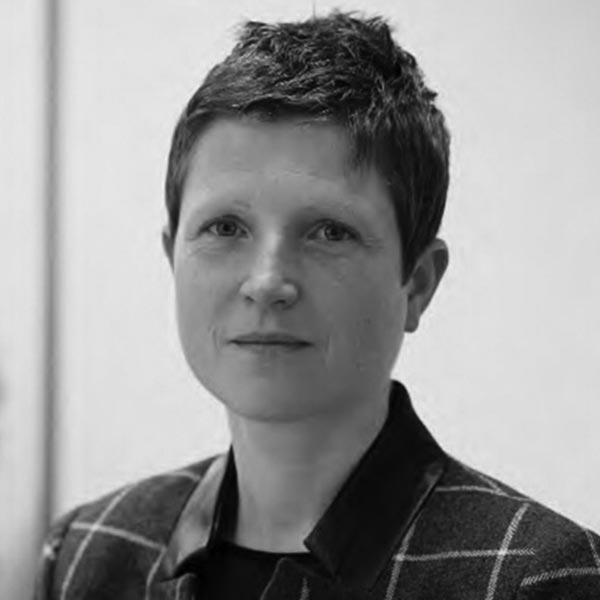 The UTC was a hub of excitement last week. We welcomed a range of businesses, public sector employees, charities and education providers into the UTC to take part in a Careers' Fair, held as part of the National Apprenticeships Week.
These colleagues gave generously of their time to spend the day meeting students, from the UTC and two other local schools, to inform and inspire them about their future.
Students had the opportunity to meet employees, ask questions: even try on uniforms! It was a perfect opportunity for students to appreciate the range of careers available to them.
I love the moment that a student finds a connection between the subjects they are studying and are passionate about, and a possible career route. Suddenly their studies are brought to life and they can see how these come alive in a real-life.
As soon as this practical application is realised, learning takes on a new impetus and an exciting goal appears on their academic horizon.
It is for this reason that the UTC employs a full-time careers advisor for our 300 students. This is unusual for a school or college but a young person's future is at the heart of all we do.
By delivering weekly career lessons, we enable students to learn about industry sectors recruiting scientists, engineers, computer scientists and mathematicians.
They quickly realise that their skill set is highly regarded and begin to appreciate the wide array of opportunities in local, national and international businesses.
Knowing that we learn most effectively when we can apply new knowledge to real life situations, we work closely with industry partners to support our curriculum delivery.
Recent projects with Fairfield Control and QinetiQ have enabled local business professionals to challenge our students with genuine scenarios, resulting in students designing, manufacturing and testing products to industry standard specifications.
It is a pleasure to watch young people challenged by real problems, enjoying the application of academic and technical skills to find novel solutions to real challenges.
These collaborative opportunities help young people identify careers that interest them. Our annual work experience weeks for every UTC student provides the opportunity to work in industry, alongside professionals, exploring specific career routes.
I have the pleasure of visiting our Year 10 students on work experience this week and I know that they will be astounded by the pace, intensity and challenge of working life.
They always rise to this challenge – their time working in the UTC prepares them well – and these weeks in industry help them to crystallise career plans.
I have visited many placements in the last 18 months and I am always proud of the impression our students leave on employers: we are indebted to the employers and their staff who provide so generously of their time, expertise and patience.
We educate knowledgeable, professional, dedicated young people who many businesses want to employ, and as our first cohort of students prepares to complete their formal studies, it is evident that they are highly regarded in a very competitive market.
I look forward to welcoming them back in the years ahead, to see the outcomes of their apprenticeship places and university studies and have them impress on future students the importance of dedication, commitment and professionalism.
We also recently celebrated the national UTC Day. 'ThinkUTC' is a new national day for University Technical Colleges that celebrates the work we do to inspire young people in science, engineering, computing and mathematics subjects.
More than 30 UTCs across the country are participated and we celebrated by welcoming two local primary schools to the UTC to take part in science and computer science activities.
We look forward to their enquiring minds and boundless imagination as they identify wonderful new solutions to the problems we challenge them with.
So, 'think UTC' and share with someone the wonders of engaging in science, computing, mathematics and engineering. Our doors are always open if you fancy popping in to see what really goes on in a UTC!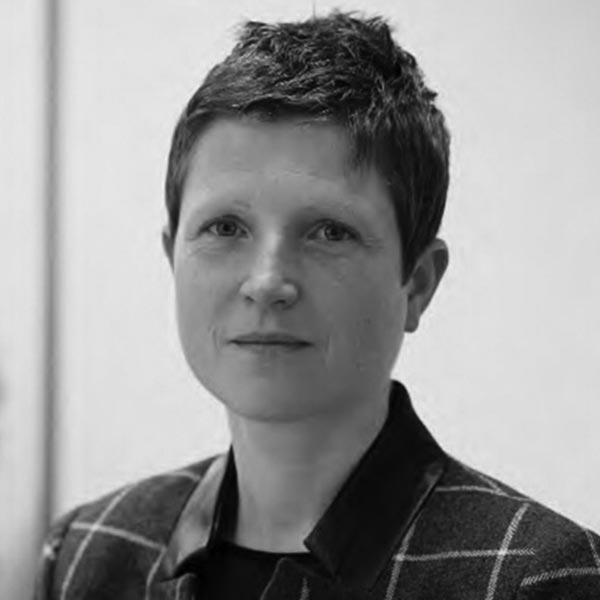 Dr. Rona Mackenzie is Principal of Lincoln University Technical College (UTC). She has a strong background in education, having worked in six local authorities during her career, and is passionate about providing an education that meet the needs of young people and their community industries. She is a keen sportswoman and mountaineer, recently trekking to Everest Base Camp, and has an interest in photography.