March 22, 2016 4.40 pm
This story is over 92 months old
Islamic Association of Lincoln condemns Brussels attacks as ISIS claims responsibility
Deadly attacks in Brussels on the morning of Tuesday, March 22 have been condemned by The Islamic Association of Lincoln. Bombings inside Zaventem Airport and on a metro train in the city were carried out by Islamic State militants, the group has claimed via a statement through one of its propaganda outlets. Belgian authorities have…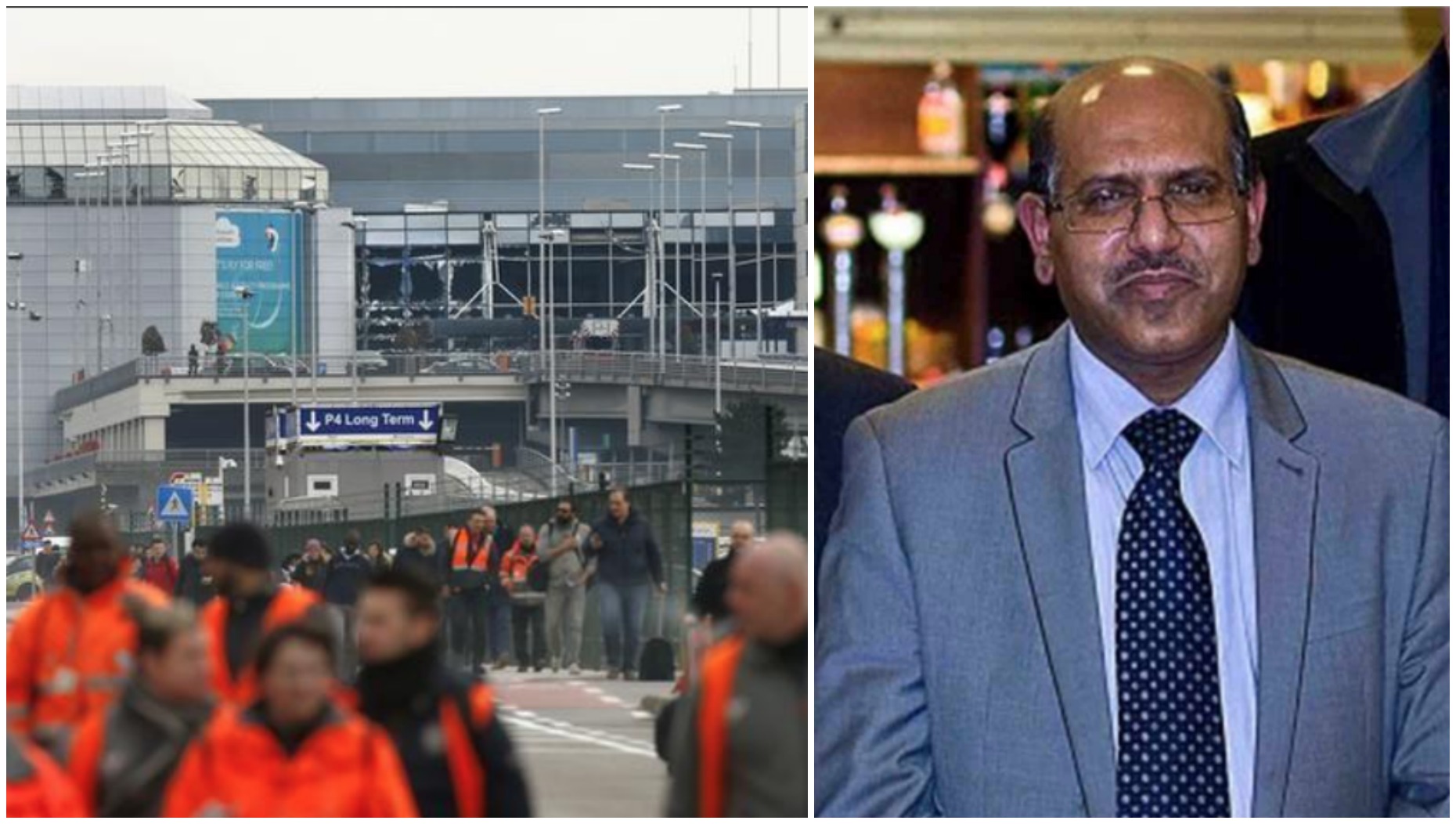 Deadly attacks in Brussels on the morning of Tuesday, March 22 have been condemned by The Islamic Association of Lincoln.
Bombings inside Zaventem Airport and on a metro train in the city were carried out by Islamic State militants, the group has claimed via a statement through one of its propaganda outlets.
Belgian authorities have indicated that at least 34 people were killed in the blasts and around 200 were injured.
Security has been increased at airports and transport hubs across Europe as investigations continue.
The Islamic Association of Lincoln has described the attacks as "horrific". Dr Tanweer Ahmed, Chairman and Trustee of the association said: "We are shocked that so many innocent people have been killed and injured.
"Our thoughts and prayers are with the victims and families of those affected at this difficult time.
"I urge all Muslims and non-Muslims, or people with no faith, to stand together, remain united and challenge and defeat the terrorists whose only aim is to divide us".
Lincolnshire Police's counter-terrorism team has issued a message of reassurance and support following the attacks, stating: "We will continue to monitor the local impact, along with national and international events."
East Midlands MEP Emma McClarkin, who was at the European Parliament building in Brussels at the time of the attacks, spoke of her shock. She said: "I completely condemn these cowardly acts of terrorism."