April 6, 2016 8.05 am
This story is over 67 months old
Film review: The Huntsman – Emily Blunt sizzles, despite her frosty persona
Snow White & the Huntsman was a film that garnered much more attention than it deserved, purely because of the goings on behind the scenes between Twilight starlet, Kristen Stewart and director Rupert Sanders. The film itself was a hollow take on the classic fairy-tale that lacked the magic and sparkle of Disney's wonderful animation.…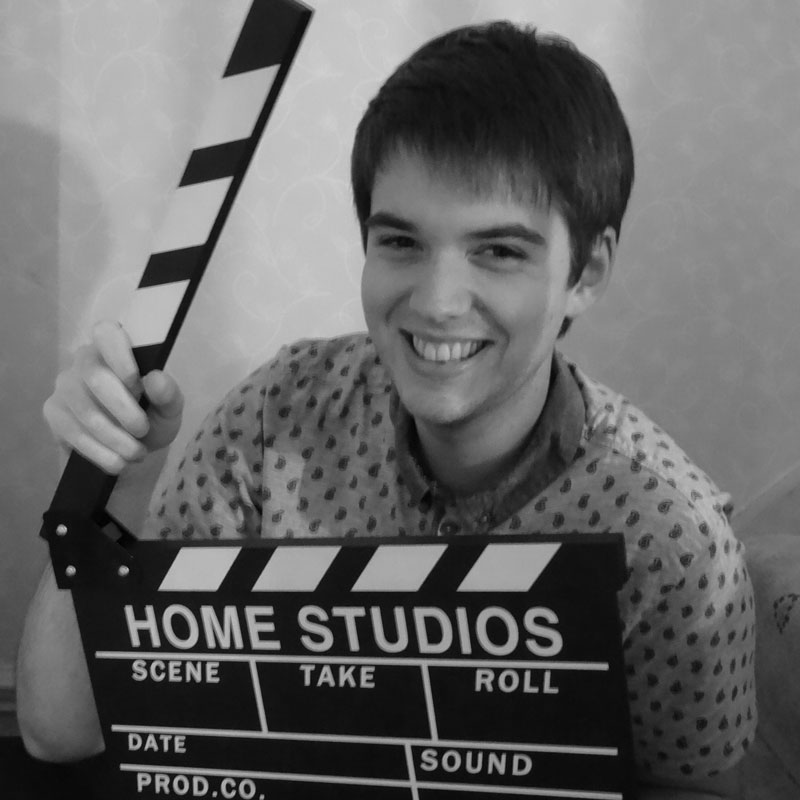 Snow White & the Huntsman was a film that garnered much more attention than it deserved, purely because of the goings on behind the scenes between Twilight starlet, Kristen Stewart and director Rupert Sanders. The film itself was a hollow take on the classic fairy-tale that lacked the magic and sparkle of Disney's wonderful animation.
It's fair to say then that it never really deserved any kind of follow up, despite a charismatic performance from the wonderful Charlize Theron. Nevertheless, Universal Studios approved another film soon after its release. But is The Huntsman: Winter's War better than what came before it?
Taking place before and directly alongside the events of its predecessor, Winter's War follows Emily Blunt's Ice Queen, Freya, as she struggles to come to terms with the death of her baby. She becomes so consumed by rage and guilt that she banishes herself to an ice castle, much like Elsa from Frozen, training an army of kidnapped children to pass her time.
Chris Hemsworth and Jessica Chastain star as two of these warriors, taken from their families at a young age and taught how to fight and how to block out any feelings of love – as per the Queen's orders. Naturally, this becomes increasingly difficult and provides the film with its romantic subplot.
Unfortunately, the usually excellent Hemsworth and former Oscar-winner Chastain have next-to-no chemistry and their truly dreadful Celtic accents stop the film dead in its tracks. It's a shame that Winter's War relies so heavily on these two when Emily Blunt and a sorely underused Charlize Theron are much, much better.
So much better in fact that the screen comes alive whenever they are on screen, whether that is together or flying solo. Blunt suffers slightly due to the nature of her role, after all, she is known to be a bubbly and happy-go-lucky person, but her Ice Queen is mesmerising and heart-breaking to watch nonetheless.
Theron steals the show yet again, despite her lack of screen time and as she did in its predecessor, lifts Winter's War well above its average plot and dialogue. Elsewhere, British favourite Sheridan Smith is a pleasant comedic break as a foul-mouthed dwarf.
The cinematography is on the whole very good, with pleasant landscapes, reminiscent of Harry Potter dotted alongside CGI castles, polar bears and goblins. The use of practical effects by first-time director Cedric Nicolas-Troyan is also a pleasure to see in this day and age.
Alas, the plot and dialogue of Winter's War leaves much to be desired and the lack of screen time for Blunt and Theron hampers what could have been an interesting and unique backstory for this particular duo of films.
Overall, The Huntsman: Winter's War is an average film hampered further by its two leading stars. Fortunately, the inclusion of Blunt and Theron manages to lift it slightly above the standard of its predecessor, but not by enough for it to warrant another follow up. However, the signposts throughout the 115 minute running time confess a sequel is more than likely.
The Huntsman: Winter's War rating: 6.5/10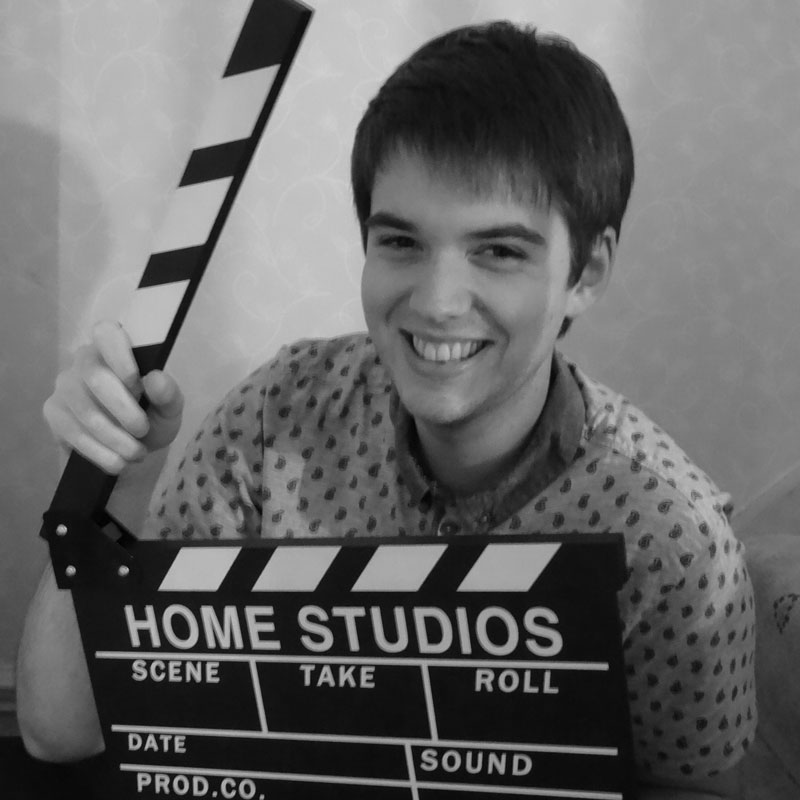 An avid lover of all things film, Adam Brannon has grown up with a huge passion for cinema that can be traced right back to his favourite childhood movie, Steven Spielberg's smash hit, Jurassic Park. After graduating from the University of Lincoln with a degree in journalism, he now writes film reviews for his own website, Movie Metropolis and for the Press Association.