April 25, 2016 11.23 am
This story is over 68 months old
Inspectors praise progress at Lincoln Catholic academy but highlight areas for improvement
A Catholic secondary school in Lincoln which was told to improve last year by inspectors is taking effective action towards addressing the concerns raised but must do more to make the progress needed. Ofsted inspectors visited the St Peter and St Paul, Catholic Voluntary Academy on Western Avenue in March to assess the progress being…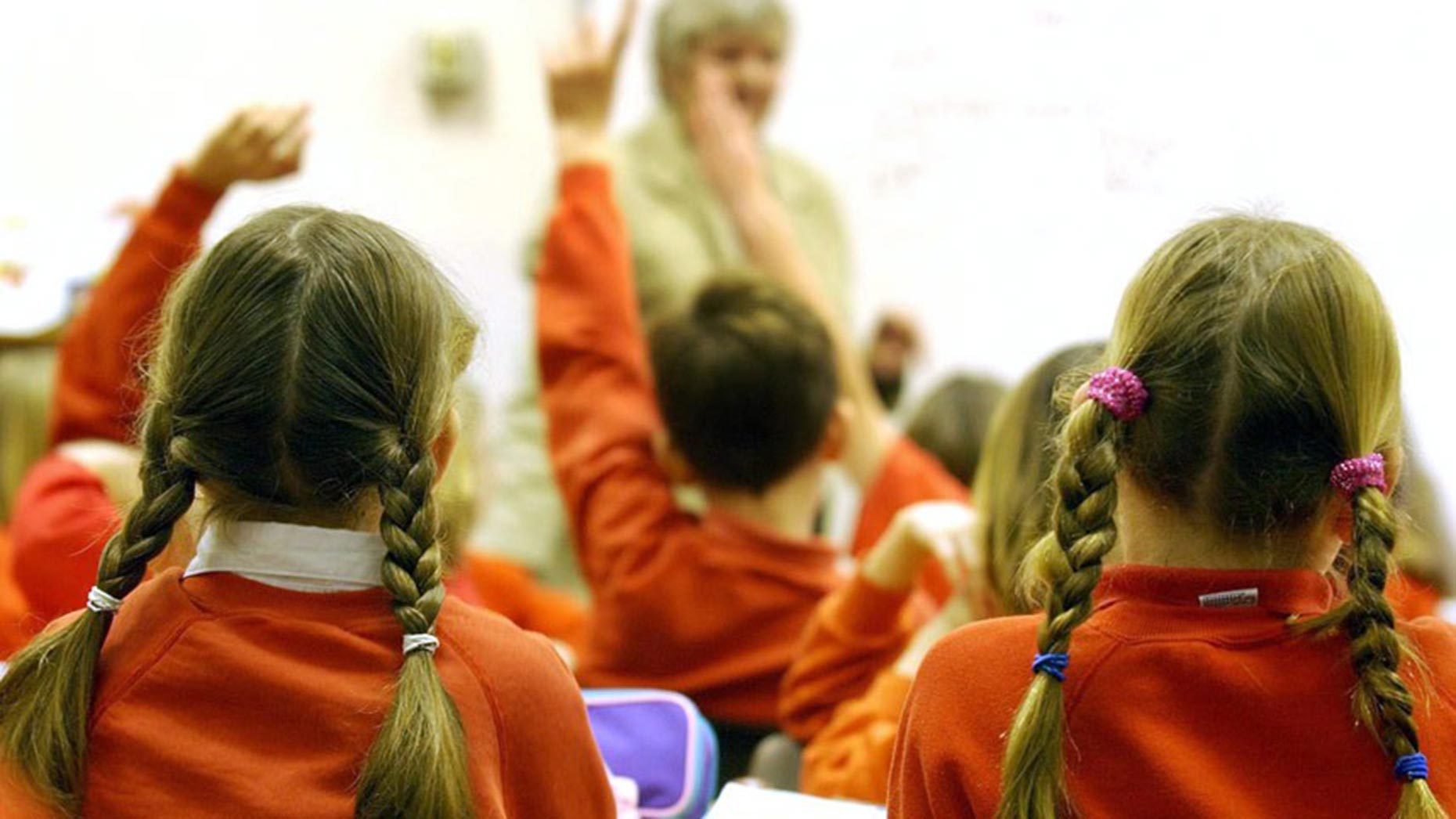 A Catholic secondary school in Lincoln which was told to improve last year by inspectors is taking effective action towards addressing the concerns raised but must do more to make the progress needed.
Ofsted inspectors visited the St Peter and St Paul, Catholic Voluntary Academy on Western Avenue in March to assess the progress being made by the school.
This was the third monitoring inspection conducted since the school was judged to require improvement in March 2015.
In a report published on April 25, inspectors said that "there has been rapid improvement" since the previous monitoring inspection in November.
Senior leaders and governors are aware of the school's strengths and areas of weakness, and have developed an action which is now fit for purpose.
The report also noted the strength of the governing body, the leadership potential at the school and improvements in marking as areas where the academy had progressed.
Information about the progress that pupils are making was found to be much clearer meaning that teachers can intervene if students are falling behind.
However, inspectors said that GCSE predictions for this year were "cautious".
The report said: "You are keenly aware of the importance of ensuring that assessment is accurate.
"High expectations of what pupils can achieve must not be reduced because of this cautious approach."
The school was still found to be in need of improvements in the use of achievement information about disadvantaged pupils, pupils who speak English as an additional language and pupils who have special educational needs or disability so that their progress accelerates.
The report also pointed out that new subject leaders in science and maths should be effectively monitored to ensure that the required improvements in those areas are made.
Damien Keogh, headteacher at the academy, said: "We are pleased that Ofsted has recognised that appropriate action is being taken and all of our staff and governors will continue to work tirelessly to ensure that further improvements are made.
"We are confident that by the summer of 2016 and beyond, inspectors will see the progress that we are making and rank us overall as good."