April 11, 2016 2.03 pm
This story is over 68 months old
Lincolnshire one of top highways authorities in country, government claims
Lincolnshire has been named as one of the top performing highways authorities in the country but a leading councillor has claimed that more government money is needed to bring all of the county's roads up to standard. As previously reported, the county council received over £1.8 million in government funds to repair roads this year,…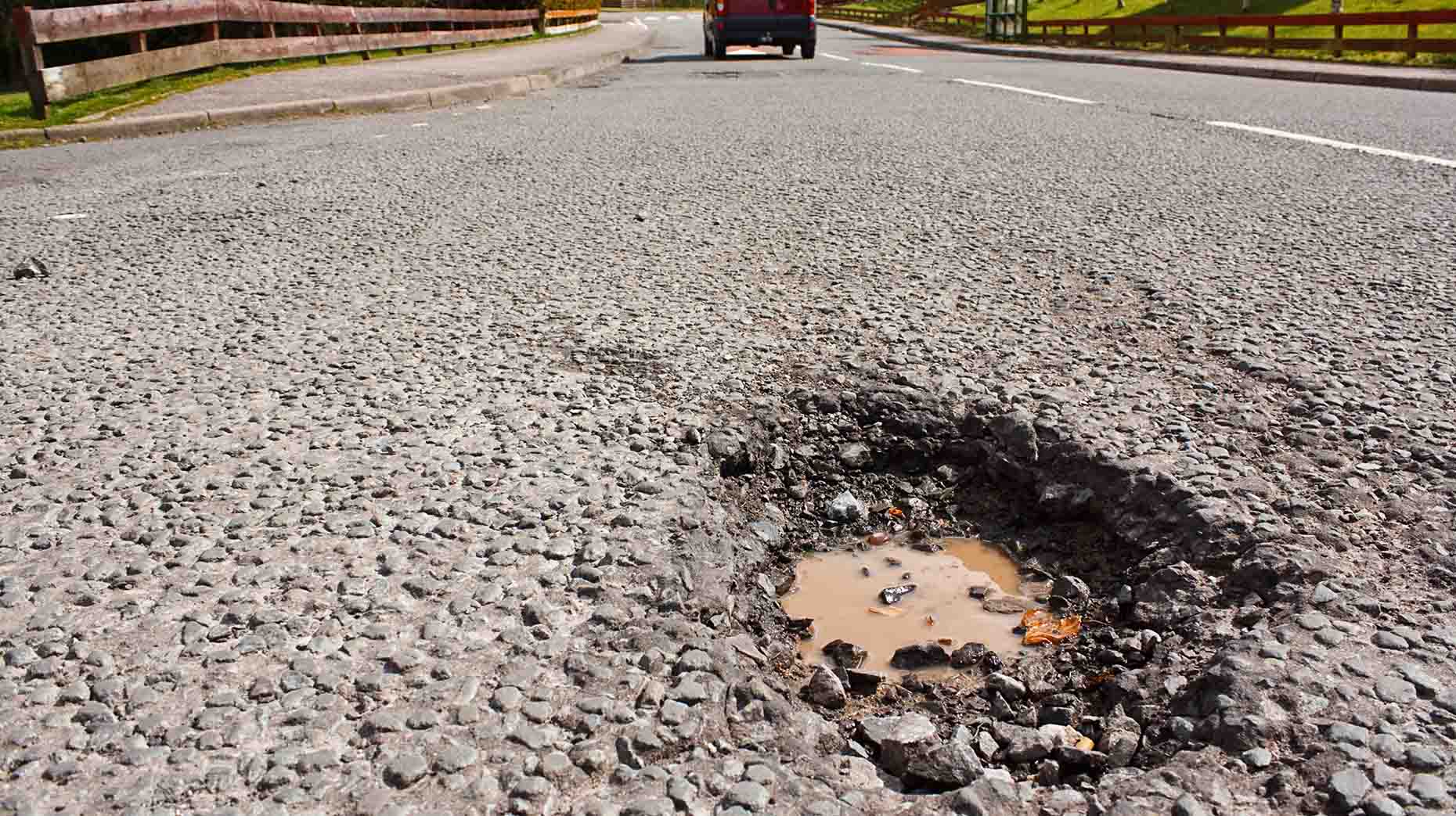 Lincolnshire has been named as one of the top performing highways authorities in the country but a leading councillor has claimed that more government money is needed to bring all of the county's roads up to standard.
As previously reported, the county council received over £1.8 million in government funds to repair roads this year, enough to fill in at least 34,000 potholes and more than any other authority secured in the East Midlands.
The incentive funding is allocated to highways authorities based on their performance, with the most efficient councils such as Lincolnshire receiving more cash.
Councillor Richard Davies, Executive Member for Highways at Lincolnshire County Council, said: "We will keep making our funding stretch as far as possible, but in truth we would need extra funding from the government to bring all of Lincolnshire's roads up to standard.
"Here in Lincolnshire we actually started working with an 'asset management approach' several years ago. This basically means that we try to make the very most of our funding from the government by fixing roads at the right time.
"When a road deteriorates beyond a certain point, it can actually end up costing a lot more to restore it to a good condition.
"As part of this, our staff also consider the safety of motorists, and it's down to their hard work and innovation that we have achieved the maximum funding available.
If there is a drawback to this approach, it is that members of the public sometimes wonder why we are fixing roads that are in a better condition than others, but this is about providing value to the taxpayer.
Roads Minister Andrew Jones argued that Lincolnshire and Durham were the most efficient authorities in the country in a speech about the future of funding for road maintenance.
He added: "I would urge other authorities to look closely at how Durham and Lincolnshire are running such an efficient operation.
"For those authorities which have not ranked as highly as they'd have liked my officials in the department stand ready to support them in learning from the best."