Lincolnshire PCC candidate confronts gang of yobs outside train station
A Lincolnshire Police and Crime Commissioner candidate has described how she confronted a gang of yobs who spat, shouted out and demanded money from her. Labour candidate Lucinda Preston was catching the train back to Lincoln after a day canvassing in Gainsborough when her path to the platform was blocked by a group of 10…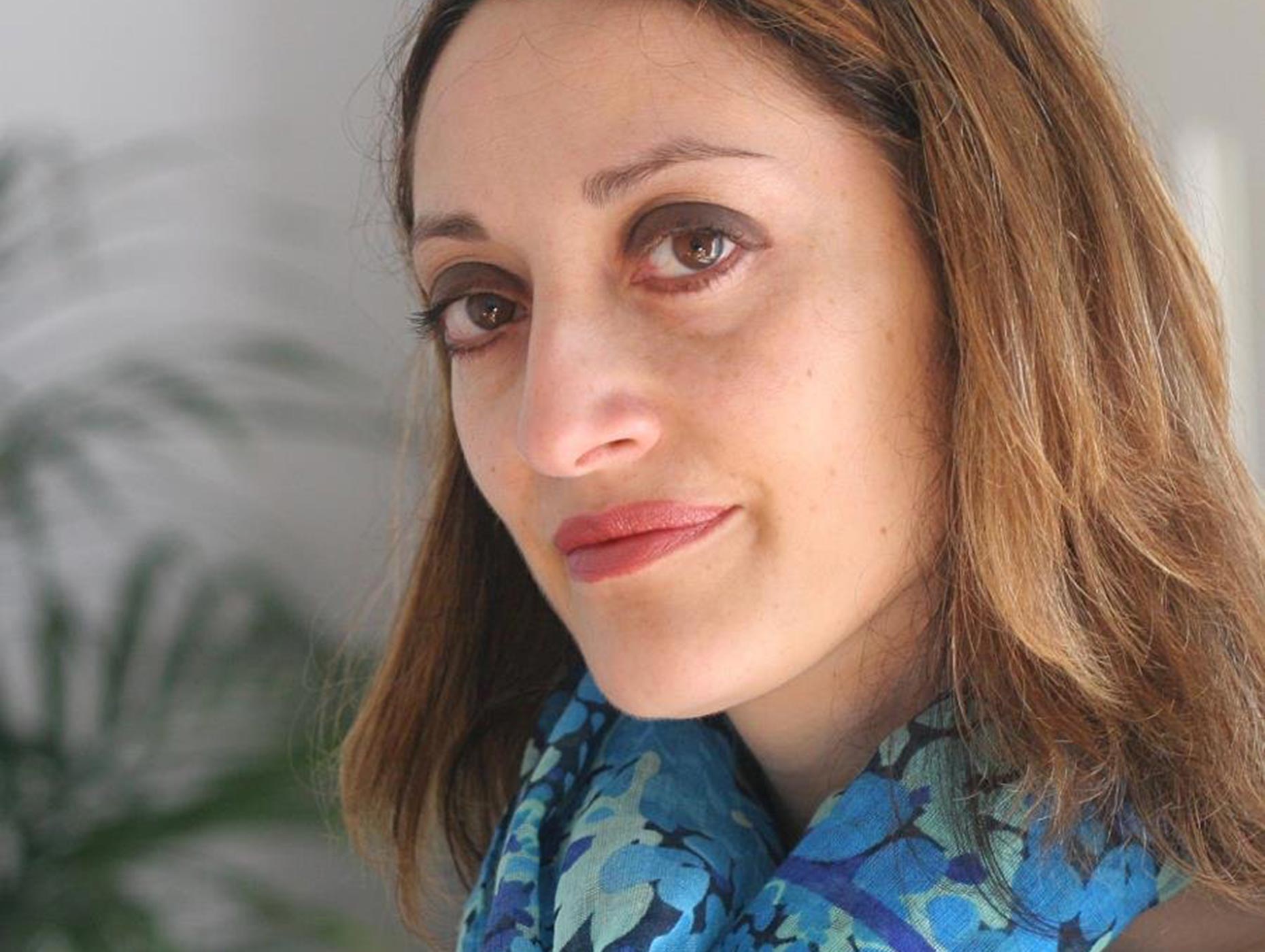 A Lincolnshire Police and Crime Commissioner candidate has described how she confronted a gang of yobs who spat, shouted out and demanded money from her.
Labour candidate Lucinda Preston was catching the train back to Lincoln after a day canvassing in Gainsborough when her path to the platform was blocked by a group of 10 aggressive teenagers.
She said the yobs began behaving in a threatening manner and would not let her onto the platform.
The school teacher confronted the gang, telling them that their behaviour was unacceptable before the group eventually backed off.
She was then able to catch her train and report the incident to the British Transport Police.
Lucinda said: "I'd be very surprised if I was the only person they'd tried to intimidate that afternoon.
"Luckily, as a teacher I'm used to confronting teenagers, but imagine if an elderly or vulnerable person had been the target?
"While I was able to deal with this gang, it's an example of the sort of anti-social behaviour that I'm determined to see stamped out.
"One of my campaign pledges is to tackle anti-social behaviour. It's something I'm not afraid to confront personally if necessary and that's why I've put it at the heart of my strategy."