New home sought for puppy that witnessed Lincolnshire mum and daughter's murder
An eight-month-old puppy which was found 'cowering in a crate' following the tragic murder of a Lincolnshire mum and daughter has been taken in by rescuers. Police discovered the bodies of local dinner lady Elizabeth Edwards, 49, and her 13-year-old daughter Katie when they entered the property in Spalding on Friday, April 15. Two 14-year-olds are facing…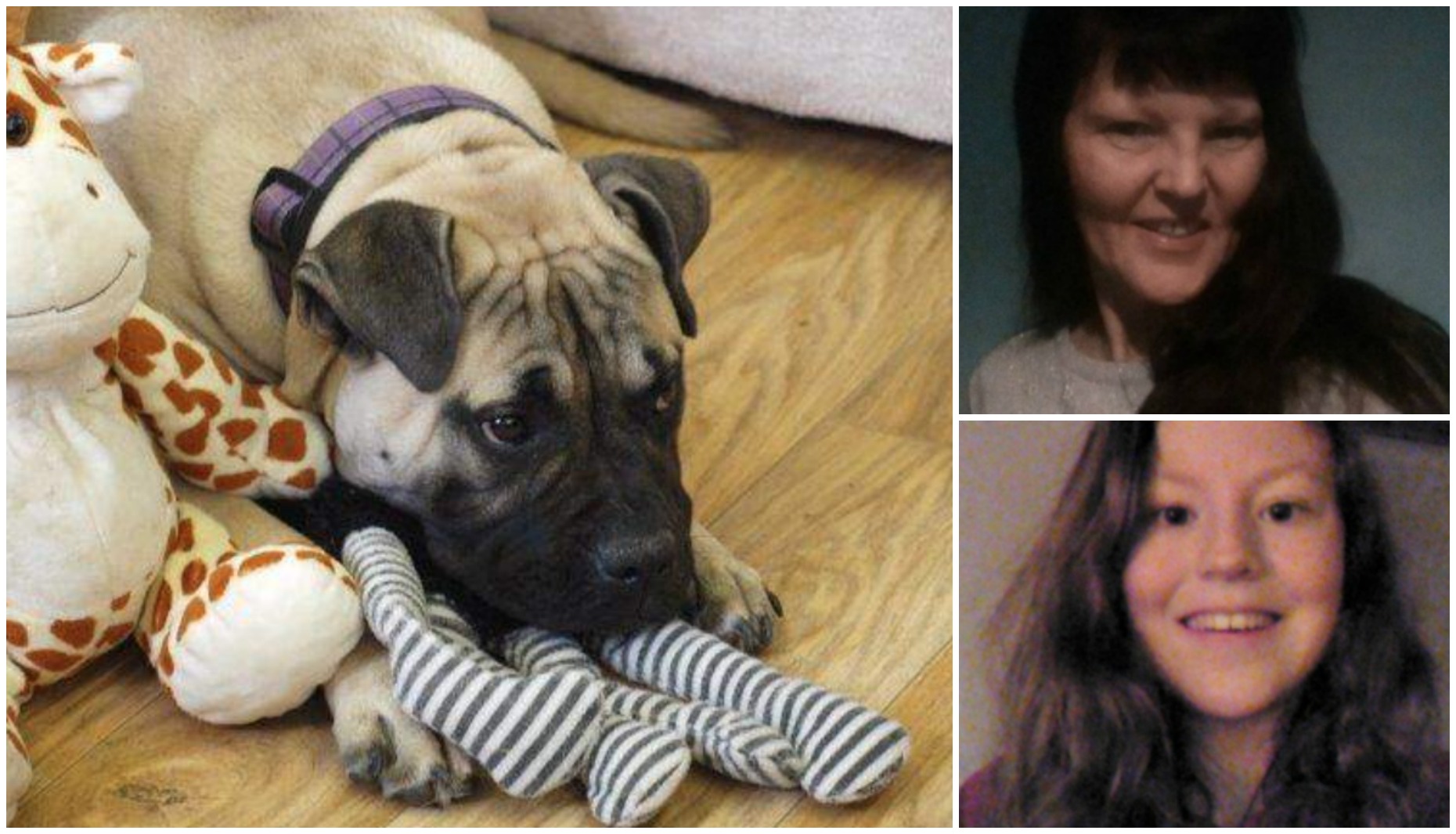 An eight-month-old puppy which was found 'cowering in a crate' following the tragic murder of a Lincolnshire mum and daughter has been taken in by rescuers.
Police discovered the bodies of local dinner lady Elizabeth Edwards, 49, and her 13-year-old daughter Katie when they entered the property in Spalding on Friday, April 15.
Two 14-year-olds are facing a trial for their murder. 
Cross-breed Bebe was found by officers petrified in her pet crate and has developed a fear of fluorescent jackets since the traumatic ordeal.
She was handed to the care of the Three Counties Dog Rescue charity, based in Bourne.
The charity said: "She may not be ready to be rehomed yet. Bebe has suffered a traumatic event and because of this she is not behaving like the eight-month-old puppy she should.
"This isn't worrying us because already after a few days in foster care with lots of love and cuddles she is coming out of herself and starting to play. We expect this only to improve."
Anyone interested in rehoming her is being asked to contact Gyll Mauchline (Between 9am and 5pm) on 01778 440318 or 07708 589792.