Ribs 'n' Bibs owners to open new roadside Lincoln restaurant
Owners of popular American smokehouse restaurant Ribs 'n' Bibs, based on The Strait in Lincoln, are to open a new roadside eatery north of the city. The new venture will see the former Cafe Amore on Caenby Corner, north of Lincoln, transformed with a £150,000 investment, creating 20 new jobs for the local area. 'Meat Inc.',…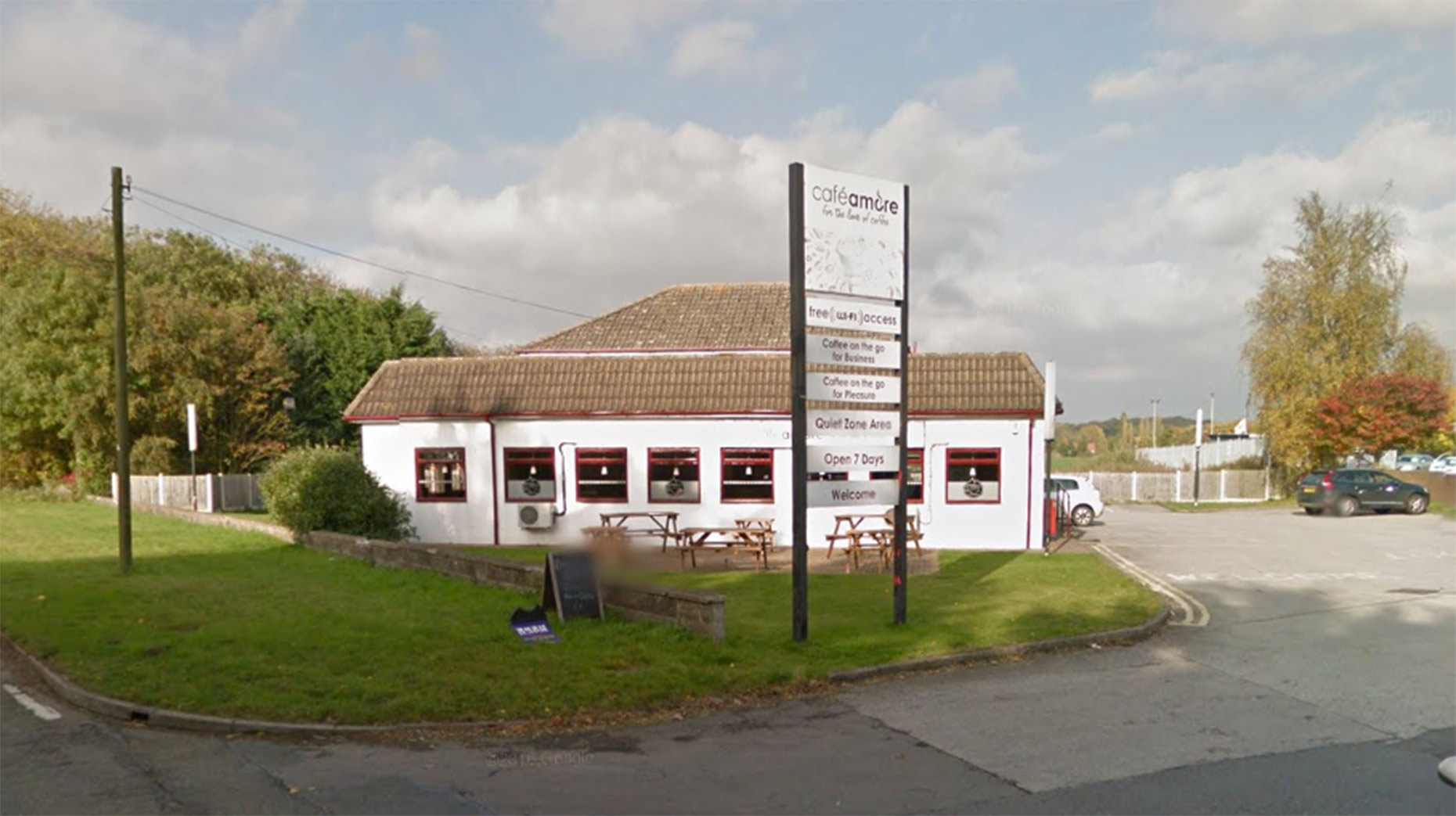 Owners of popular American smokehouse restaurant Ribs 'n' Bibs, based on The Strait in Lincoln, are to open a new roadside eatery north of the city.
The new venture will see the former Cafe Amore on Caenby Corner, north of Lincoln, transformed with a £150,000 investment, creating 20 new jobs for the local area.
'Meat Inc.', which is expected to open in the summer from 8am to 8pm, will serve burgers, all day breakfasts, coffees, shakes and more.
Local contractors and suppliers will be working on the renovation of the former cafe.
Ribs 'n' Bibs and Meat Inc. Co-owner Charles Patrick said: "We wanted to try a roadside location and wanted to raise the standard of roadside food.
"We've had the brand idea for a couple of years, which is registered as a trademark and we're now ready to go forward with it.
"Keep an eye out for news on the Ribs'n'Bibs and Meat Inc. Facebook pages.
"It will be a drive-to location with a car park and we are hoping to attract people from the north of Lincoln and surrounding villages."