Lincoln councillors to consider plans for mental health respite accommodation
Plans for a new supported housing scheme for people with mental health needs in Lincoln will go before councillors next week. Mental health charity Richmond Fellowship submitted proposals to City of Lincoln Council in April 2016 to change the use of White Gables on Long Leys Road. The charity would operate and manage the facility,…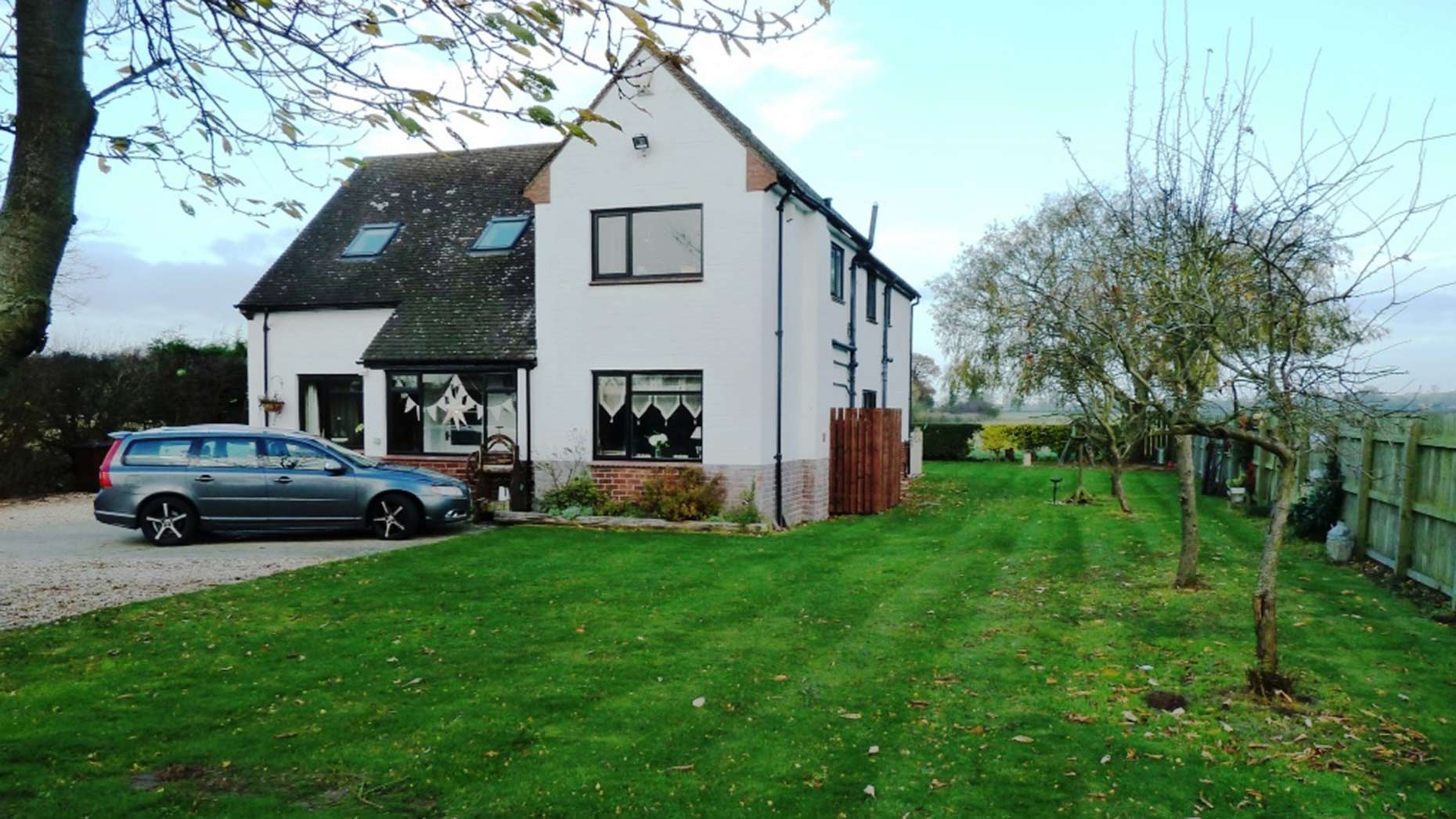 Plans for a new supported housing scheme for people with mental health needs in Lincoln will go before councillors next week.
Mental health charity Richmond Fellowship submitted proposals to City of Lincoln Council in April 2016 to change the use of White Gables on Long Leys Road.
The charity would operate and manage the facility, which would provide assistance to adult mental health sufferers for up to 10 days as an alternative to hospital admission.
Referrals would be made by the Crisis Resolution Home Treatment Service, delivered by Lincolnshire Partnership NHS Foundation Trust.
Richmond Fellowship staff would be present 24 hours a day, with the occupants arriving and departing from the service between 8am and 10pm.
The accommodation would include:
Six bedrooms (this includes four with en suite shower rooms, and one bedroom
for a staff member)
Two bathrooms (including ground floor shower room for disabled users)
Two living rooms (one is likely to be used as an office for RF staff)
Dining room
Utility room
The charity has been operating from The Haven in North Hykeham since July 2015 but this move would allow ensure that they had a permanent site.
City of Lincoln Council will decide on the plans at a meeting of the planning committee on May 25.