May 3, 2016 4.28 pm
This story is over 67 months old
Lincoln organisation receives funding boost to set up music service for older people
A Lincoln based organisation has secured a £90,000 grant to create a music service for older people in the area. Funding from Arts Council England's Grants for the Arts programme will see soundLINCS establish phase one of the New Tricks Music Programme. Taster sessions will be available at first, and opportunities will be offered in…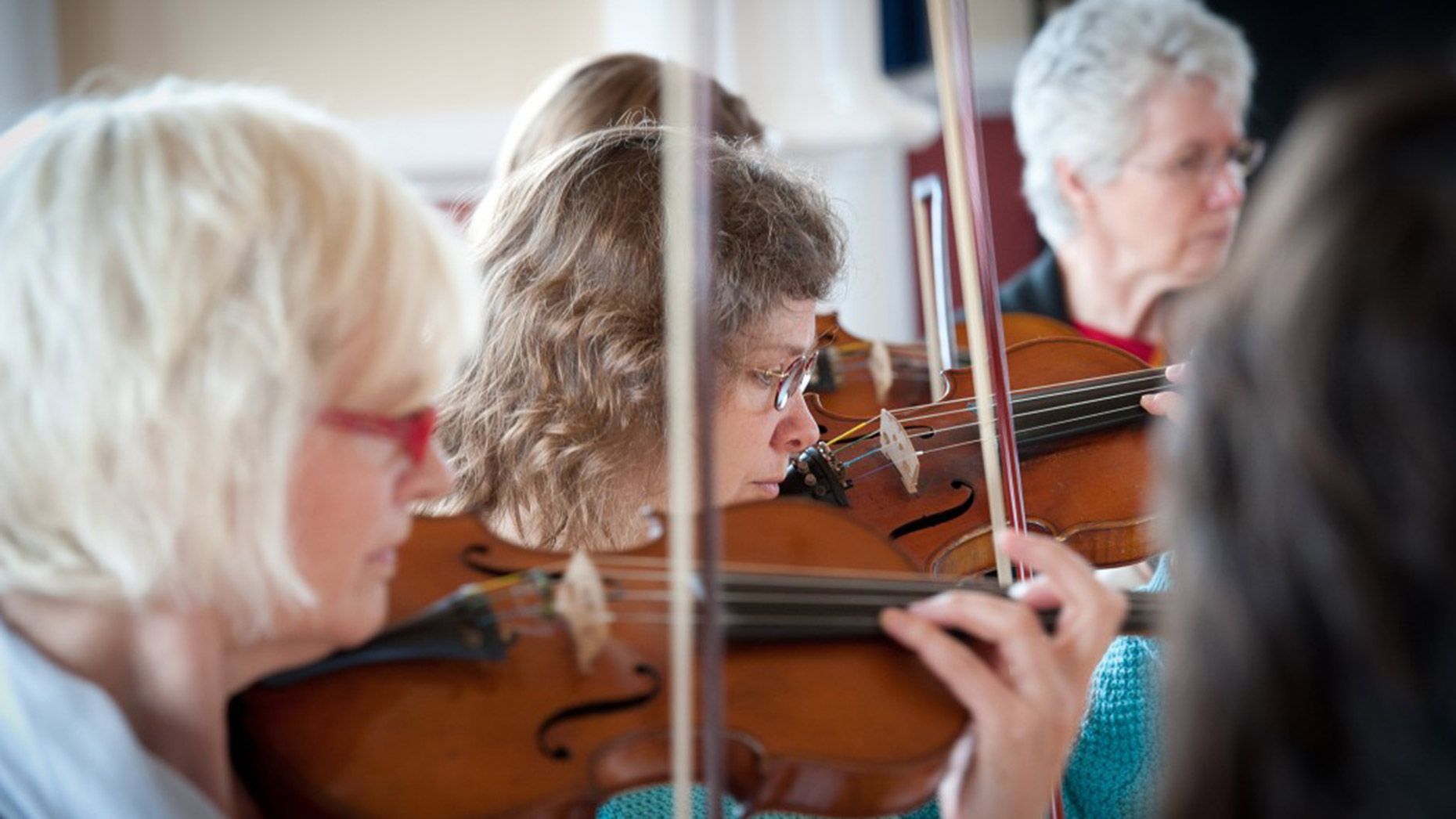 A Lincoln based organisation has secured a £90,000 grant to create a music service for older people in the area.
Funding from Arts Council England's Grants for the Arts programme will see soundLINCS establish phase one of the New Tricks Music Programme.
Taster sessions will be available at first, and opportunities will be offered in genres ranging from choral and orchestral music to rock and pop workshops.
Participants will be able to share their skills with a wider audience through live or digital performances.
The new groups will form part of an older adults music community alongside several existing soundLINCS groups.
Nikki-Kate Heyes, soundLINCS CEO, said: "We're delighted that Arts Council have given us this great opportunity and continue to recognise the work we do offering quality and innovative music-making opportunities and training for all communities and ages.
"soundLINCS is making its own transition to adulthood this year as we celebrate our 18th birthday, so we can't think of a better time to be starting New Tricks.
"We truly believe that every adult should have the opportunity to express themselves musically and hope to set up at least 21 new groups over the lifetime of the project to create a vibrant culture of enjoying, learning, playing, writing and sharing music with others."
For more information or to register interest, contact soundLINCS on 01522 510073.