In pictures: Lincoln Grand Prix 2016
Hundreds of cyclists from across the country got on their saddles for the 61st Lincoln Grand Prix and the first women's race in the city on Sunday, May 15. Riders battled a gruelling circuit, which took in the leafy village of Burton and open Lincolnshire countryside, before bringing them back to Lincoln city centre with a…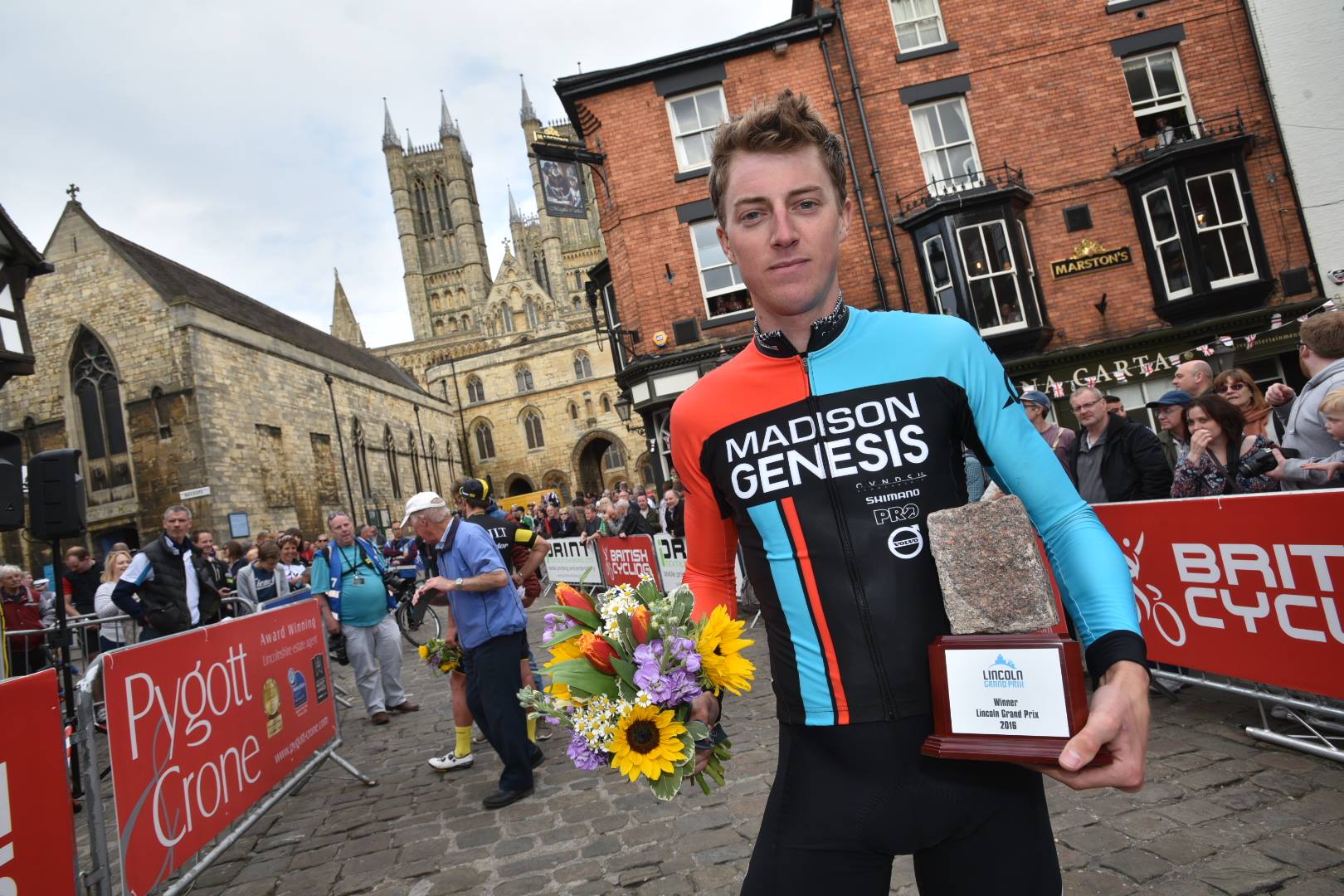 Hundreds of cyclists from across the country got on their saddles for the 61st Lincoln Grand Prix and the first women's race in the city on Sunday, May 15.
Riders battled a gruelling circuit, which took in the leafy village of Burton and open Lincolnshire countryside, before bringing them back to Lincoln city centre with a punishing climb up to Castle Square, where they were cheered across the line by crowds of spectators.
Tom Stewart was the winner of the men's race after completing 13 challenging laps of the course, beating four-time champion Russell Downing into second place in the very last corner of a gripping race.
Before that, the first-ever Women's Lincoln Grand Prix was won by Alice Barnes, with Drops Cycling team completing a memorable one-two-three on the podium.
Take a look back through our live blog to see how the events unfolded.