Plans for 40 homes in Lincoln village to create "balanced community"
Developers behind proposals for 40 new homes in a Lincoln village have insisted that the estate would contribute towards a balanced community but some residents have described the plans as being "not worthy of the village". Applicants Allison Homes Ltd have submitted plans to North Kesteven District Council for 40 homes on land off Main…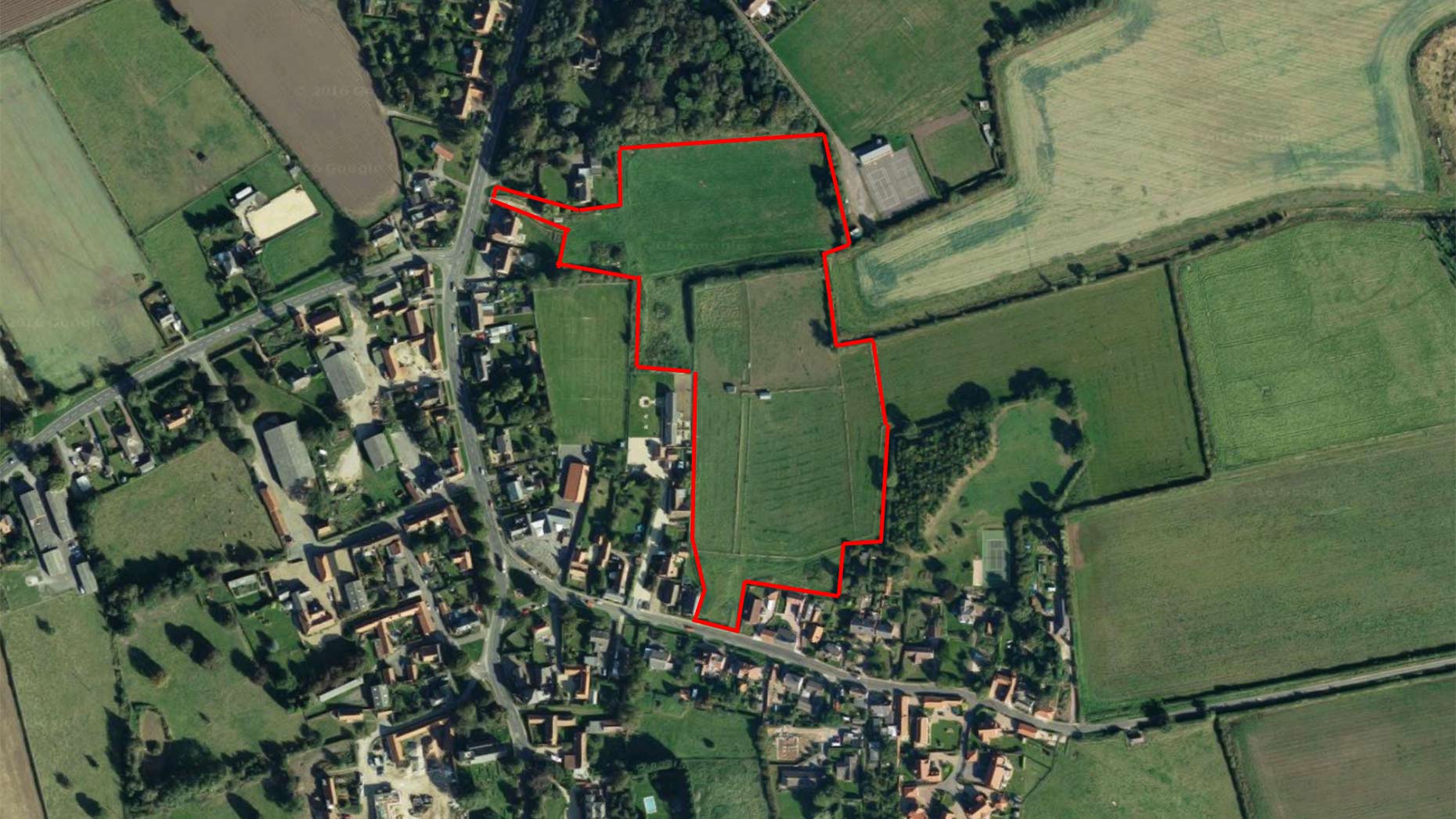 Developers behind proposals for 40 new homes in a Lincoln village have insisted that the estate would contribute towards a balanced community but some residents have described the plans as being "not worthy of the village".
Applicants Allison Homes Ltd have submitted plans to North Kesteven District Council for 40 homes on land off Main Road and Banff Road in Potterhanworth on the eastern edge of the village.
The applicants have said that the development would include four two-bed, 16 three-bed, 15 four-bed and five five-bed plots, representing a wide range of property types to meet different needs and to contribute towards a balanced community.
Ten of the 40 homes would also be priced to help first-time buyers get on the property ladder.
Open spaces would be provided as part of the proposed development and new pedestrian accesses to Potterhanworth Primary School and Queensway Playing Fields would be created.
Agents Robert Doughty Consultancy Ltd, representing the applicants, said: "This development, in terms of its location, shape and form, will help support the facilities of Potterhanworth and neighbouring settlements.
"The proposal represents sustainable development in a sustainable location and is the best opportunity for development to take place which would improve the functionality of the village."
However, some villagers have not been as enthusiastic about the proposals.
Neil Reynolds described the plans as being "not worthy of the village".
He said: "I also have concerns that this is not sustainable. The village has no proper shop, post office or pub and the school is at capacity."
Fellow villager Stuart Wallace added: "The local plan allows for 16 properties and seven are already in the process of construction. 40+ three/four bedroom properties with three+ cars will create a traffic hazard close to the school."
The plans have been received by North Kesteven District Council, who will consider them at a date to be confirmed.