May 26, 2016 11.36 am
This story is over 67 months old
Tax crackdown generates over £600k for Lincolnshire councils
Lincolnshire councils have recovered £615,000 in public money as part of a single person council tax discount crackdown. A review was carried out in 2015 of more than 100,000 homes to see if people claiming the 25% discount were genuinely living on their own. This followed a campaign by the Lincolnshire Counter Fraud Partnership to…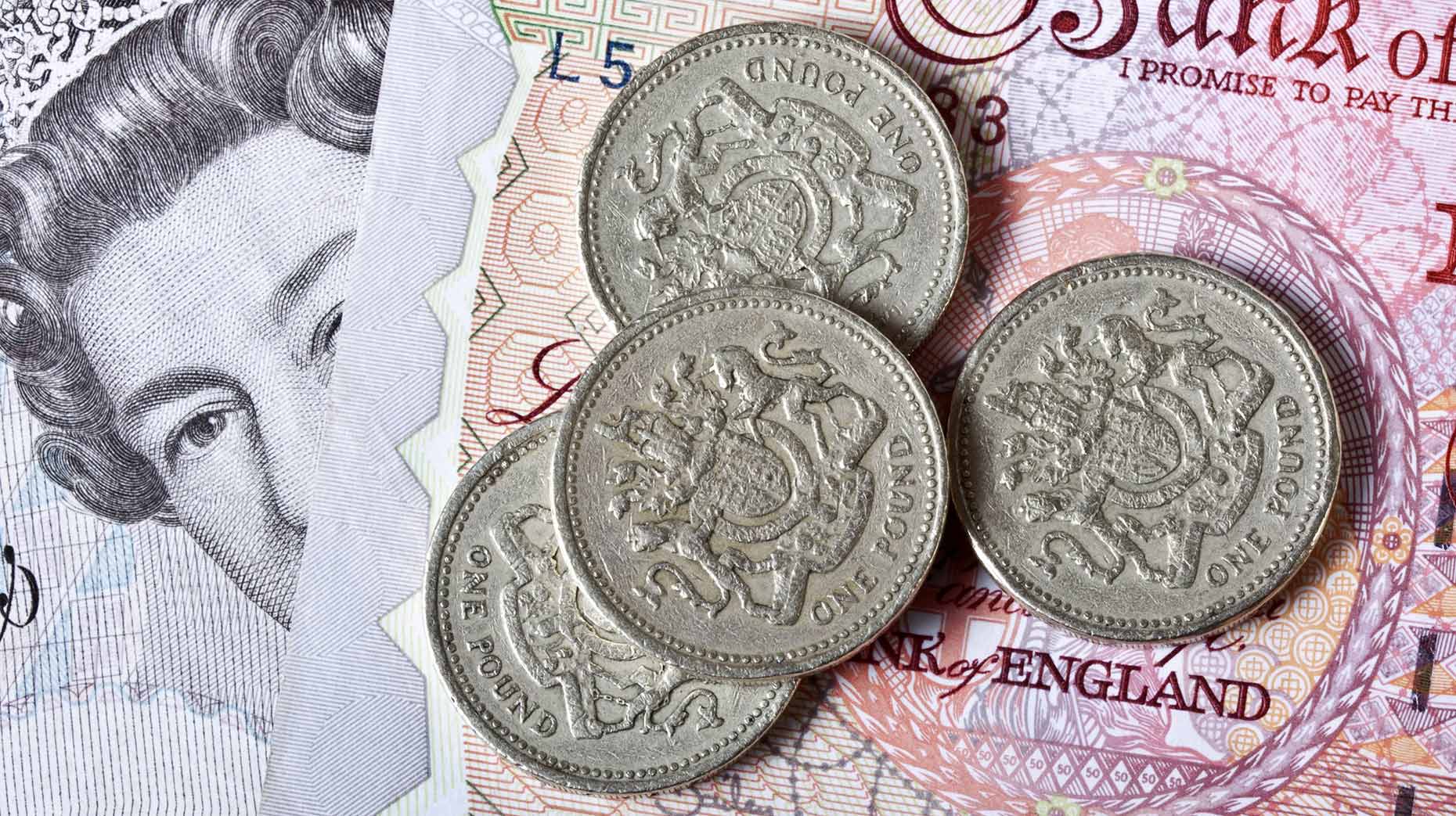 Lincolnshire councils have recovered £615,000 in public money as part of a single person council tax discount crackdown.
A review was carried out in 2015 of more than 100,000 homes to see if people claiming the 25% discount were genuinely living on their own.
This followed a campaign by the Lincolnshire Counter Fraud Partnership to encourage people to come forward if their circumstances had changed.
A total of 2,229 discounts were taken away and individuals have had to pay back any discount that they were not entitled to.
Enforcement action has been taken against 610 people as they have either failed to respond or have provided misleading information.
In Lincoln, 322 residents had their single person discount removed, generating around £85,000.
Pete Moore, Lincolnshire County Council's Executive Director of Finance and Public Protection, said: "Every pound lost this way increases national and local taxation levels and also threatens essential services.
"£615,000 is a significant amount of money that is successfully being reclaimed – we will not tolerate those who potentially seek to defraud local taxpayers.
"Council taxpayers must tell us within 21 days of any changes to their single occupancy circumstances. People who are genuinely claiming the discount have nothing to worry about but anyone found to be deliberately misleading their local council could face a penalty of £70.
"We are obliged to amend any records we find to be incorrect back to the date of the change. This means householders do not benefit from withholding information from us and it makes the system fairer for everyone.
"If you don't tell us it could mean some households will find they have a considerable amount of council tax arrears to pay."
To report someone incorrectly claiming council tax discount, or to report any type of fraud involving a Lincolnshire council, contact the confidential reporting line – Freephone 0800 0853716.