Film review: Independence Day: Resurgence – Entertaining nonsense, but not a great sequel
Independence Day: Resurgence has a lot in common with last year's Jurassic World. They both are long-awaited sequels to fan-favourite blockbusters, bringing a new generation the same thrills and spills of their for-bearers. Unfortunately, it just so happens that they share the same pitfalls too. But is Independence Day: Resurgence a match for its 1996…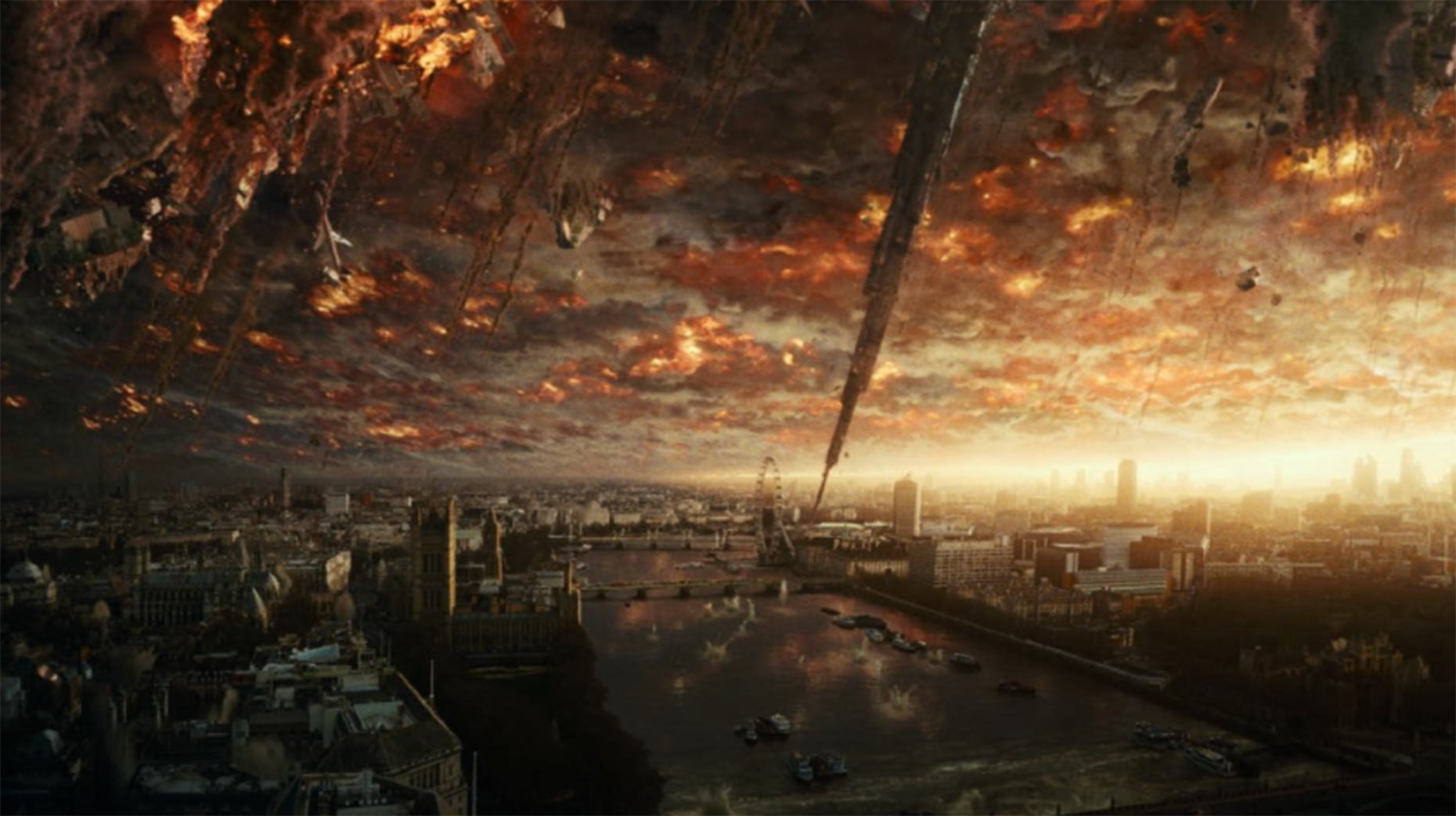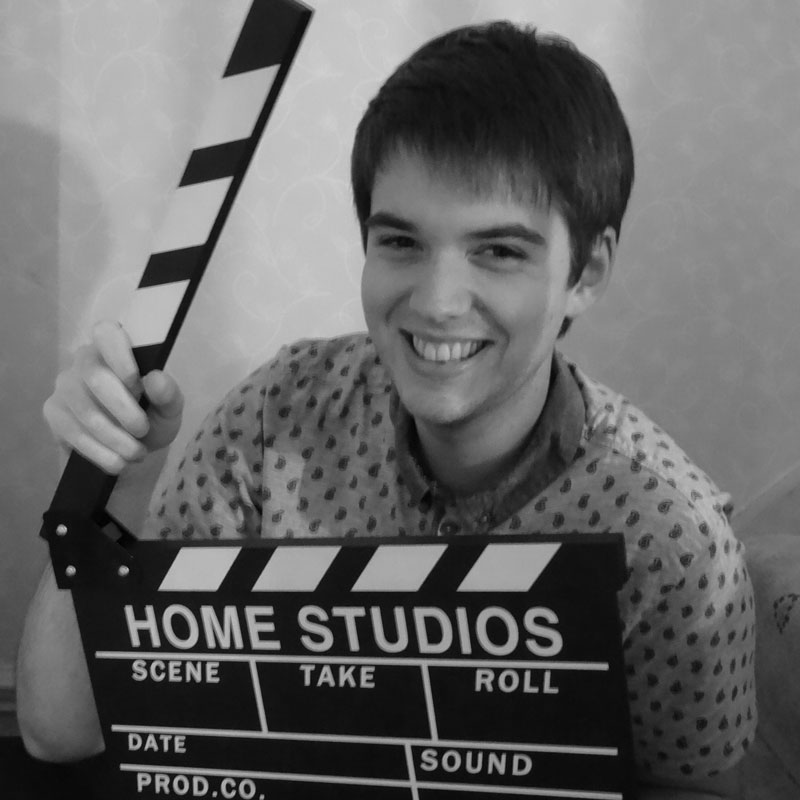 Independence Day: Resurgence has a lot in common with last year's Jurassic World. They both are long-awaited sequels to fan-favourite blockbusters, bringing a new generation the same thrills and spills of their for-bearers.
Unfortunately, it just so happens that they share the same pitfalls too. But is Independence Day: Resurgence a match for its 1996 predecessor? Or does it crash and burn?
Roland Emmerich returns to the director's chair, bringing the same breadth of destruction he's brought to all of his films. The Day After Tomorrow, 2012 and White House Down all prove he's the master of the apocalypse and Resurgence is no exception.
As the Fourth of July nears, satellite engineer David Levinson (Jeff Goldblum) investigates a 3,000-mile-wide mother ship that's approaching Earth. Fortunately, 20 years earlier, nations across the world started to use recovered extra-terrestrial technology to develop an immense defence program. When the alien invaders attack with unprecedented force, the U.S. president, teams of scientists and brave fighter pilots spring into action to save the planet from a seemingly invincible enemy.
Emmerich throws everything he can at the screen in a film just shy of two hours. The pace rarely lets up and it's a rollercoaster ride to watch. Dozens of global landmarks are destroyed as our characters race to stop the new alien invasion.
Liam Hemsworth (The Hunger Games), Sela Ward (Gone Girl) and Jessie Usher make up the majority of the new cast with Bill Pullman and Judd Hirsch providing a warm sense of nostalgia from the first film. There's no return for Will Smith, with Jessie Usher playing his step-son and his character is conveniently written out.
Unfortunately, despite the talents of the new cast, the script doesn't really give them anything to sink their teeth into and the overabundance of, admittedly breath-taking CGI, means there's nothing there for them to react to – and it shows. Nevertheless, it's nice to see Jeff Goldblum front and centre after nearly a decade of small film roles.
It's just a shame that the script is wholly unoriginal. We saw most of it done in 1996, and frankly done better. Since then, there have been countless generic sci-fi flicks that have pushed the same simple premise on their audience and Resurgence suffers due to its timing more than anything else.
Don't get me wrong, it's all good fun IF you're a fan of the genre, and there are some nice references to the first film. The aliens themselves look fantastic and the cinematography is generally very impressive, especially during the aerial bound action sequences.
However, things unravel at the finale. With what is undoubtedly one of the most stupid endings ever put to film, it's hard not to laugh in amazement as you ponder just what was said around the production table to end up with a final act as ill-advised as this.
Overall, Independence Day: Resurgence has a lot going for it. A likeable new and returning cast is bolstered by brilliant, if overused, CGI and a frantic pace. Unfortunately, it's a victim of its timing and as such is a decent sci-fi flick, but a poor sequel to its fantastic predecessor.
Independence Day: Resurgence rating: 6.5/10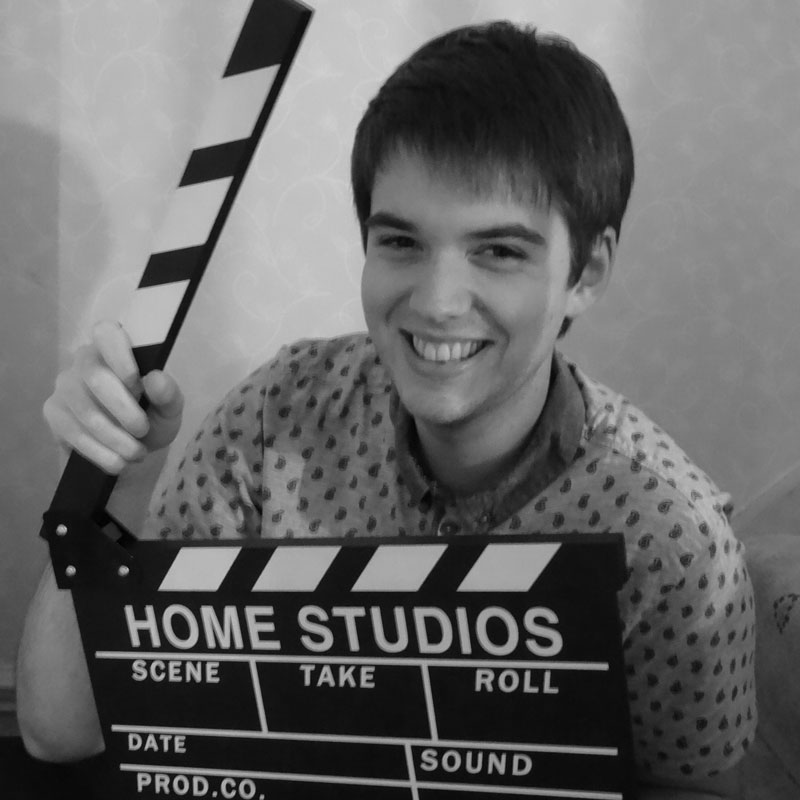 An avid lover of all things film, Adam Brannon has grown up with a huge passion for cinema that can be traced right back to his favourite childhood movie, Steven Spielberg's smash hit, Jurassic Park. After graduating from the University of Lincoln with a degree in journalism, he now writes film reviews for his own website, Movie Metropolis and for the Press Association.