Islamic Association of Lincoln condemns "horrific" Orlando gay nightclub shooting
The Islamic Association of Lincoln has condemned the actions of an attacker who opened fire inside a gay nightclub in Orlando, Florida over the weekend. Some 49 people were killed and 53 were injured in the attack, which has been dubbed the worst mass shooting in the US in recent history. The Islamic Association of…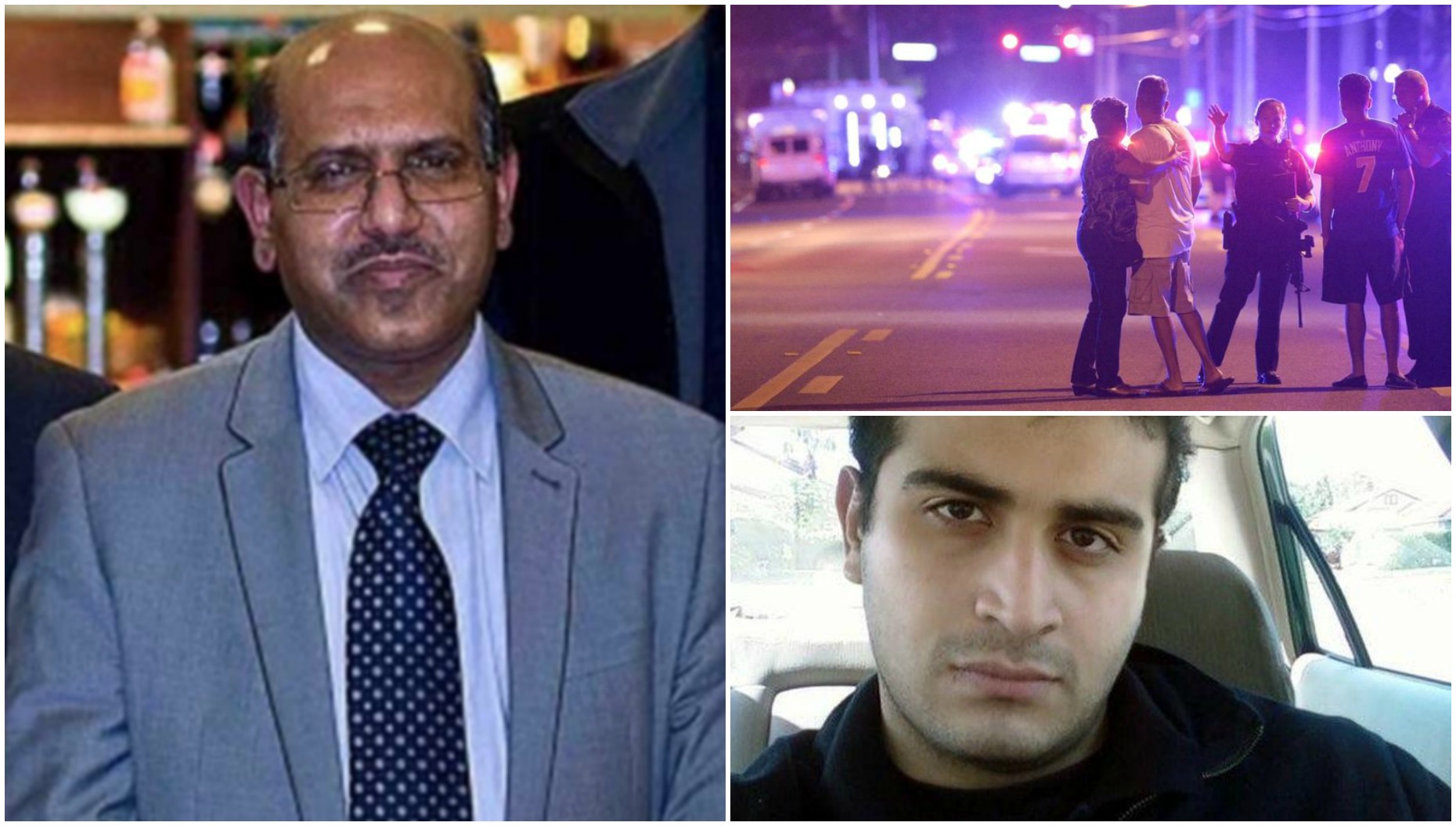 The Islamic Association of Lincoln has condemned the actions of an attacker who opened fire inside a gay nightclub in Orlando, Florida over the weekend.
Some 49 people were killed and 53 were injured in the attack, which has been dubbed the worst mass shooting in the US in recent history.
The Islamic Association of Lincoln spoke out in the wake of the massacre, offering prayers and urging people of faith to stand together against extremism.
Dr Tanweer Ahmed, Chairman and Trustee of the association, said: "We are shocked that so many innocent people have been killed and injured.
"Our thoughts and prayers are with all those who lost loved ones, the LGBT community and the American people. I pray for a swift recovery for the injured.
"There is no religious justification in Islam for shooting innocent people regardless of their identity.
"I urge all Muslims and non-Muslims or people with no faith to stand together, remain united and don't let the terrorists divide us and turn us against each other.
"The Association will continue to work with other stakeholders to defeat extremism and terrorism."
"Senseless attack"
A Lincoln trade union federation has called for two councils based in Lincoln to fly a rainbow flag at half-mast from their offices this week after the killings.
Nick Parker, Secretary of Lincoln & District TUC, said: "We utterly condemn the brutal massacre of dozens of people at a gay club in Florida yesterday.
"Innocent people have lost their lives because of a senseless attack driven by homophobic hatred.
"The trade union movement in Lincolnshire stands shoulder to shoulder with our LGBT brothers and sisters against homophobia in our society.
"Trade unions have supported the fight for equality for decades. These attacks show that despite legal advances there is still a long way to go in the struggle for liberation.
"We call on the leaders of Lincoln City Council and Lincolnshire County Council to arrange for the flying of a rainbow flag at half mast above the Stonebow and County Hall as a show of support and to demonstrate our solidarity as a community with the latest victims of hate crime against LGBT people."
The gunman, identified as Omar Mateen, 29, from Florida, conducted the rampage in the Pulse Nightclub in the early hours of Sunday, taking hostages and killing and injuring many.
FBI officials said Mateen, who was killed by police, had 'leanings toward' radical Islamist ideology and had made calls to 911 shortly before, reportedly stating his allegiance to ISIS.
As investigations continue, FBI special agents confirmed that Mateen had been interviewed twice in 2013 and again in 2014. Despite this he was not on an official terrorism watch list and was able to legally hold a state firearms license.