"It caused havoc": Aircraft diverted as bees swarm Lincolnshire RAF base
Thousands of bees swarmed the airfield at RAF College Cranwell south of Lincoln, causing runway chaos on Monday, June 6. The agitated colony were filmed by 45 (R) Squadron at the base as personnel made every arrangement to avoid disturbing them, including diverting parking aircraft. https://twitter.com/45Sqn/status/740090032053231616 The squadron Tweeted their shock at the "Queen Bee and…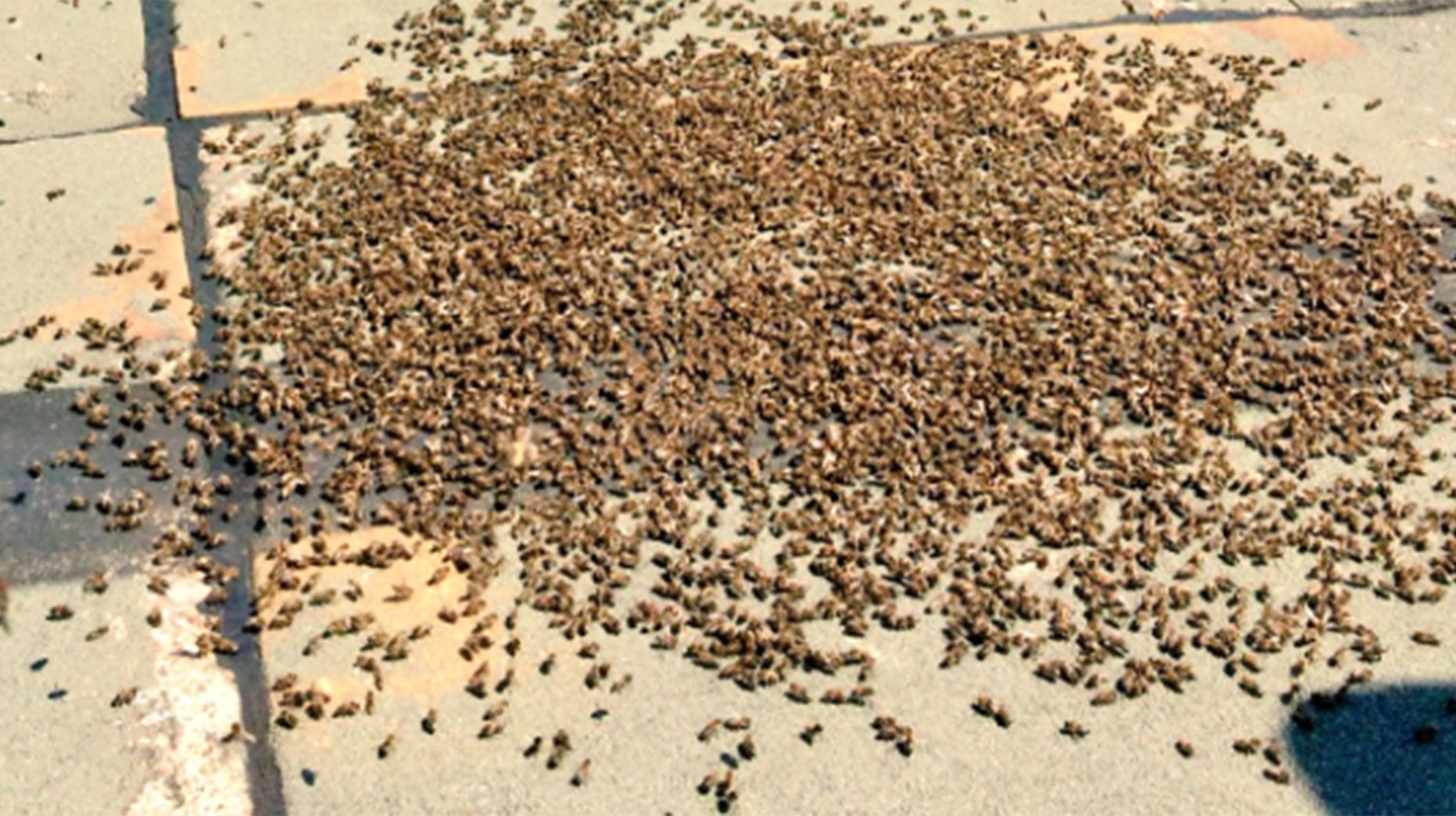 Thousands of bees swarmed the airfield at RAF College Cranwell south of Lincoln, causing runway chaos on Monday, June 6.
The agitated colony were filmed by 45 (R) Squadron at the base as personnel made every arrangement to avoid disturbing them, including diverting parking aircraft.
https://twitter.com/45Sqn/status/740090032053231616
The squadron Tweeted their shock at the "Queen Bee and her 2,000 troops'" unexpected landing.
https://twitter.com/45Sqn/status/740088816963321856
The flying squadron was established on March 1, 1916 as part of the Royal Flying Corps and now trains military aircrew to fly, fight and operate on the front line.