Lincoln High Street footbridge to finally open this week
The long-awaited Lincoln High Street footbridge will finally open to pedestrians later this week. Network Rail has confirmed that the £12 million bridge will open from around 7am on Friday, June 24, with the opening ceremony due to take place at 11am the same day. Work began on the footbridge in March 2015, but the…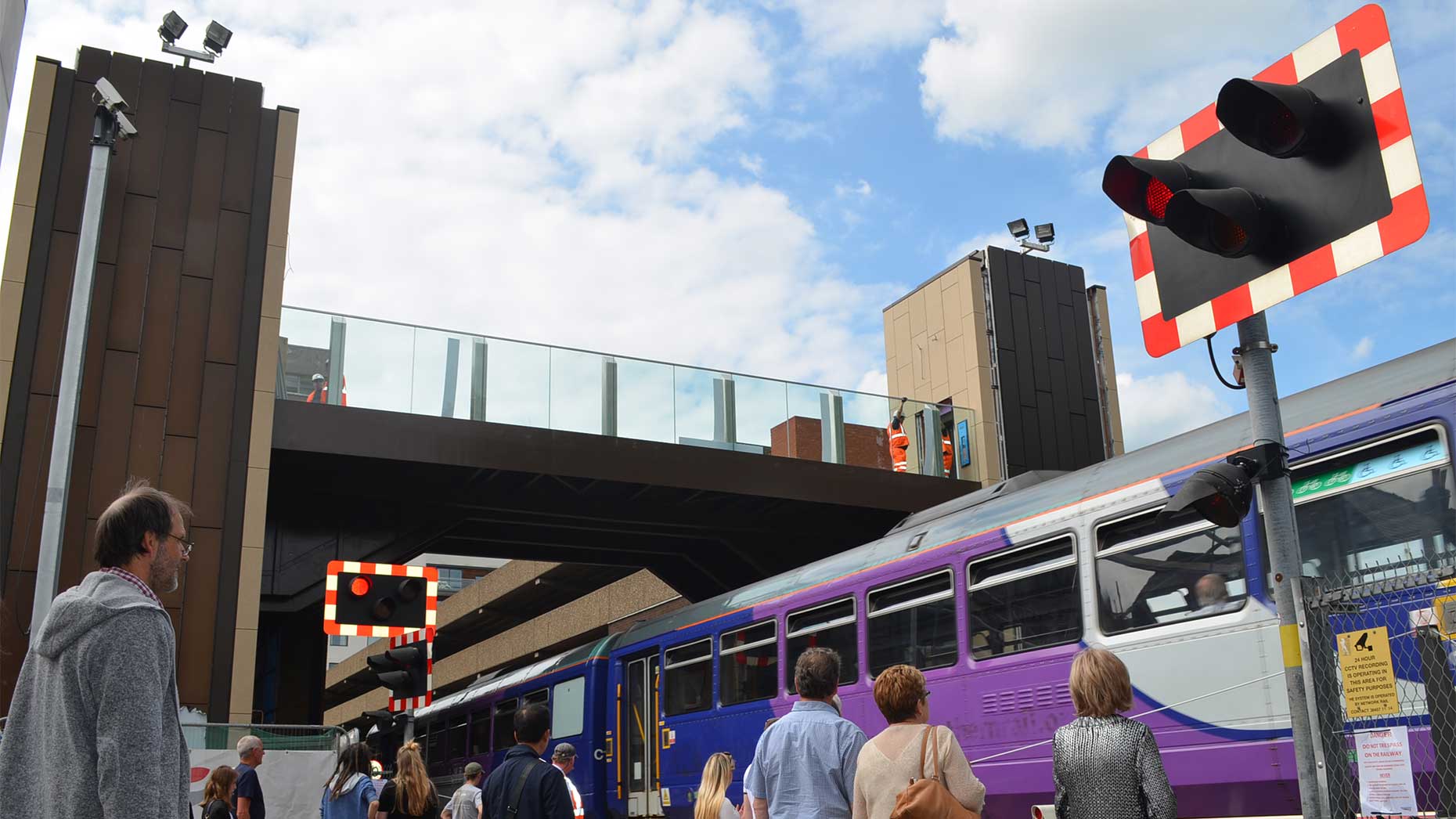 The long-awaited Lincoln High Street footbridge will finally open to pedestrians later this week.
Network Rail has confirmed that the £12 million bridge will open from around 7am on Friday, June 24, with the opening ceremony due to take place at 11am the same day.
Work began on the footbridge in March 2015, but the project has been beset by delays and unexpected problems, causing it to open over six months later than first anticipated.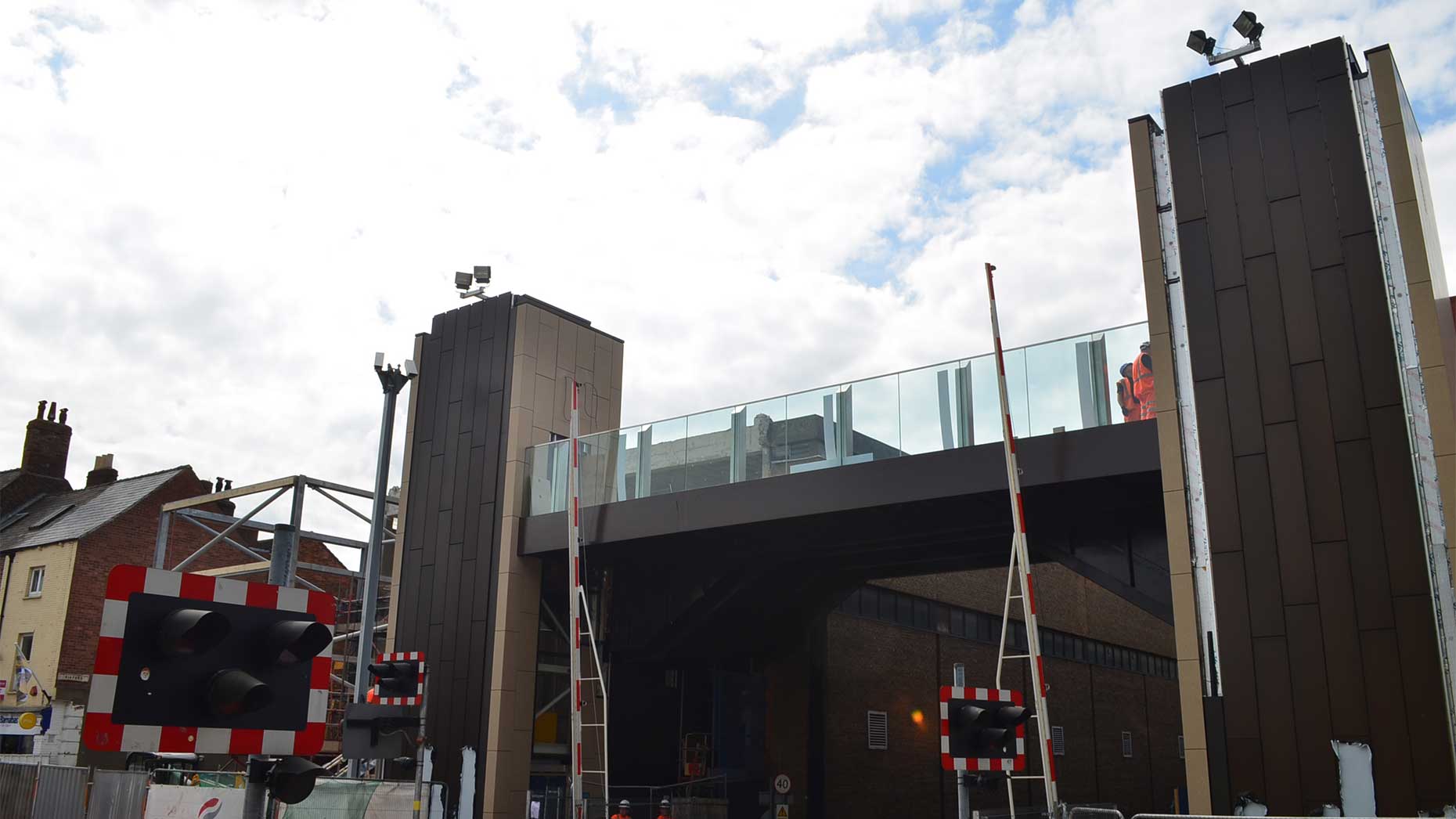 Plans for a footbridge have been in the pipeline for years and decades beforehand, but various projects have suffered from financial problems and cancellations.
High Street level crossing is currently ranked by Network Rail as the highest risk level crossing for misuse in the region, but from Friday the new footbridge, which includes lifts, will mean pedestrians can now cross the railway safely when the barriers are down.
The crossing on High Street sees over 140 trains per day pass through, with the latest census report showing almost 35,000 pedestrians or cyclists use it every day.
The new footbridge should see an end to incidents such as the one below, which saw a woman fall as she attempted to run over the crossing before the barriers closed.
Rob McIntosh, route managing director for Network Rail, said: "I'm so pleased for the people of Lincoln that this day has arrived.
"Safety on the railway is our absolute priority and building a footbridge on this scale in such a heavily used and built up area has presented lots of challenges, but we have never wavered in our commitment to deliver this footbridge to separate pedestrians and cyclists from trains at High Street level crossing.
"What we need now is for people to use it, to make it part of their daily routine, and not take a chance by running over the crossing when the barriers are closing."