Lincoln man robbed and assaulted outside chip shop
A Lincoln man has been assaulted after he confronted a group of thieves who had stolen his bike. Lincolnshire Police are appealing for witnesses and information to theft and assault outside the Back of the Net chip shop on Scorer Street. The victim, a 44-year-old local man, had left his bike outside the chip shop…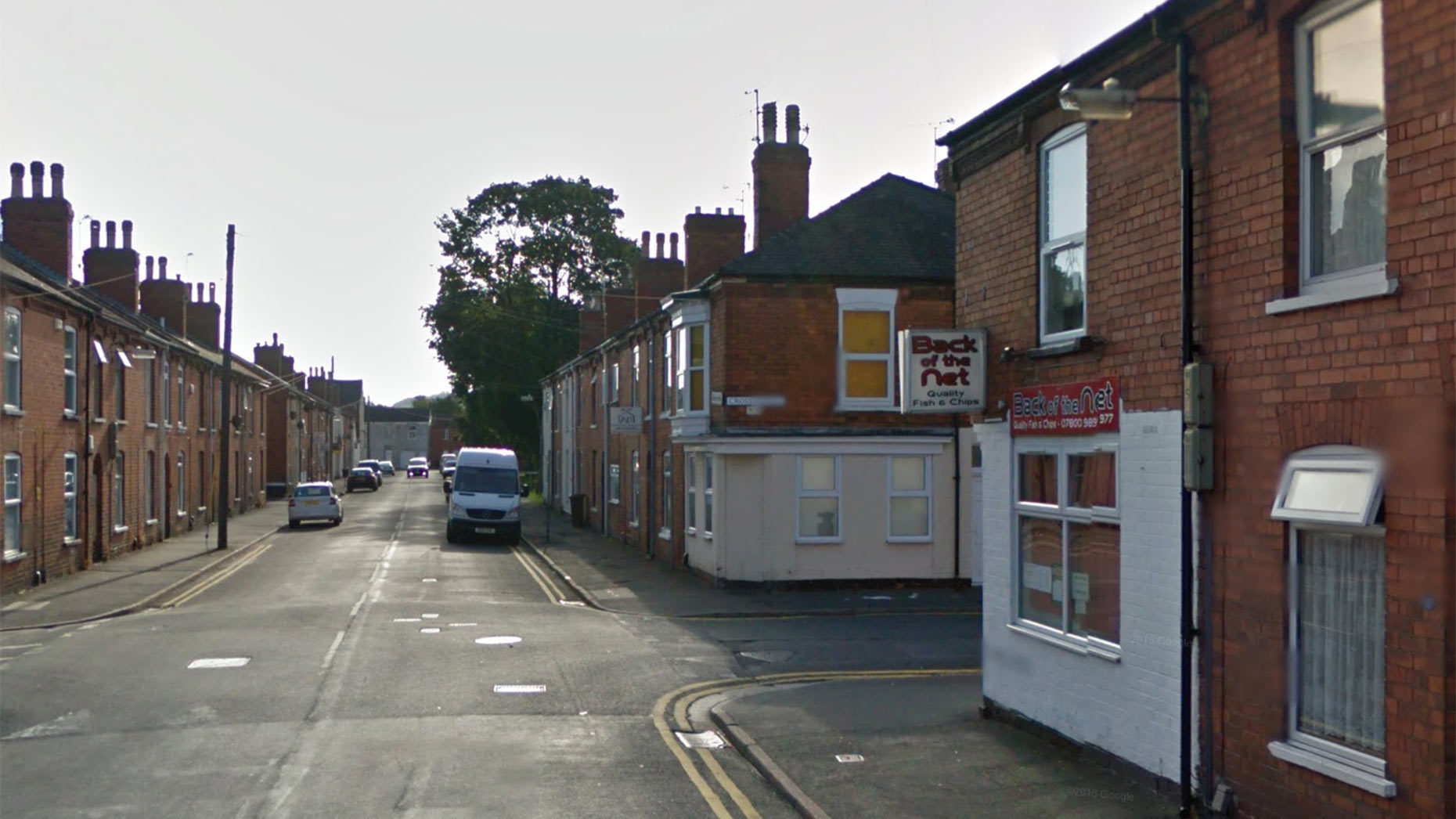 A Lincoln man has been assaulted after he confronted a group of thieves who had stolen his bike.
Lincolnshire Police are appealing for witnesses and information to theft and assault outside the Back of the Net chip shop on Scorer Street.
The victim, a 44-year-old local man, had left his bike outside the chip shop at around 5.30pm on Tuesday, May 31, when three men walked past and took the bike.
The owner of the bike then approached the group and was assaulted by one of the men.
The group ran off and dumped the bike, stamping on it and causing scratches and a slightly buckled wheel.
They were last seen running towards St Andrew's Street.
The victim was not seriously injured.
One of the suspects is described as a white man, around 5ft 10in in height, of stocky build and aged in his mid-20s.
He had a clean shaven round face and was wearing blue jeans, a floppy blue and white hat with a hooded top that had a blue top half and white bottom.
Anyone who witnessed the incident should contact Lincolnshire Police on 101 quoting incident 323 of May 31.
Alternatively contact the independent charity Crimestoppers anonymously on 0800 555 111.