Lincoln RAF priest celebrates diversity at London Pride march
An RAF priest from Lincoln was one of thousands of people to take part in a march in London to promote lesbian, gay, bisexual and transgender rights. Military padre Andi Chapman, 34, joined military personnel from all three armed services to celebrate the 10th anniversary of the army's participation in London Pride. The Red Arrows also…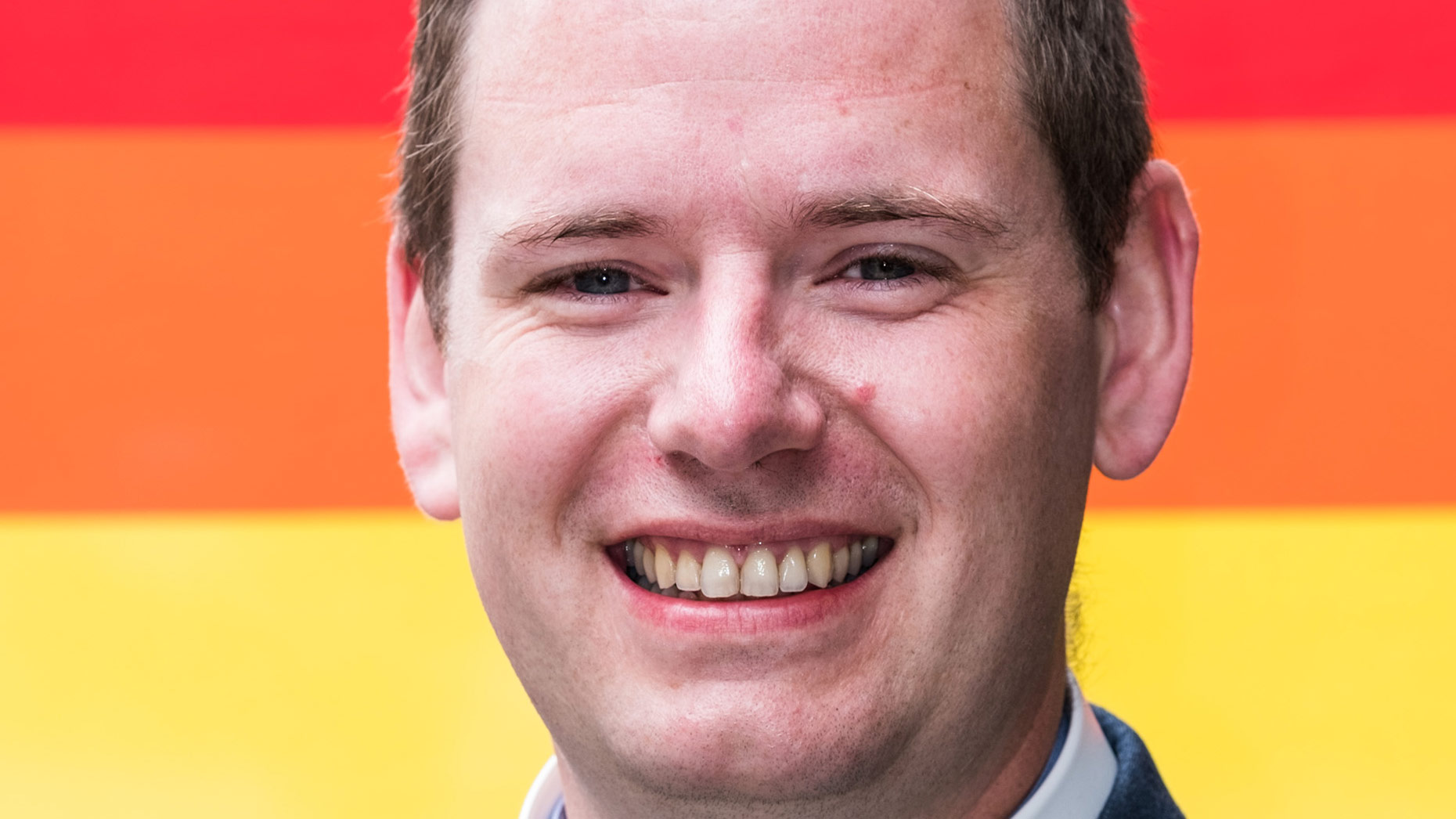 An RAF priest from Lincoln was one of thousands of people to take part in a march in London to promote lesbian, gay, bisexual and transgender rights.
Military padre Andi Chapman, 34, joined military personnel from all three armed services to celebrate the 10th anniversary of the army's participation in London Pride.
The Red Arrows also marked the end of the parade with a flypast over Whitehall.
The parade was especially busy this year following the mass shooting inside a gay nightclub in Orlando, Florida on June 12, which killed 49 people and injured many more.
Lincoln residents expressed their grief in the wake of the attack with a vigil and silent march through the city.
Padre Chapman said: "As a priest in the RAF, to march with my LGBT brothers and sisters gives me great pride and comfort.
"To be able to serve these good people I believe shows to the world that the RAF is a place that welcomes all people regardless of background."
Lieutenant General Sir James Everard, the army's diversity and inclusivity champion, said: "The MOD has come a long way since 2000 when LGBT personnel were afforded equality in the armed forces; they are now openly encouraged and supported in a community whose watchword is respect.
"The army is proud to support its LGBT community and particularly proud of our links with Stonewall with which we have worked so hard to embrace and promote inclusivity and to fight discrimination."