June 14, 2016 11.40 am
This story is over 66 months old
Lincoln school children get new outdoor classroom
A Lincoln school will open a new purpose-built outdoor classroom on Friday, June 24. The new learning environment is thanks to fundraising efforts of the Friends of Lincoln Minster School, the Pre-Preparatory School and Holiday Club. The facility offers a safe and comfortable space which is an alternative from the traditional classroom learning many students receive. Students have…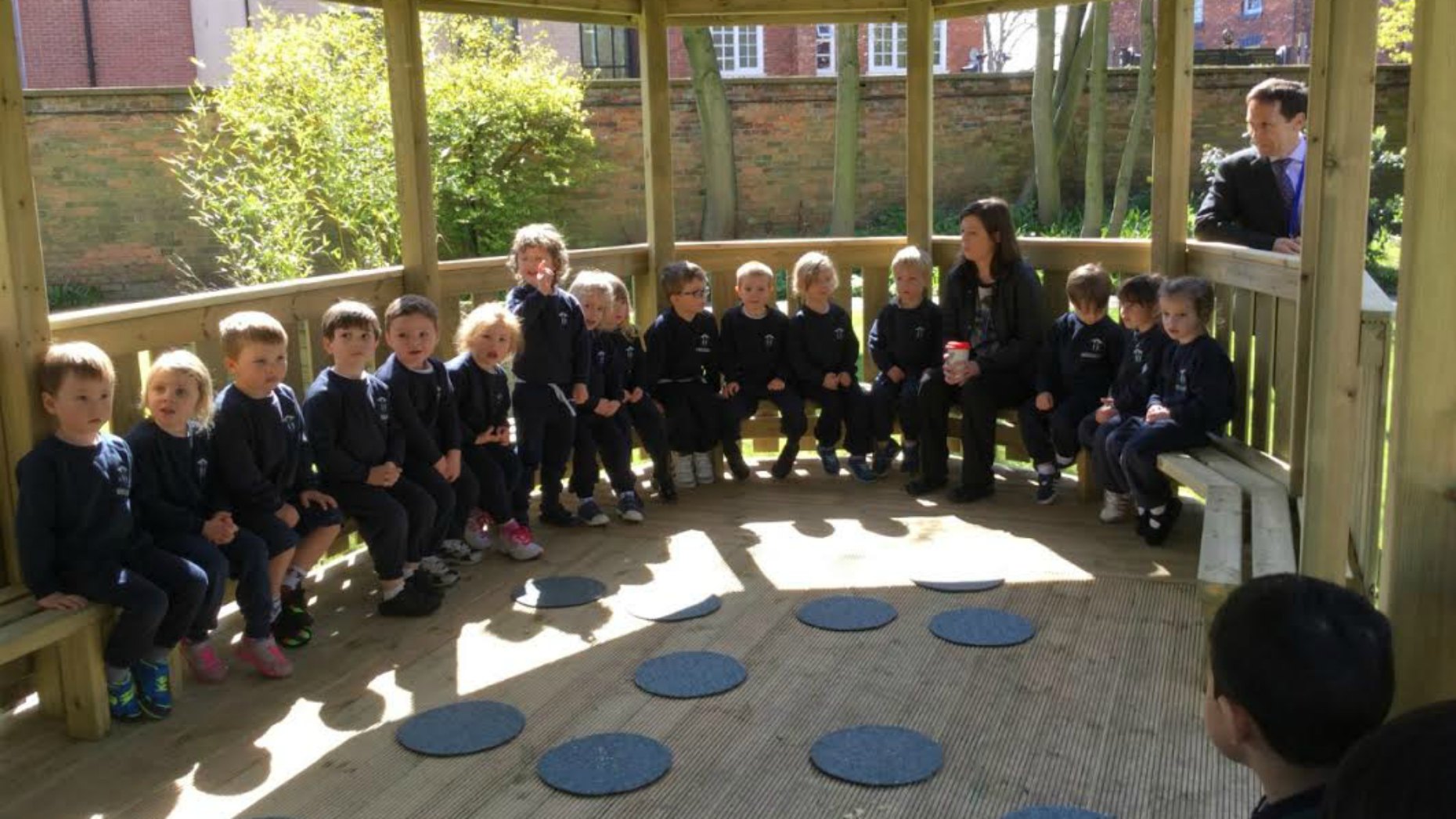 A Lincoln school will open a new purpose-built outdoor classroom on Friday, June 24.
The new learning environment is thanks to fundraising efforts of the Friends of Lincoln Minster School, the Pre-Preparatory School and Holiday Club.
The facility offers a safe and comfortable space which is an alternative from the traditional classroom learning many students receive.
Students have already been able to use the wooden gazebo during story time, as well as for a number of events including the Queen's birthday, lessons about democracy, and as a church.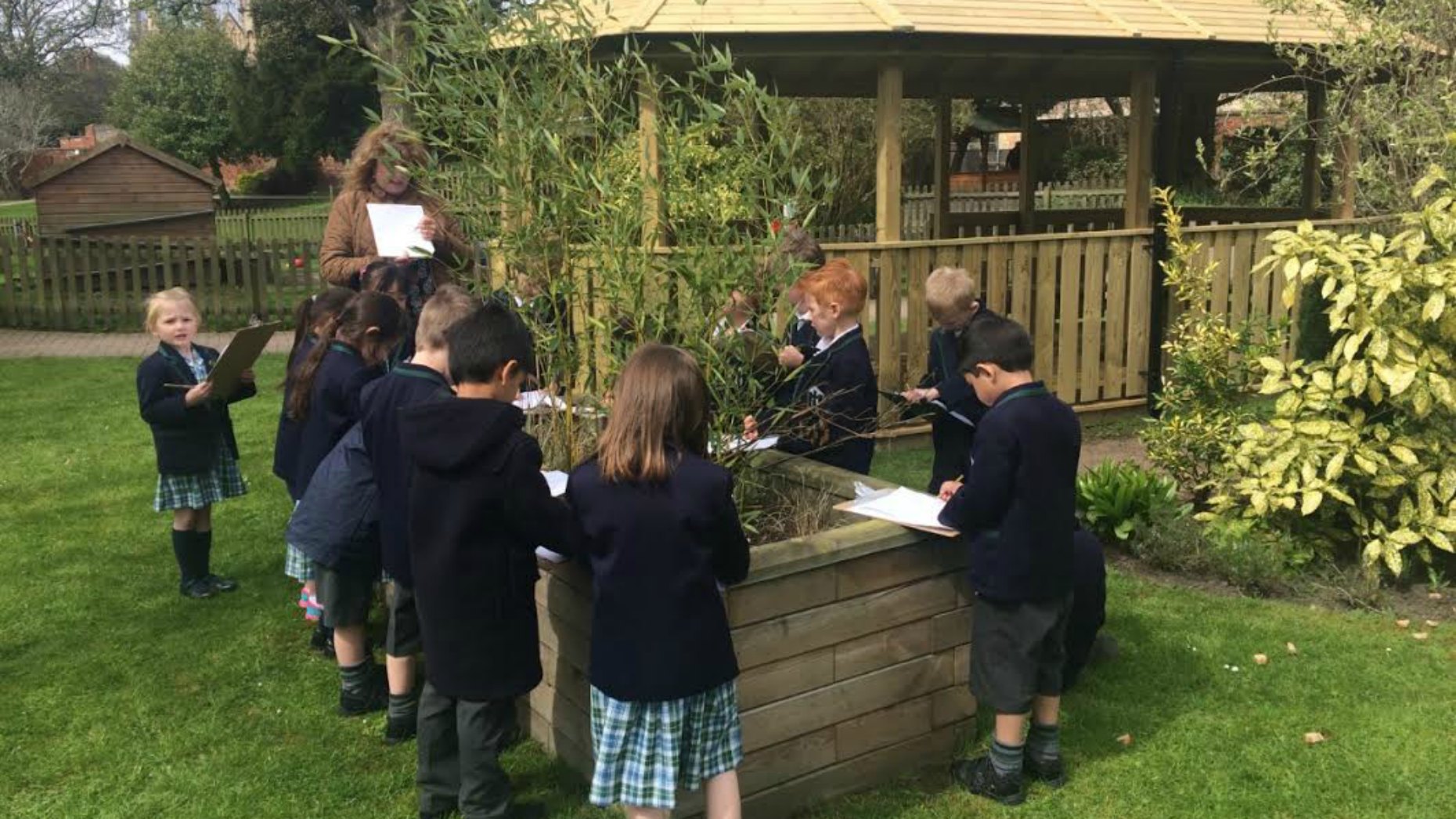 Sue Skinner, head of the pre-prep states said: "Learning outside is a great way to capture imaginations.
"The children are excited about going outside and are happy and engaged with the teaching.
"Our gazebo is always busy and many children ask when the next time they can learn outside is. It's a great experience for the teacher and pupils."
In the following months, the learning facility is also set to become increasingly popular as it will be utilised by the Holiday Club as the summer holidays begin.