Lincoln votes Leave in EU referendum
A majority of Lincoln residents have voted in favour of the UK leaving the EU. Some 18,902 people voted to remain (43.1%) while 24,992 people voted to leave (56.9%). There were 43,928 votes cast in Lincoln, giving an overall turnout of 69.34%. The number of eligible electors in Lincoln is 63,336. Some 9,389 postal votes were issued…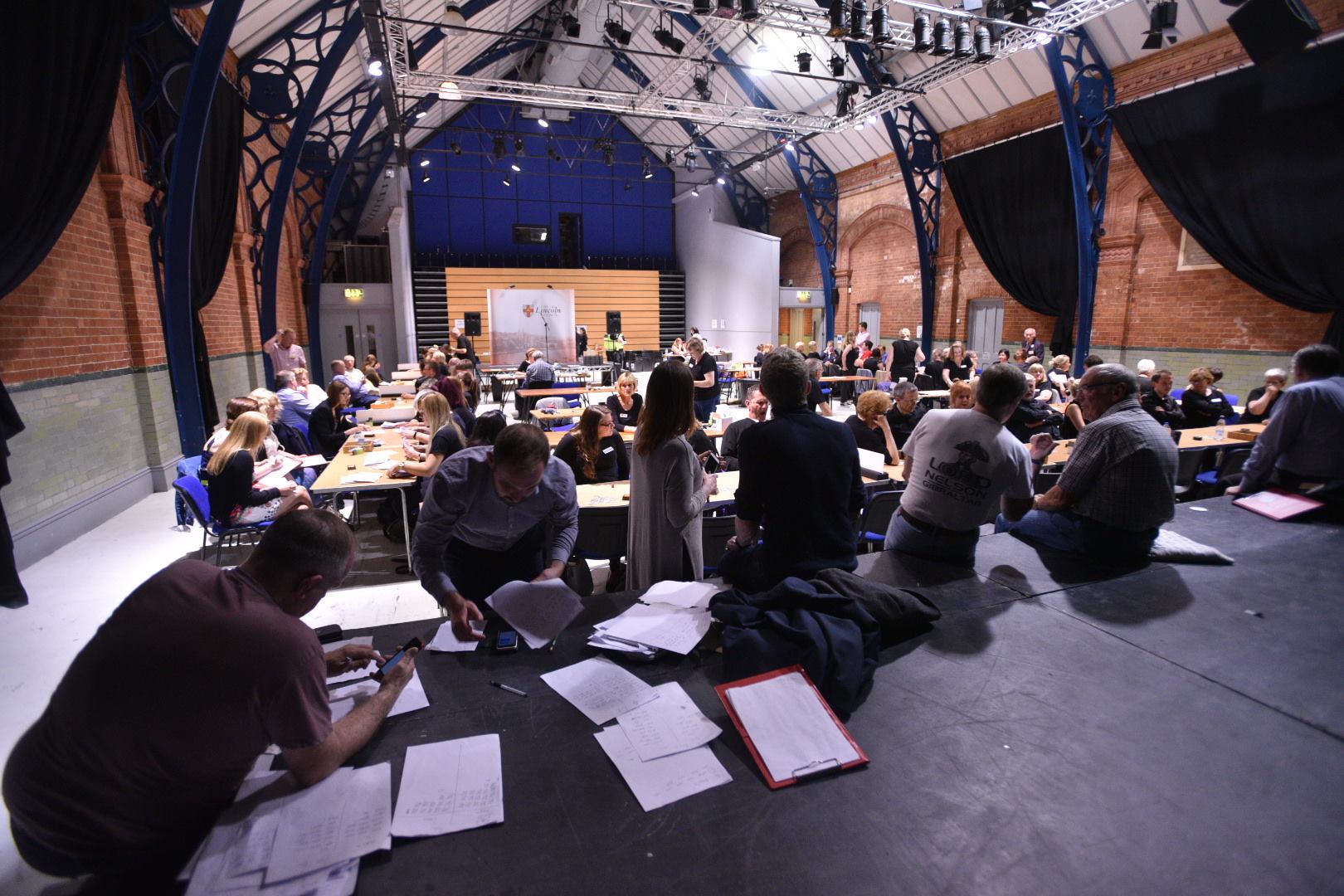 A majority of Lincoln residents have voted in favour of the UK leaving the EU.
Some 18,902 people voted to remain (43.1%) while 24,992 people voted to leave (56.9%).
There were 43,928 votes cast in Lincoln, giving an overall turnout of 69.34%.
The number of eligible electors in Lincoln is 63,336.
Some 9,389 postal votes were issued in total.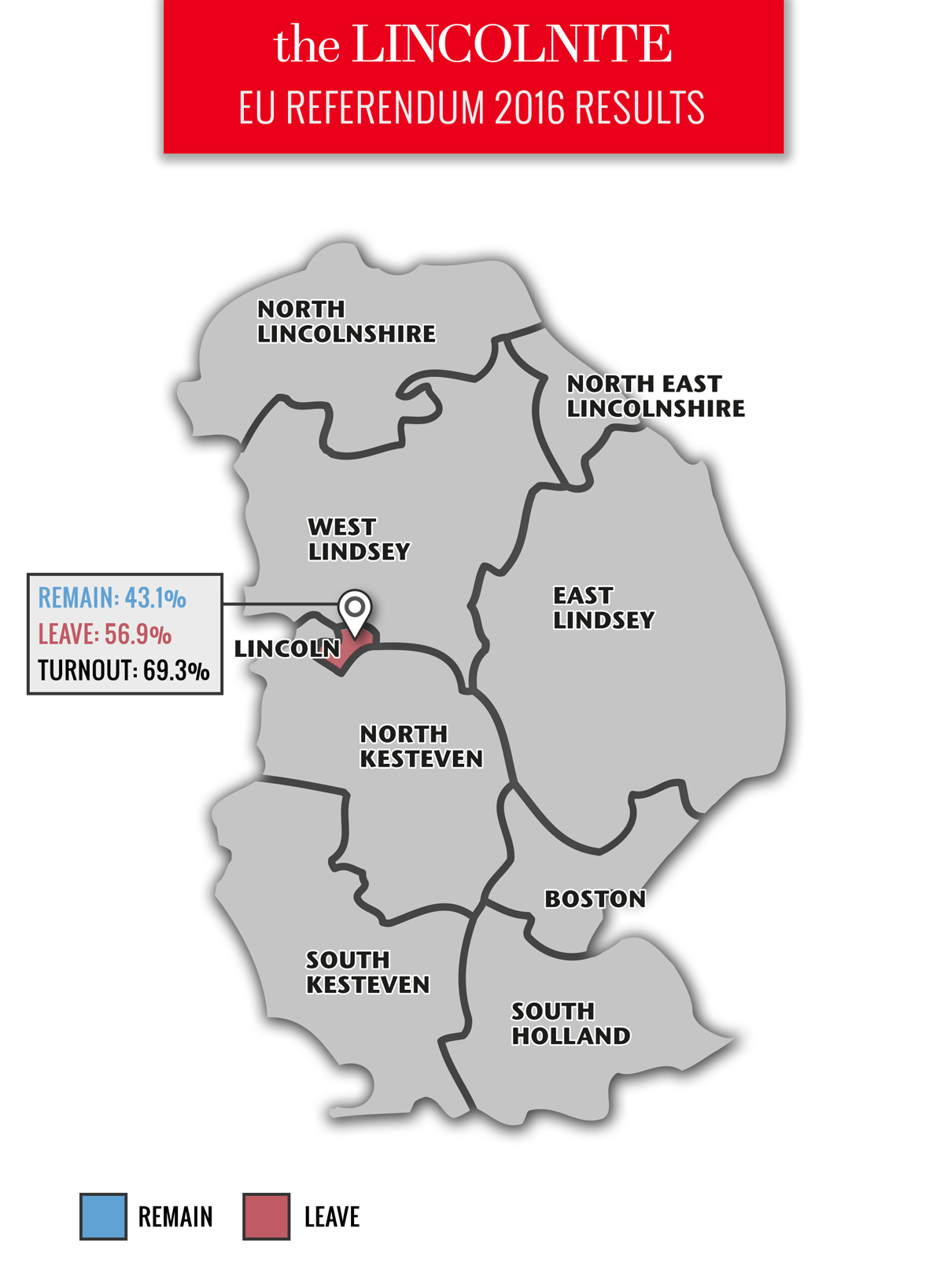 Follow our liveblog for results and reactions from across Lincolnshire.
Conservative Lincoln MP Karl McCartney campaigned for the Leave vote and was delighted at the result:
Labour's Lucinda Preston was disappointed with the Lincoln result.