Lincolnshire Fire and Rescue welcomes four new retained firefighters
Four new retained firefighters have joined Lincolnshire Fire and Rescue after successfully completing 11 weeks of intensive training. At a passing out parade at Waddington Training Centre on Sunday, June 12, the newly qualified firefighters showcased their new skills and were presented with their certificates. Joining crews across the county are: Jamie Foulsham at Long…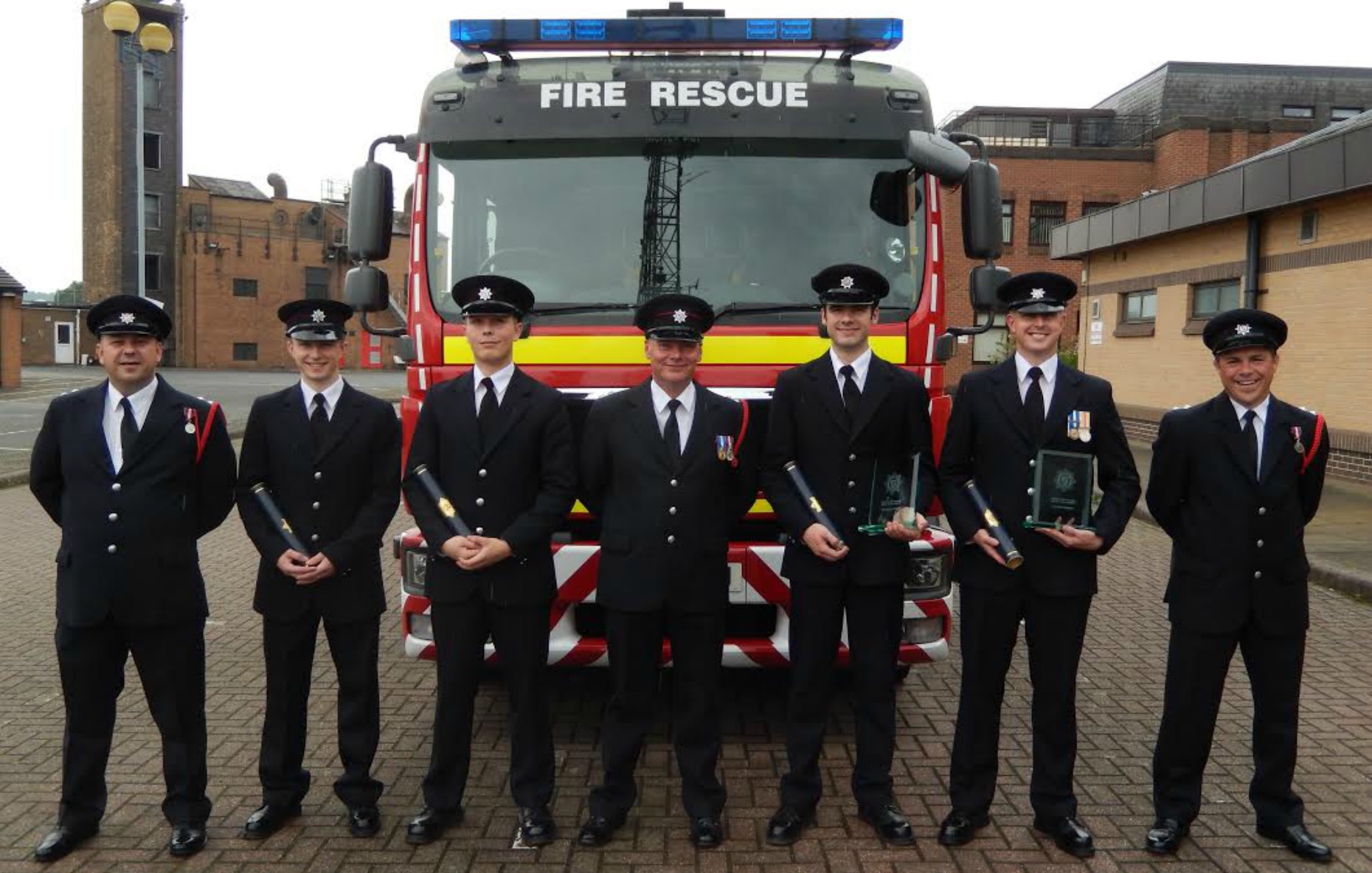 Four new retained firefighters have joined Lincolnshire Fire and Rescue after successfully completing 11 weeks of intensive training.
At a passing out parade at Waddington Training Centre on Sunday, June 12, the newly qualified firefighters showcased their new skills and were presented with their certificates.
Joining crews across the county are: Jamie Foulsham at Long Sutton, Cameron Sleight at Holbeach, Connell McGrorey at Skegness and Daniel Stephens at Lincoln North.
Retained firefighters are 'on call' for the fire service, meaning they are usually employed elsewhere or are at home when they receive an alert, but are ready to spring into immediate action to deal with a 999 incident.
Mick Green, deputy chief fire officer at Lincolnshire Fire and Rescue, said: "The course covers many topics, including firefighter basic skills, ladder and pump drills, hydraulics, working from heights, extrication techniques at road traffic collisions, occupational first aid, legislation and health and safety.
"I am confident our new firefighters will be a real asset to their respective fire stations and local communities."
Councillor Nick Worth, executive member for Lincolnshire Fire and Rescue at Lincolnshire County Council, said: "Being a retained firefighter is a real commitment, not only to the service, but also to the community as a whole.
"Congratulations to all of the new recruits for completing their training and I hope that they enjoy their career within Lincolnshire Fire and Rescue."
If you think you'd like to become an on-call firefighter, call 0800 3580 204 or visit the website.