June 30, 2016 9.28 am
This story is over 70 months old
Official route launched for 2016 Lincoln Half Marathon
Those in training for the first OSB Events Lincoln Half Marathon can now officially begin to prepare themselves for the challenging 13.1 mile route after the course was announced by organisers. Competitors will begin and finish at the Lincolnshire Showground, enjoying the flat straight down Burton Road into the Cathedral Quarter and the downhill slope…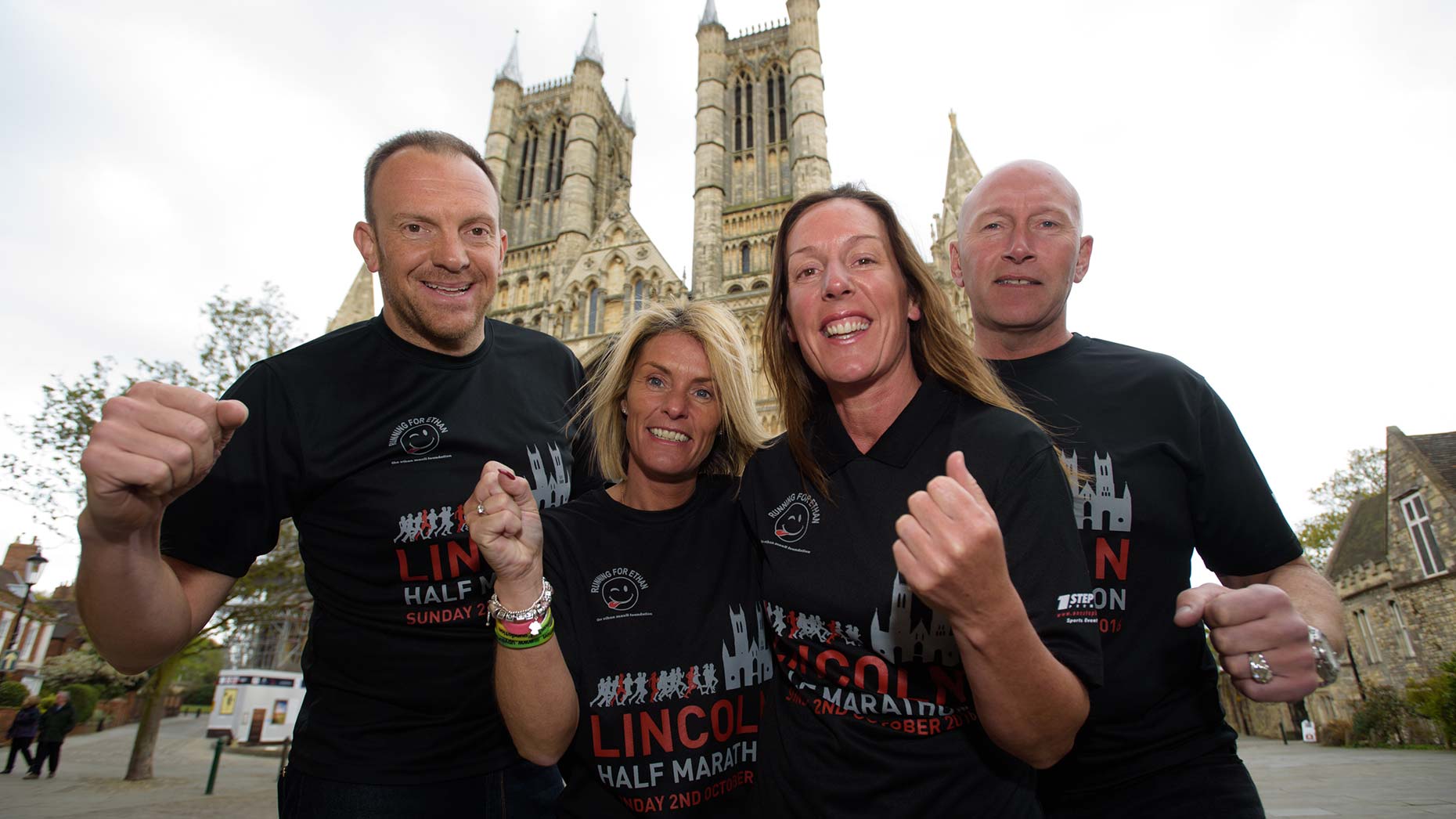 Those in training for the first OSB Events Lincoln Half Marathon can now officially begin to prepare themselves for the challenging 13.1 mile route after the course was announced by organisers.
Competitors will begin and finish at the Lincolnshire Showground, enjoying the flat straight down Burton Road into the Cathedral Quarter and the downhill slope to the Brayford Pool, before the real challenge begins in the form of a Yarborough Hill climb and a finish line dash.
Runners will have plenty of milestones to aim for along the route, including the cathedral, where live music will greet them, and the castle grounds where supporters will cheer them on.
There will also be another music hotspot on Yarborough Hill to give fundraisers a mental boost on the incline.
Some 2,500 people have already signed up for the race, which takes place on October 2 this year. Places are still available on the OSB Events website.
For those not feeling quite up to the full 13.1 miles, there's a chance to take on the route as a relay with a partner.
The change-over would be at the Castle Hill stop-off point, before the home stretch back to the Lincolnshire Showground.
Race Director, Iain Hamilton said: "We're really happy to finally release the route for the new Lincoln Half Marathon 2016.
"It's been a long time in the making but we think the wait has been worth it. We can't wait to welcome everyone to the Lincolnshire Showground on 2 October 2016, whether they are local to Lincoln or from further afield."
The chosen charities for the Lincoln Half Marathon are the Ethan Maull 'Up Yours to Cancer' Foundation and Cancer Research.
The race is set to give the city's economy a significant boost, and organisers hope to raise around £250,000.