Disruption expected across Lincolnshire as over 2,000 teachers strike
Disruption to schooling is expected across Lincolnshire on Tuesday, July 5 as over 2,000 teachers strike in the county. Members of the National Union of Teaching (NUT) will walk out in a dispute over teachers' workloads and cuts to funding and resources. Schools affected: So far Lincolnshire Reporter has been made aware of the following closures/partial closures: Schools…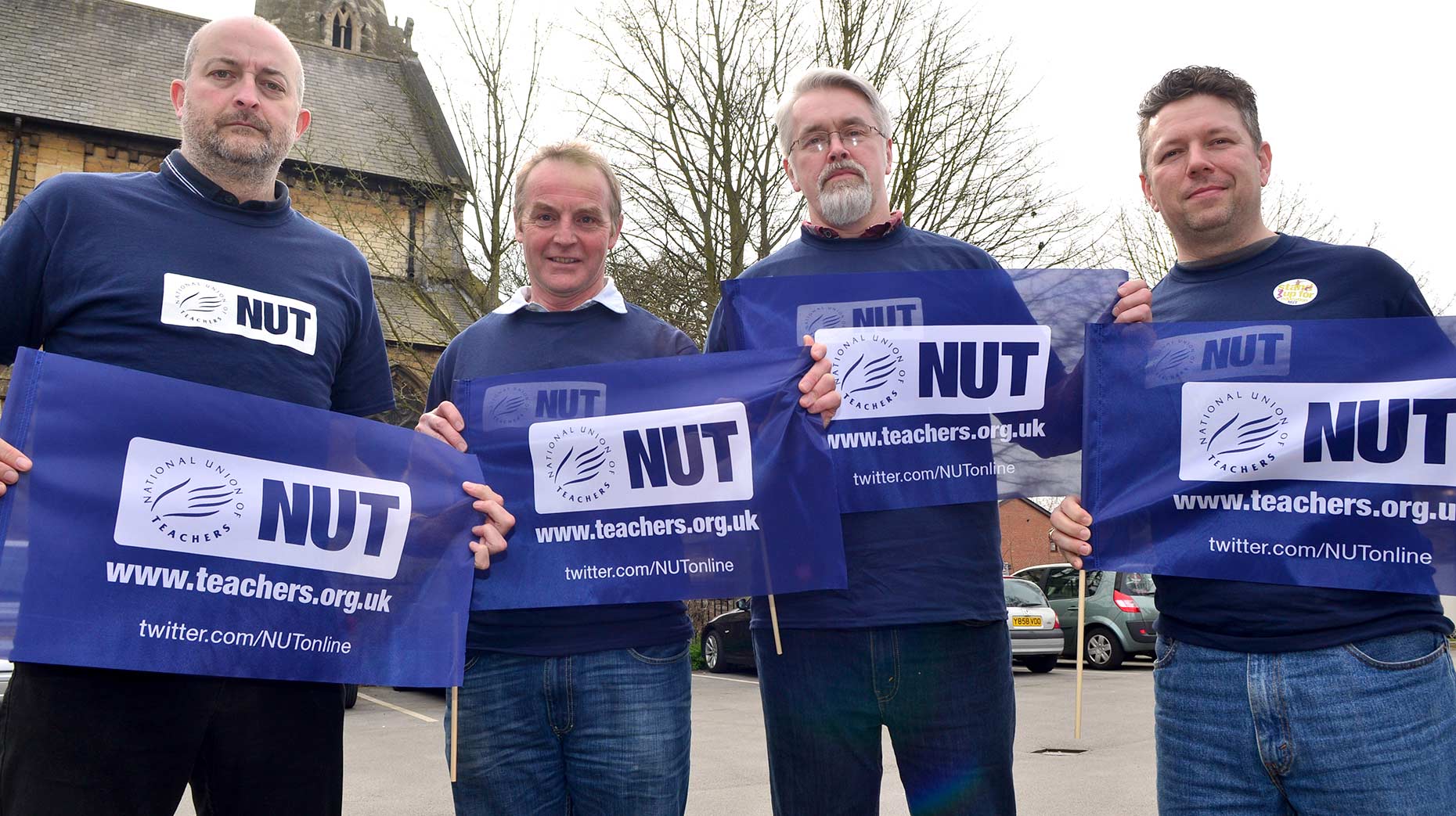 Disruption to schooling is expected across Lincolnshire on Tuesday, July 5 as over 2,000 teachers strike in the county.
Members of the National Union of Teaching (NUT) will walk out in a dispute over teachers' workloads and cuts to funding and resources.
Schools affected:
So far Lincolnshire Reporter has been made aware of the following closures/partial closures:
Schools closed:
North Scarle Primary School
The Old Leake Primary and Nursery School
Partially open:
Binbrook CofE Primary School
The Lincoln St Christopher's School
The Lincoln St Giles Nursery School
The St Nicholas Church of England Primary School, Boston
Wyberton Primary School
A spokesperson for Lincolnshire County Council said: "We've received 110 responses so far from maintained schools and of those 103 anticipate to be fully open.
"There are 227 maintained schools in total so we haven't heard from a substantial number of them."
'Fed up'
Ken Rustidge, National NUT Executive and Divisional Secretary for Lincolnshire, said: "Lincolnshire teachers have been saying how fed up they are with the workload and impending cuts.
"Teachers are very angry indeed, they have never had it so bad and there has never been such a massive crisis.
"The money should go to the children, that is what we work hard for. It's completely ruined the teaching profession.
"The decision has been unanimous to take further strike action in Autumn if needs are not met after [Tuesday's] strike."
The National Union of Teaching (NUT) have forecast, based on latest government figures, that each typical primary school is set to lose an average of £57,558 per year, which is a cut of 1.3 teaching posts per school.
They also predict that, due to cuts, typical secondary schools will lose an average of £259,010 per school, resulting in a reduction of 5.6 teaching posts.
The NUT is warning this will result in larger class sizes and bigger workloads for teaching staff.
Union members will host a strike rally at Stoke Rochford Hall near Grantham throughout the day on Tuesday.
Kevin Courtney, Acting General Secretary of the National Union of Teachers, added:
"The NUT is aware that strike action can be disruptive to parents and carers and for that we wholeheartedly apologise.
"Equally, teachers do not take strike action lightly. The problems facing education, however, are too great to be ignored and we know many parents share our concerns.
"The strike is about the underfunding of our schools and the negative impact it is having on children's education and teachers' terms and conditions.
"Schools are facing the worst cuts in funding since the 1970s. The decisions which head teachers have to make are damaging to our children and young people's education.
"Class sizes going up, school trips reduced, materials and resources reduced, and subjects – particularly in the arts – are being removed from the curriculum.
"Teaching posts are being cut or not filled when staff leave. All of this just to balance the books."
Ahead of the strike this week, Secretary of State Nicky Morgan has said action will "harm children's education… and damage the profession in the eyes of the public."
---
If you are aware of any other closures in Lincolnshire contact us at [email protected]