July 15, 2016 4.26 pm
This story is over 87 months old
Future of Grimsby ice rink in doubt as council considers lease renewal
The future of Grimsby ice rink has been thrown into doubt as North East Lincolnshire Council considers whether or not to renew the current lease which runs out in September. The lease for the refrigeration of the ice at the rink at Grimsby Leisure Centre is due for renewal but the council has not made a…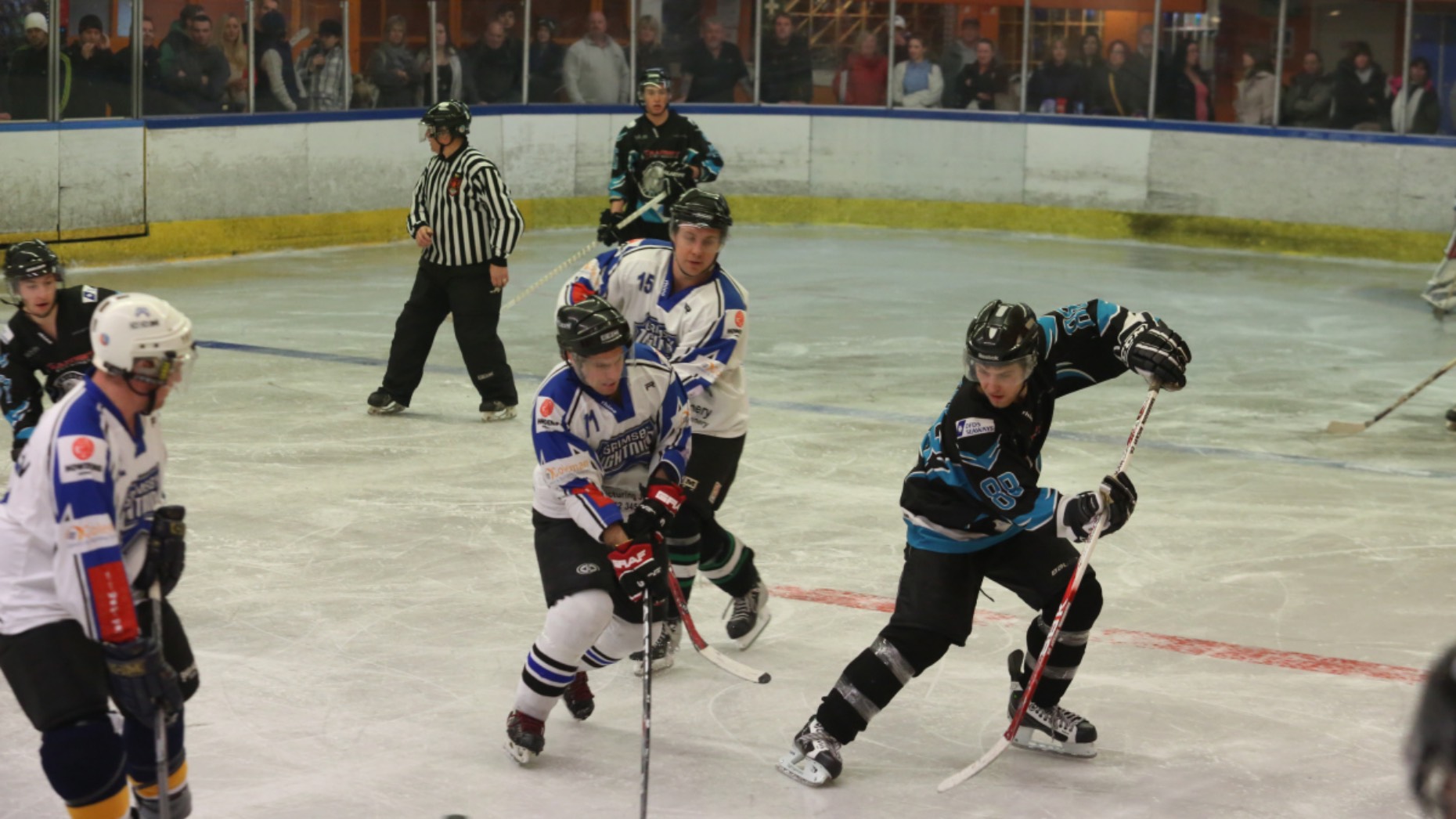 The future of Grimsby ice rink has been thrown into doubt as North East Lincolnshire Council considers whether or not to renew the current lease which runs out in September.
The lease for the refrigeration of the ice at the rink at Grimsby Leisure Centre is due for renewal but the council has not made a decision as to whether the lease will be reissued.
Members of the council's tourism, leisure and culture scrutiny panel have met to discuss plans for the future of the rink.
A spokesperson for North East Lincolnshire Council said: "As a result of the government's austerity measures and cuts to local government funding over recent years, we are constantly having to review our budgets and the stark fact is that it is no longer feasible for the council to continue to subsidise some services to the same extent it has done previously.
"We have to consider all the options to ensure we get the best value for money for all our residents, not only ice rink users, and this venue is currently being funded at a significant cost to all local residents."
The rink is currently used by a number of of ice hockey and skating clubs and covers a wide range of age groups.
Les Raithby, manager of ice hockey team Grimsby Ice Bears, who are currently top of the Northern Rec Hockey Cup, said: "Our sporting and leisure facilities are vital for the health and wellbeing of all its visitors. We simply cannot afford to lose them.
"Closing the ice rink in Grimsby would literally rip the heart out of the community.
"The Grimsby Ice Hockey Club is one of the oldest established ice hockey clubs in the UK and one of the oldest sports clubs in North East Lincolnshire.
"As an undercover all year round facility for the thousands of young skaters, families, figure skaters and hockey players, closure would be a disaster."
Chris Curtiss, game coordinator of Grimsby Ice Bears, added: "My teammates and I have grown up coming to this rink which brings the whole community together through a sport we love.
"If it closed we'd lose the community cohesion and it would leave hundreds of youngsters with nothing to do."