July 1, 2016 9.56 am
This story is over 88 months old
Lincoln directors to compete in national IoD awards after regional wins
Three Lincoln directors celebrated wins at the IoD East Midlands 2016 Awards, which recognise excellence and enterprise in the boardroom, with one of them named East Midlands Director of the Year. Managing Director of APSS Darren Crookes has been named as the Institute of Directors (IoD) East Midlands Director of the Year at the ceremony held…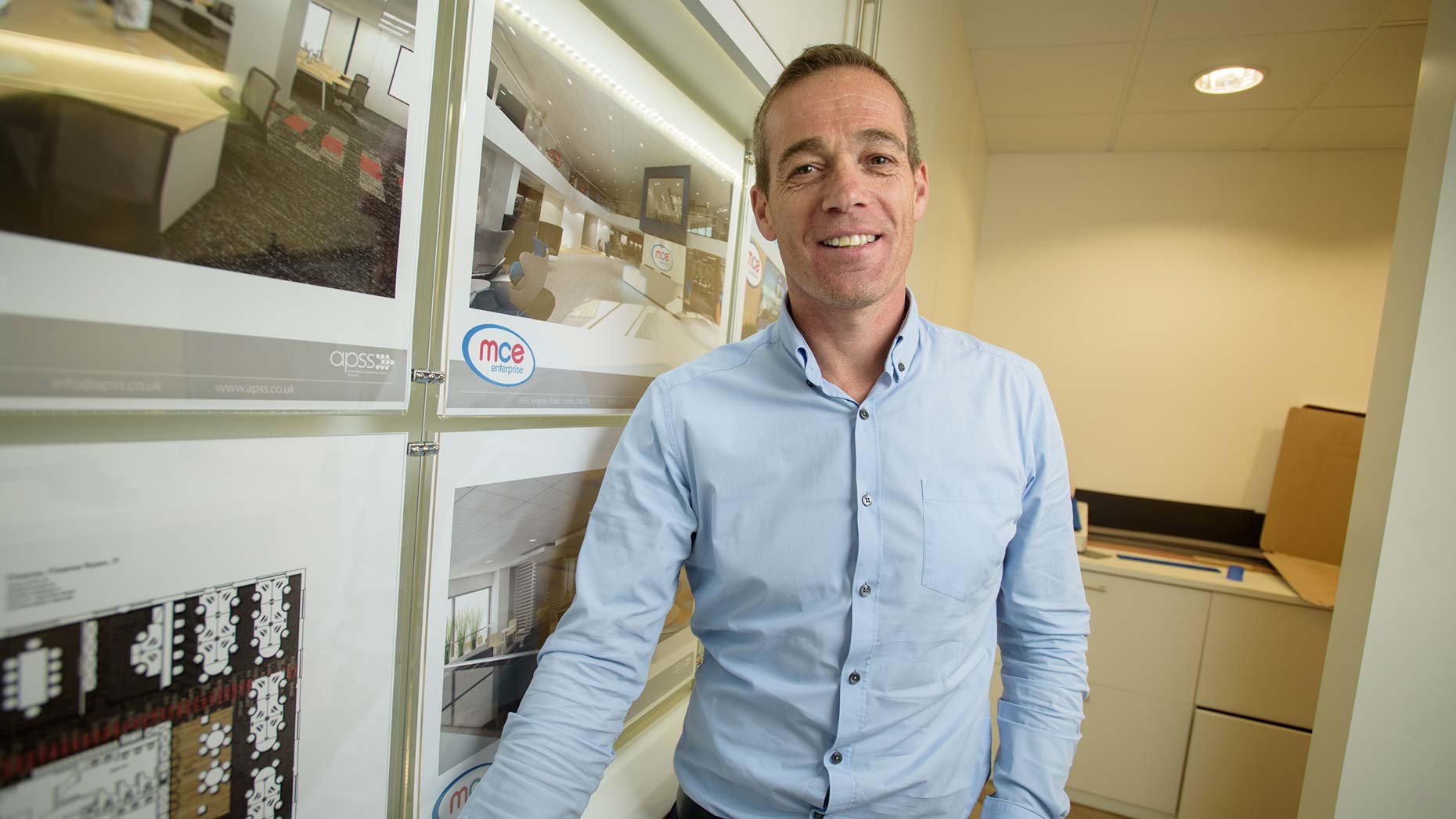 Three Lincoln directors celebrated wins at the IoD East Midlands 2016 Awards, which recognise excellence and enterprise in the boardroom, with one of them named East Midlands Director of the Year.
Managing Director of APSS Darren Crookes has been named as the Institute of Directors (IoD) East Midlands Director of the Year at the ceremony held June 30 at the Nottingham Conference Centre. In addition he also won the IoD Mid-Market award.
Darren set up APSS in 1997 as a privately-owned construction and interior fit-out company which now has a £20.5 million turnover. In 2015 the company gained Lincolnshire's Large Business of the Year award.
The other winners from Lincoln were Malcolm Barham, Chief Executive for YMCA Lincolnshire of Lincoln who walked away with the Public/Third Sector Director award and Chris Trigg, Managing Director of Crucis Consultants Ltd who won the Non-Executive Director award.
All three winners will now go on to compete in the IoD's National Director of the Year awards which will be help at the Lancaster London Hotel on October 21.
Some 21 business leaders were shortlisted for the IoD's East Midlands Director of the Year awards with applications being received from Derbyshire, Leicestershire, Lincolnshire, Northamptonshire and Nottinghamshire.
---
For more business news from across Lincolnshire delivered in your inbox every Friday, subscribe to the Lincolnshire Business magazine.