July 23, 2016 11.27 am
This story is over 69 months old
Lincoln Yellowbellys store to become vegetarian café
Alternative health food shop Yellowbellys of Bailgate is changing hands to become a new eatery in the uphill area of Lincoln. The shop's previous owner has said the decision to close was partly because a lack of parking in the area has impacted footfall. The business' legacy as a vegetarian specialist will continue with new…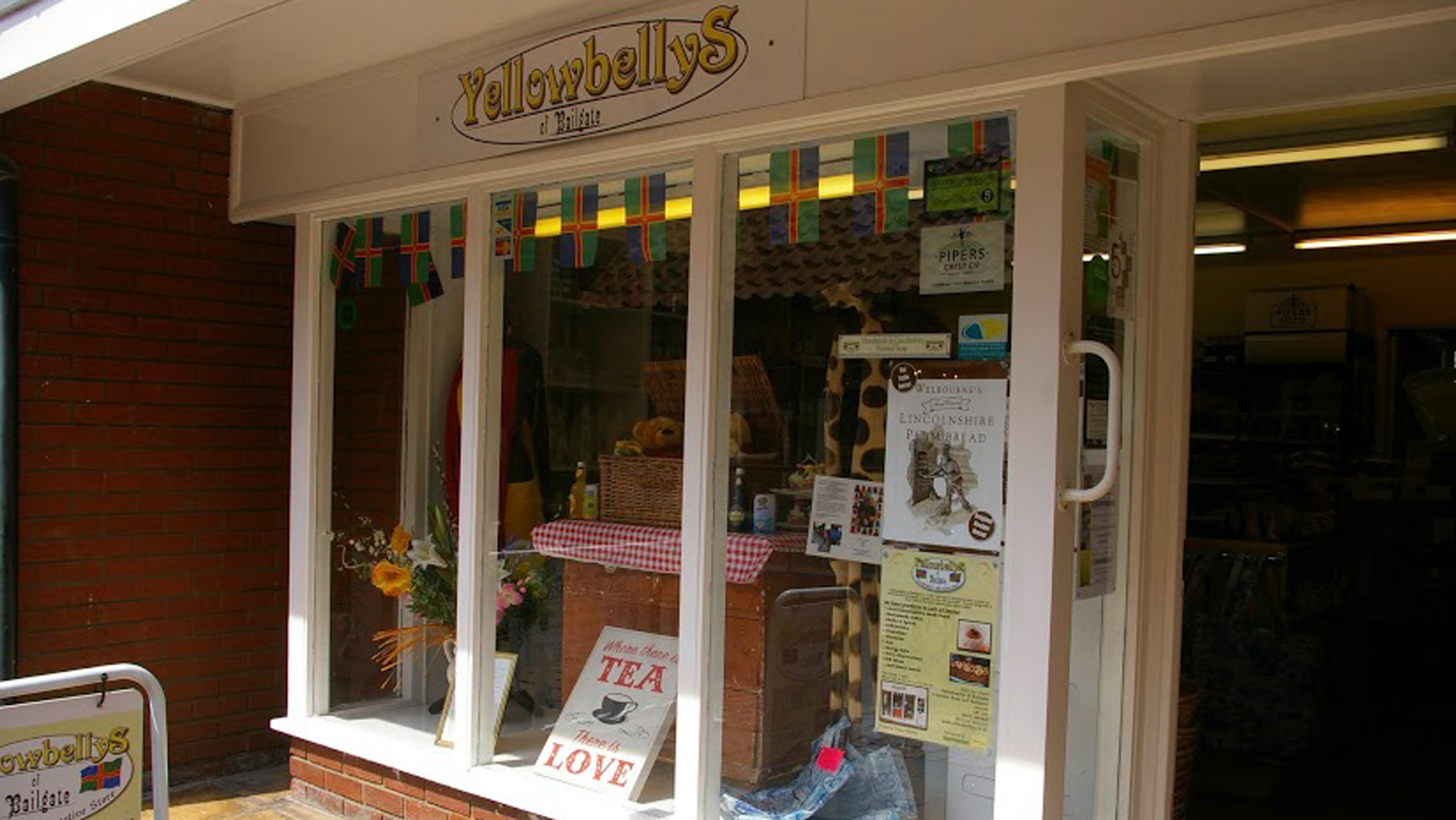 Alternative health food shop Yellowbellys of Bailgate is changing hands to become a new eatery in the uphill area of Lincoln.
The shop's previous owner has said the decision to close was partly because a lack of parking in the area has impacted footfall.
The business' legacy as a vegetarian specialist will continue with new owners Barry and Jill Hepton, who currently run design-led shop Object & Line, and the brand will change to Bailgate Deli, creating two new jobs.
Yellowbellys will close its doors on August 29 in preparation for a complete refit, which will see the shop transformed into a vegetarian deli café, ready to open in October.
Bailgate Deli will serve contemporary European food, coffee and a vegetarian menu.
Barry said: "There's been a vegetarian shop on Gordon Road for 35 years. The tradition will continue with new owners but in a different form.
"The large range of vegetarian and vegan provisions will stay but the shop will also become a deli and café.
"Fresh and chilled foods will be added and so will a day round service of drinks and snacks as well as a breakfast and lunch menu. The focus will be firmly on healthy, non meat foods including gluten free.
"It's a shop built on a 35 year old tradition but brought firmly into the 21st Century."
Linda Wardale, owner of Yellowbellys opened the store on September 9, 2011 but has decided to move on.
She said this is due to ongoing changes in the Bailgate, increasing competition from online trade and supermarkets, high rents and rates and having worked seven days a week for the last three years.
Linda said: "The demographic of the area has changed in the last year and fewer local people are shopping in Bailgate as parking is difficult for them and the car parks are full of visitors, who aren't necessarily shopping.
"In order for the business to be sustainable it needs to adapt to the changing climate, and there is a need for more eateries in the Bailgate area to cater for the growing visitor numbers.
"I am thrilled that the vegan/vegetarian line will continue, and I am looking forward to eating out at the new Bailgate Deli.
"I would like to wish Barry and Jill Hepton all the very best for their new venture and I am sure it will be a great success."