July 20, 2016 1.37 pm
This story is over 88 months old
Lincolnshire pressure ulcer tool adopted in California
A new tool developed by Lincolnshire's hospitals to reduce the number of pressure ulcers in patients is to be adopted by a company in California. PUNT (Pressure Ulcer Notification Tool), an online system that allows staff to record, monitor, report and review reliable pressure ulcer data for hospital patients, will be used by diagnostic equipment…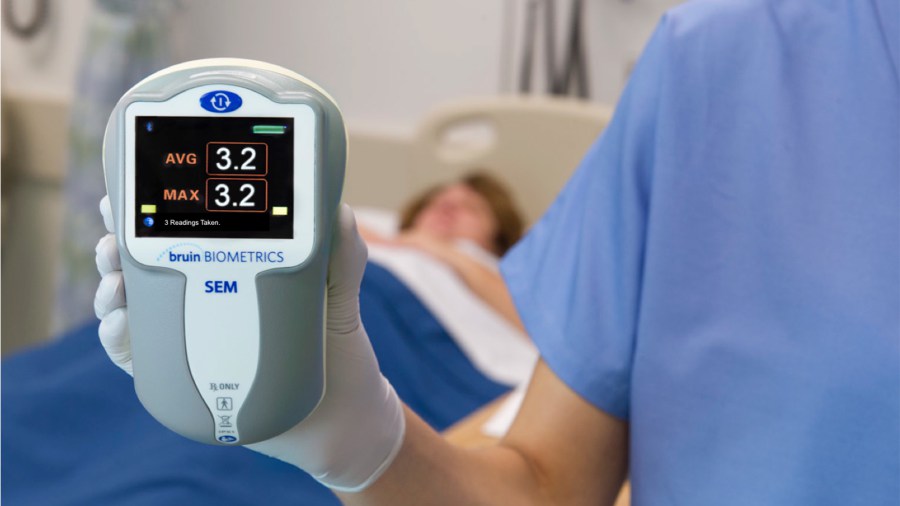 A new tool developed by Lincolnshire's hospitals to reduce the number of pressure ulcers in patients is to be adopted by a company in California.
PUNT (Pressure Ulcer Notification Tool), an online system that allows staff to record, monitor, report and review reliable pressure ulcer data for hospital patients, will be used by diagnostic equipment developers Bruin Biometrics (BBI).
Pressure ulcers are sometimes known as "bedsores" or "pressure sores".
They can develop when a large amount of pressure is applied to an area of skin over a short period of time. They can also occur when less pressure is applied over a longer period of time.
Bedsores can range in severity from patches of discoloured skin to open wounds that expose the underlying bone or muscle.
They affect the health of patients, can result in pain and lead to longer hospital stays.
Mark Collier, nurse consultant in tissue viability for ULHT, said: "I presented a paper on PUNT at the European Wound Management Association Conference in Madrid and was approached directly by BBI to find out more about the tool and how it worked.
"Since then we have worked closely with BBI to licence the tool to their company so they can it with their scanners, so that both skin assessment and pressure damage readings can be stored and retrieved from a live database."
Michelle Rhodes, Director of Nursing for ULHT, said: "The fact PUNT is receiving international acclaim is a true testament to the hard work of Mark and our IT team to develop a tool which is helping to massively reduce the incidences of pressure ulcers for our patients."
"So now, for the first time ever, wound care data for patients will be evidence-based and transferable between care settings."