In pictures: Lincoln Brayford Scooter Day
Scooters from across the country were displayed on the Brayford Waterfront as part of a day of custom shows and live music. Organised by the Lincoln Knights Scooter Club in association with Lincoln BIG, Scoot to the Waterfront saw a varied display of over 200 classic scooters such as Vespas and Lambrettas parked along the waterfront on…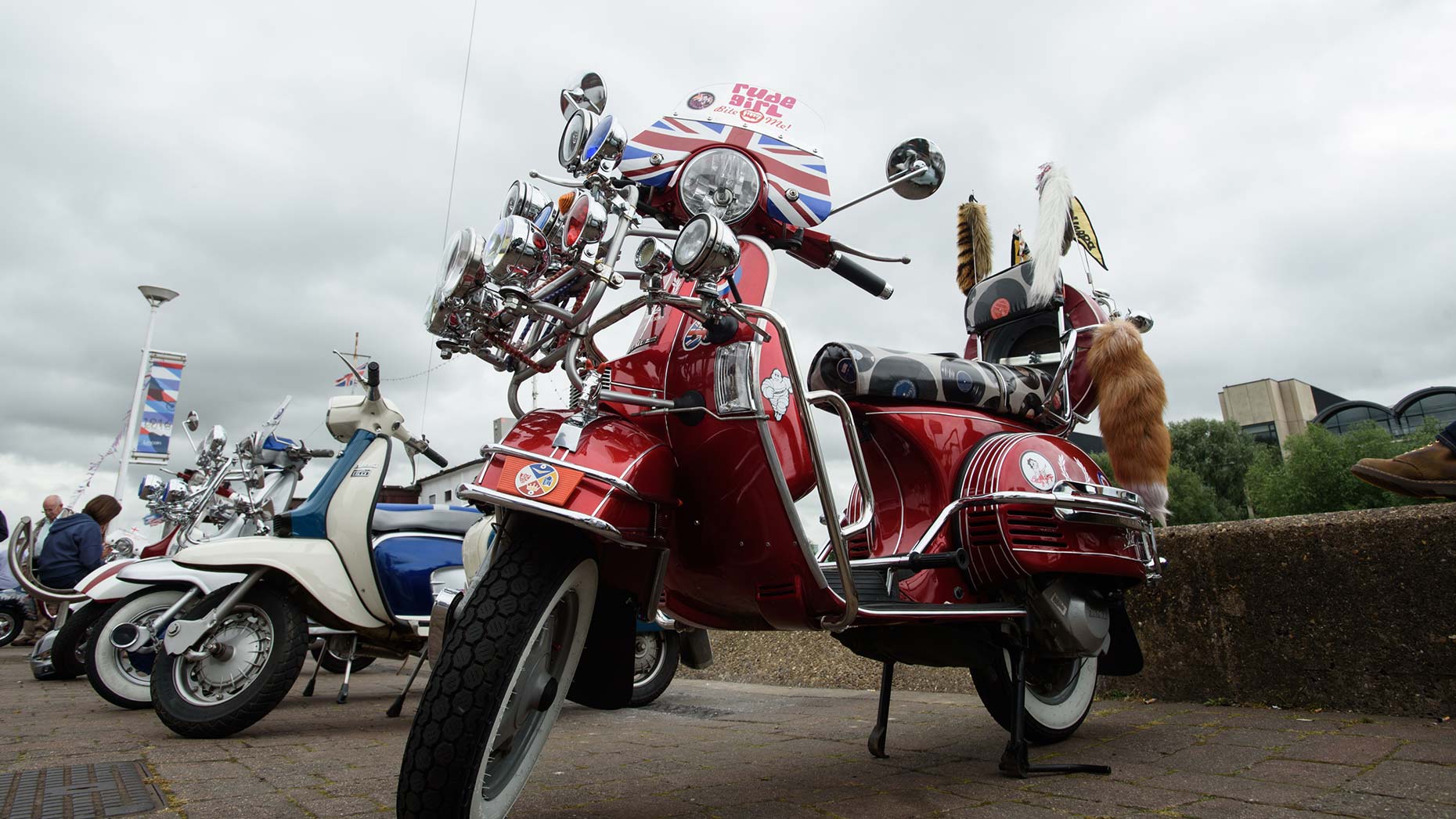 Scooters from across the country were displayed on the Brayford Waterfront as part of a day of custom shows and live music.
Organised by the Lincoln Knights Scooter Club in association with Lincoln BIG, Scoot to the Waterfront saw a varied display of over 200 classic scooters such as Vespas and Lambrettas parked along the waterfront on Saturday, July 16.
Visitors were also able to purchase special scooter memorabilia and clothing, including limited edition sew on patches and badges.
Profits generated from the event will be donated to LIVES first responders.