July 6, 2016 10.02 am
This story is over 65 months old
CCTV: Search continues for man with medical needs spotted in Lincoln
Police say they are "very concerned" about the wellbeing of a man with a complex medical needs, who has been missing since June 19. Karl Hawkins, 43, from the Sheffield area is a 'high risk' missing person who has a medical condition which requires treatment. He was last seen in Lincoln on June 21 buying…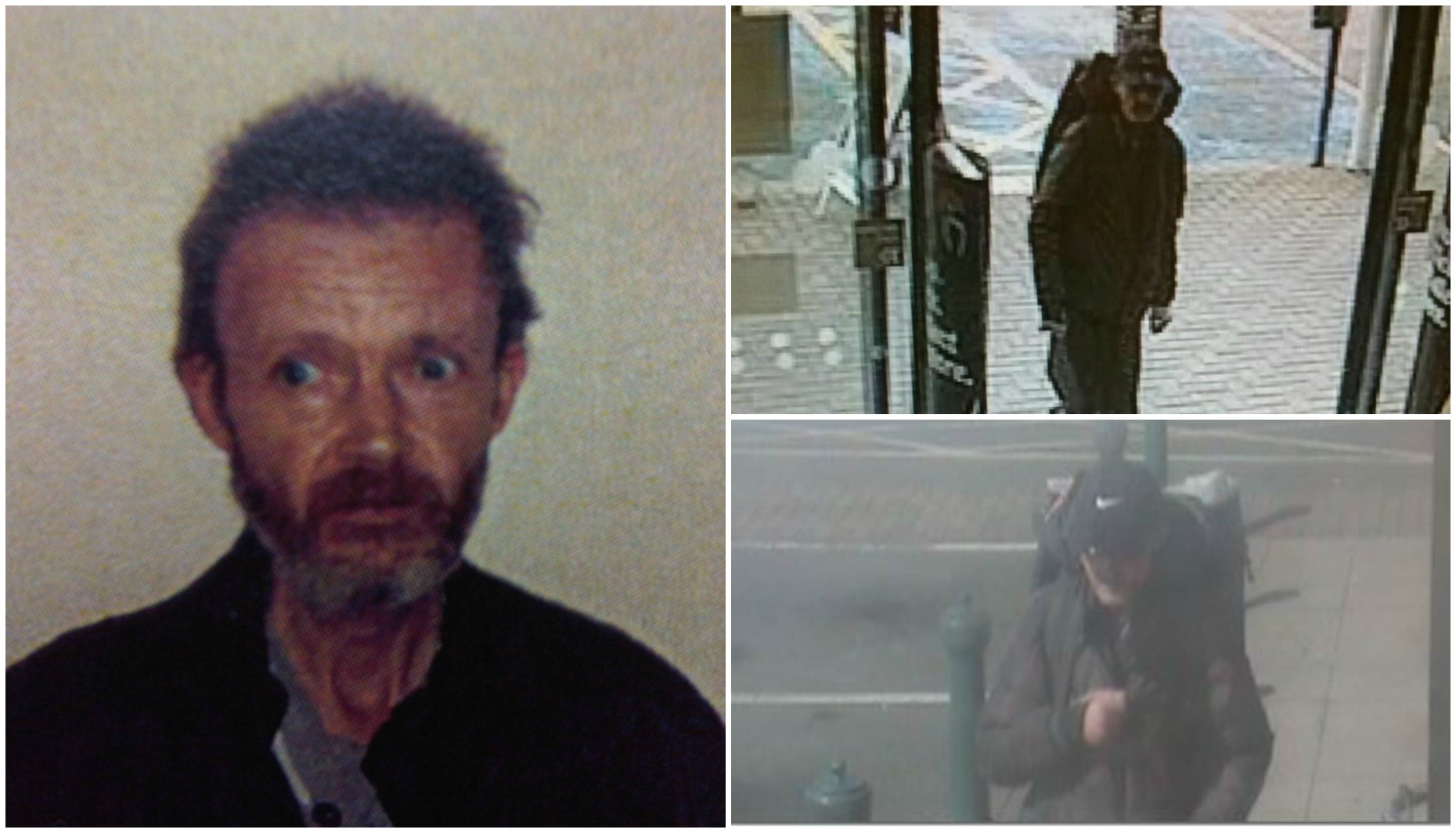 Police say they are "very concerned" about the wellbeing of a man with a complex medical needs, who has been missing since June 19.
Karl Hawkins, 43, from the Sheffield area is a 'high risk' missing person who has a medical condition which requires treatment.
He was last seen in Lincoln on June 21 buying a red mountain bike, which police say he may not still have.
Officers obtained CCTV images from the Morrison's store on Centaur Road in Lincoln which appeared to show Karl withdrawing cash on June 20 and 21.
Detective Chief Inspector Pete Grayson from Lincolnshire Police, said; "The safety and wellbeing of Karl is our only concern.
"I would appeal for anyone who knows or has seen Karl to get in touch. If Karl is reading this than please call and let us know you are safe."
Anyone who thinks they may have seen Karl, who is described at 5' 9", with a skinny build, should ring the non-emergency 101 number.
Anyone with any information is asked to get in touch with Lincolnshire Police quoting incident 300 of June 21.