July 25, 2016 3.21 pm
This story is over 69 months old
Prostate cancer treatment tested in Lincolnshire hospitals recognised nationally
Prostate cancer patients in Lincolnshire are benefiting from quicker and more convenient treatment thanks to a trial into better use of radiotherapy. Lincoln County Hospital entered 155 patients into the trial over the last 10 years, giving them slightly higher doses of radiotherapy, but over a shorter period of time. The research has now been…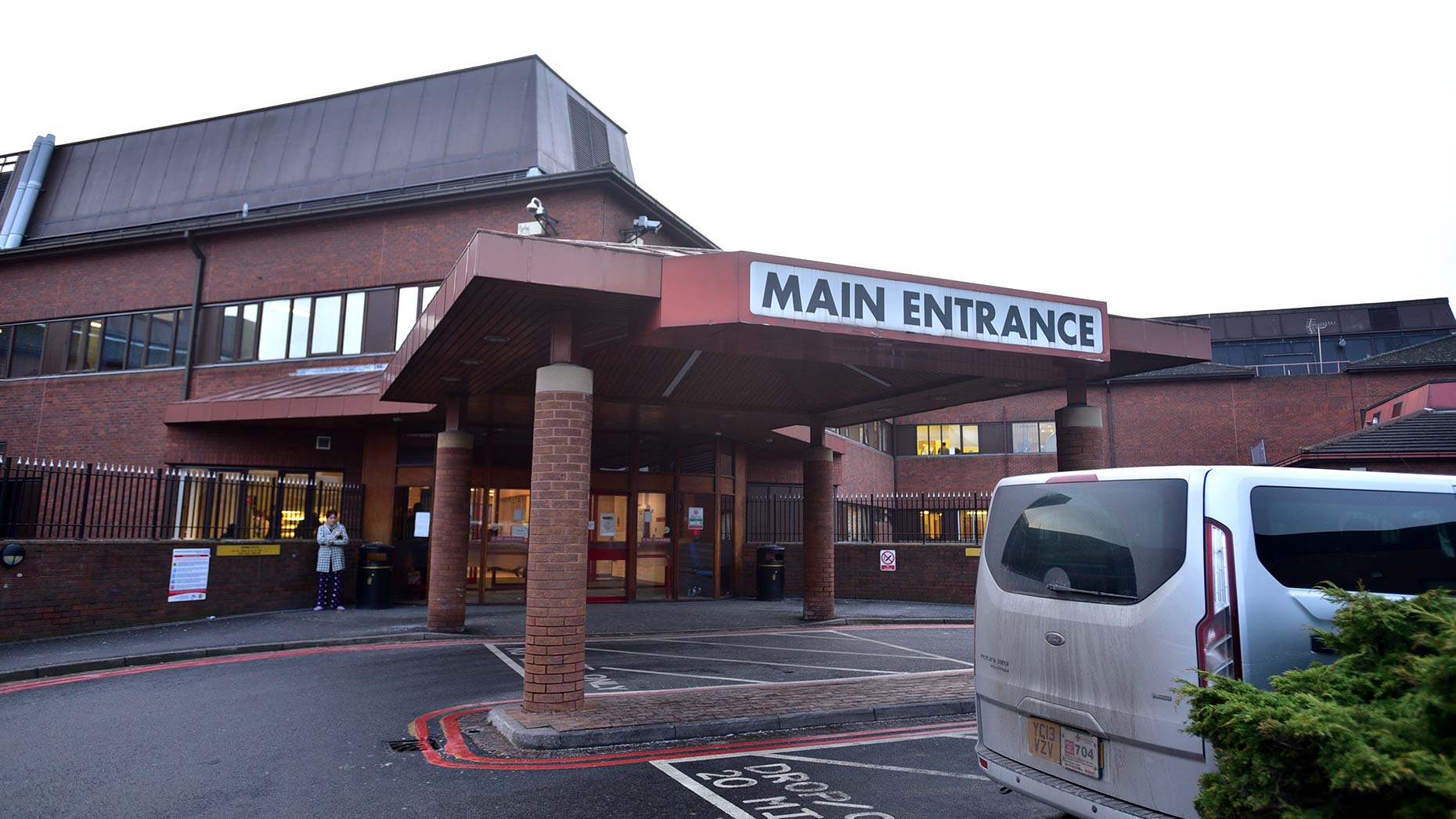 Prostate cancer patients in Lincolnshire are benefiting from quicker and more convenient treatment thanks to a trial into better use of radiotherapy.
Lincoln County Hospital entered 155 patients into the trial over the last 10 years, giving them slightly higher doses of radiotherapy, but over a shorter period of time.
The research has now been recognised nationally in the medical journal The Lancet Oncology, which said that the "hard and fast treatment" worked just as well as traditional methods, causing no more side-effects.
The journal added that the treatment meant 17 fewer trips to hospital for each patient.
Consultants at Lincoln County Hospital now prescribe this treatment regime for all eligible patients.
Director of the Lincolnshire Clinical Research Facility, Dr Tanweer Ahmed, said: "The trial showed that, for patients with prostate cancer who fit a certain eligibility criteria, delivering 20 doses of radiotherapy over four weeks is equivalent to giving 37 doses over seven and a half weeks in terms of safety and effectiveness.
"I am delighted that United Lincolnshire Hospitals NHS Trust contributed significantly to this international clinical trial by recruiting a large number of patients from Lincolnshire, and the trial findings have been implemented across the country."
Consultant Clinical Oncologist at Lincoln County Hospital, Dr Miguel Panades, said: "This is excellent for many prostate cancer patients requiring radiotherapy, but not only prostate patients can benefit.
These results mean that there is more capacity to treat other patients which is saving money for the NHS, and also results in reduced waiting times.
Patient Raymond Hutchinson, 74, from Skegness was diagnosed with prostate cancer five years ago, and was one of the patients who was part of the trial.
"When I was diagnosed I was given a choice about what treatment I could have, and Dr Panades suggested that I go on the trial. I didn't hesitate to do it," he said.
"It is a long journey for me to travel from Skegness to Lincoln for my treatment, so it was sensible to do it in as few visits as possible.
"The results for me were excellent and I'm very pleased with the care I received and happy that this way of being treated was the right thing for me."