Siemens Lincoln MD gives reassurances on jobs after Brexit vote
Siemens Lincoln Managing Director Neil Corner said that the city's largest private employer will be unaffected by any decisions taken in the aftermath of the Brexit vote. The company, which has its head office in Germany and openly backed the Remain campaign, has recently announced that it will be putting wind power investment plans on hold in…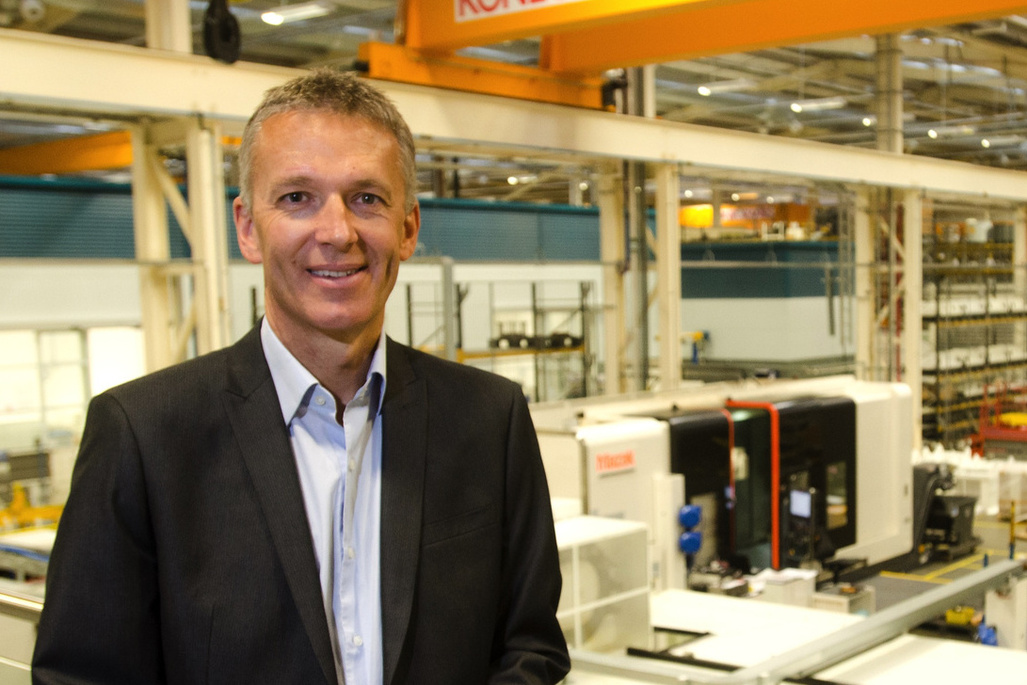 Siemens Lincoln Managing Director Neil Corner said that the city's largest private employer will be unaffected by any decisions taken in the aftermath of the Brexit vote.
The company, which has its head office in Germany and openly backed the Remain campaign, has recently announced that it will be putting wind power investment plans on hold in the UK, though jobs are not expected to be affected yet.
Neil Corner said: "The government must now move swiftly to unify and agree the nature of the UK's relationship with the EU and other trading partners, creating clear roadmaps to encourage future investment.
Lincoln is our largest UK-based manufacturing site. Jobs at Siemens in Lincoln are unaffected by the vote to leave EU.
"We have some good opportunities ahead in the market and it's very much a case of business as usual. We all need to focus on the current business priorities and our day to day jobs.
"For our Lincoln business, more than 90% of our products and services are exported around the world. We have very strong presence in the Middle East, Africa and America markets compared to the EU market.
"We are also committed to supporting skills and education that help engineer a better future for younger generations," Neil Corner added.
We will continue to invest in skills and we are looking forward to the official opening of the new Isaac Newton building at the University of Lincoln this coming September.
"We have contributed an additional half a million on this extension on top of the initial £1 million contribution we made to build the Engineering school in 2012.
"It is our vision to inspire the next generation of engineers. An area of concern for us would be any uncertainty about EU funding for R&D as innovation is at the heart of engineering. However, this remains to be seen after negotiations between the UK and the EU progress.
Siemens currently generates around €4 billion and employs about 14,000 people across the UK, 1,500 in Lincoln, and has confirmed that despite the pause on investment, it remains committed to the country.
The £310 million manufacturing hub in Hull, which also employs 1,000 staff, will also remain unaffected, however plans to export the offshore wind turbine machinery from this site is now uncertain.