Video: Community shaken after Spalding family members shot dead
Bunches of flowers and messages of sympathy have been scattered where three family members were shot dead in the Lincolnshire town of Spalding. In the 24 hours following the tragic shooting, where it's believed local man Lance Hart killed wife Claire and teenage daughter Charlotte before turning the shotgun on himself, members of the community…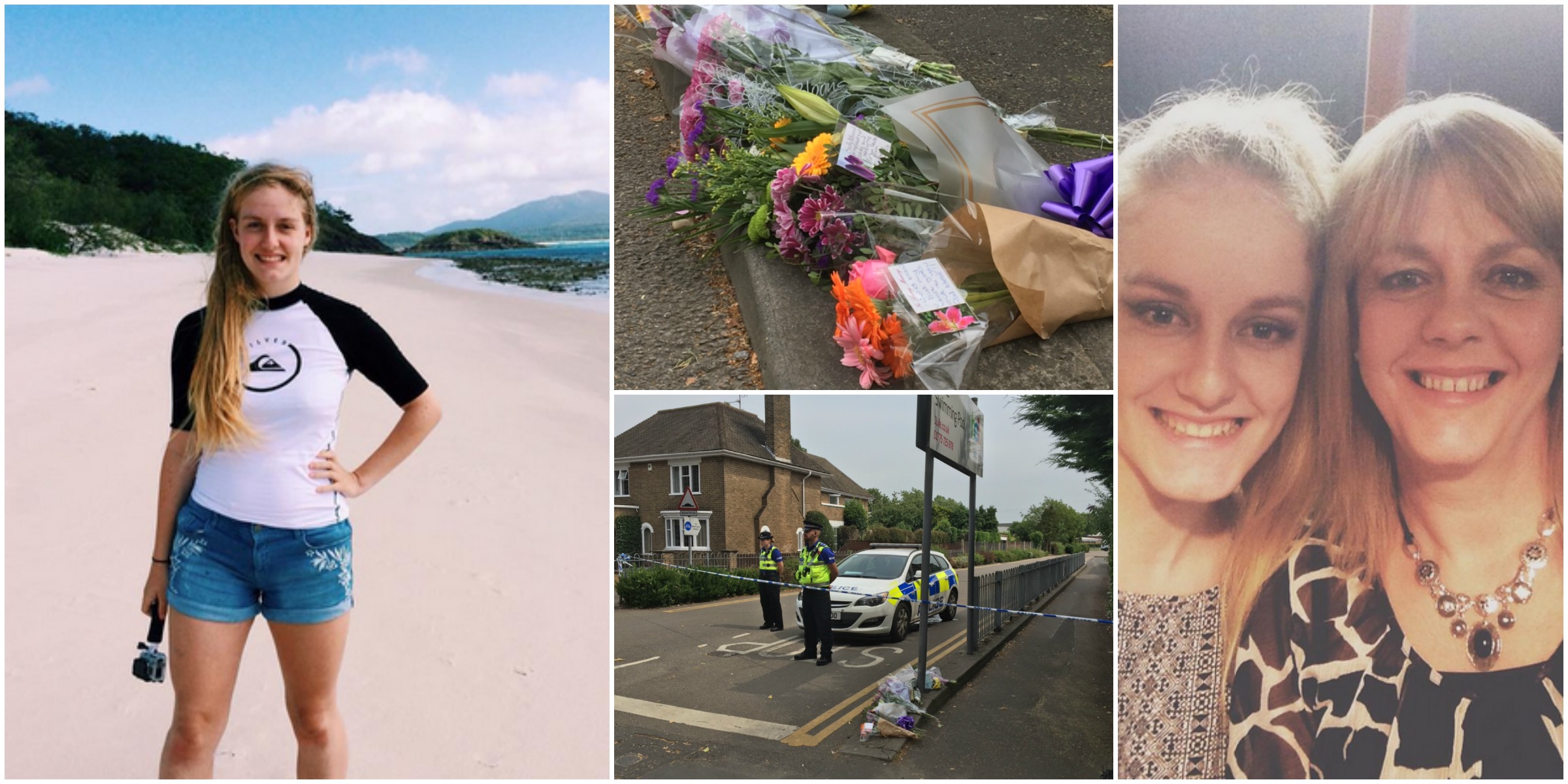 Bunches of flowers and messages of sympathy have been scattered where three family members were shot dead in the Lincolnshire town of Spalding.
In the 24 hours following the tragic shooting, where it's believed local man Lance Hart killed wife Claire and teenage daughter Charlotte before turning the shotgun on himself, members of the community have spoken of their shock and grief.
Floral tributes left near to the Castle Sports Centre, where the tragic incident took place, read: "In memory of Claire and Charlotte. Rest in peace", and "I didn't know you, but my heart goes out to you. God bless."
Spalding High School, where Charlotte had been a pupil between 2008 and 2015, issued a tribute to the "exemplary student".
The school said: "Charlotte had many close friends and her polite and caring nature endeared her to all who met her.
"Charlotte was incredibly driven to achieve her dream of studying midwifery at university and was successful in the extremely competitive interview process, where her personal qualities shone through."
Lincolnshire Police have so far not officially released the identity of the three fatalities or their relationship to one another.
They have however confirmed that the deceased was not a shotgun certificate or firearms licence holder and the provenance of the weapon used is an active line of enquiry.